The President of "Sangjin Co., Ltd.", Hyon Sang Choi, led a delegation that met with Khairullo Bozorov, the governor of Fergana region.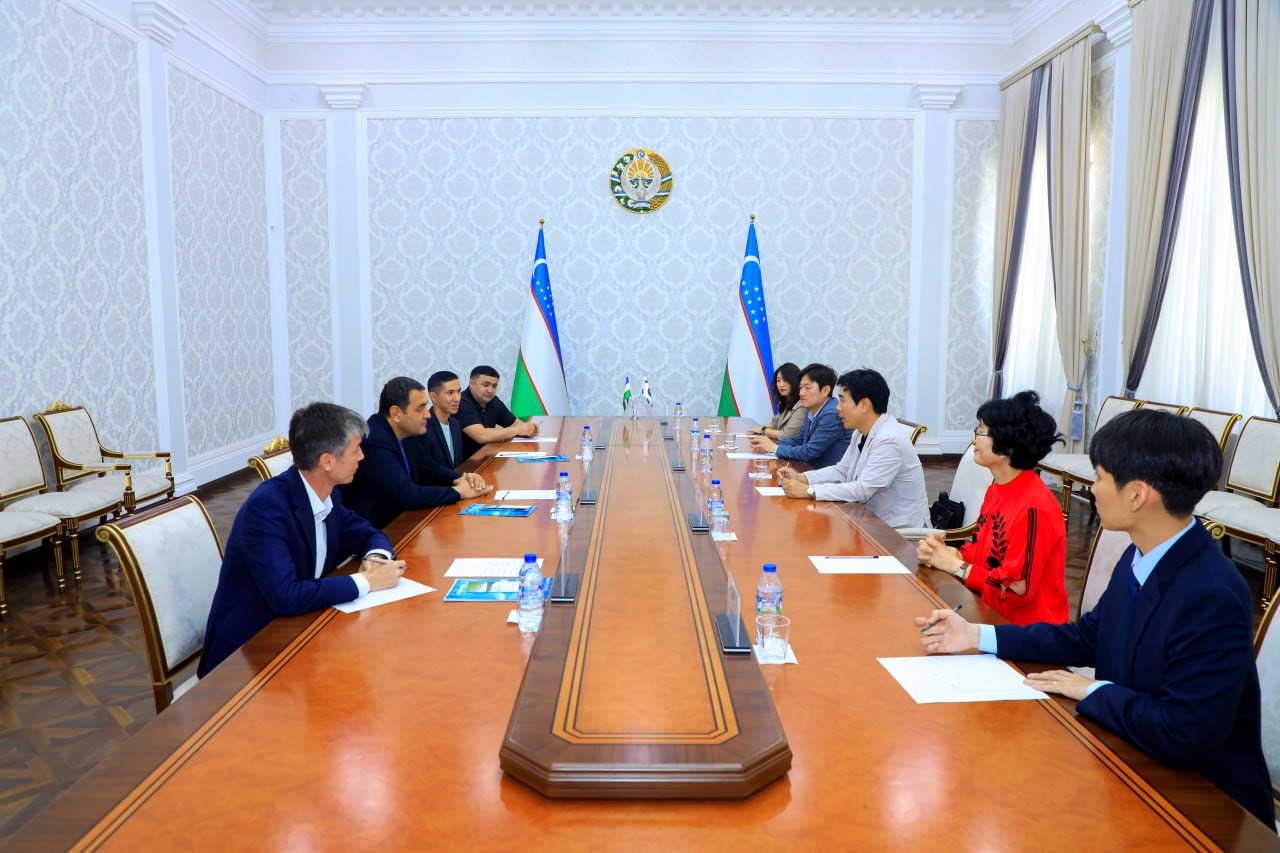 The main topic of discussion was the project to produce hydrophilic polyethylene film being implemented by the Korean company in cooperation with a local businessman, Nozim Hamrokulov, in Fergana.
Currently, the specialized films required for the greenhouse sector in the agricultural industry of Uzbekistan are mostly imported. By localizing this product, the demand in the domestic market can be met with a high-quality and affordable product, and it can also be exported to neighboring countries.
The governor of the region expressed support for the project, recognizing its significance for the development of regional agriculture. The plant can produce up to 25 tons of greenhouse films, agricultural films, and geomembrane coverings of various sizes and thicknesses per day.