Saida Mirziyoyeva held a productive meeting with Dana Humaid, director of the International Affairs Bureau of the UAE Ministry of Interior, she informed through her Telegram channel.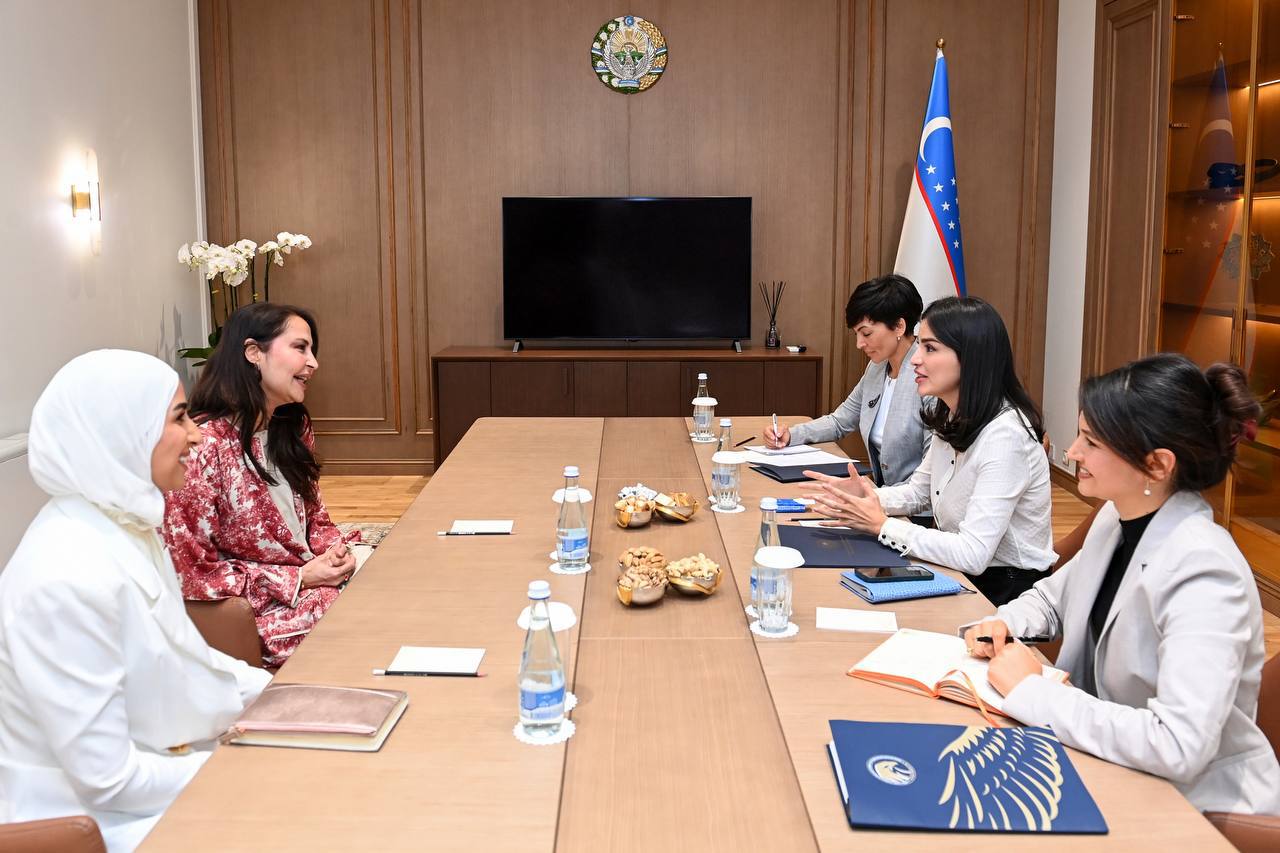 The topic of the conversation was the protection of the rights of women and minors. In Uzbekistan, criminal responsibility for this category of citizens has recently been increased.
"The UAE also has vast experience in this regard. Ms. Humaid spoke about how cooperation and clarification work is being carried out with the public, state agencies, and religious organizations," she wrote.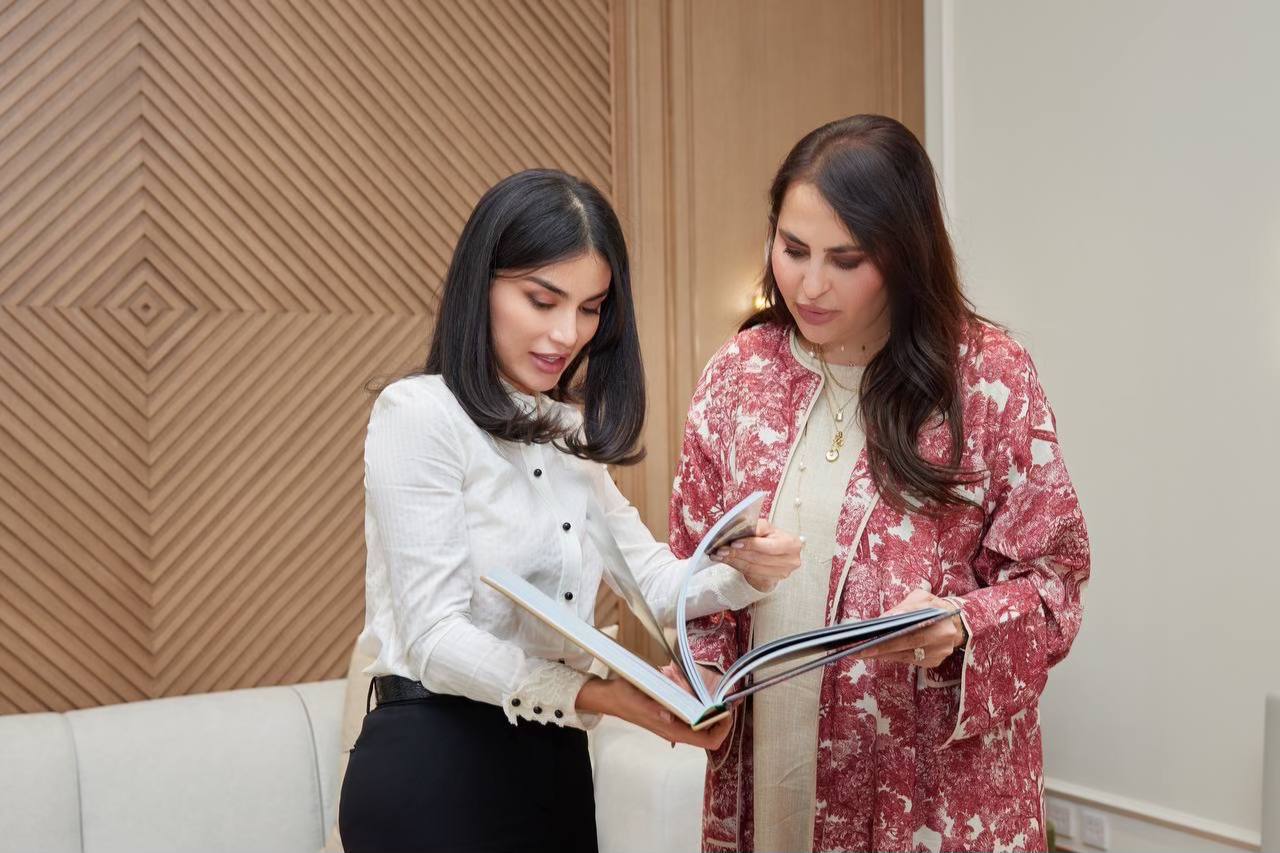 Measures to protect children from harmful content on the Internet were also discussed at the meeting.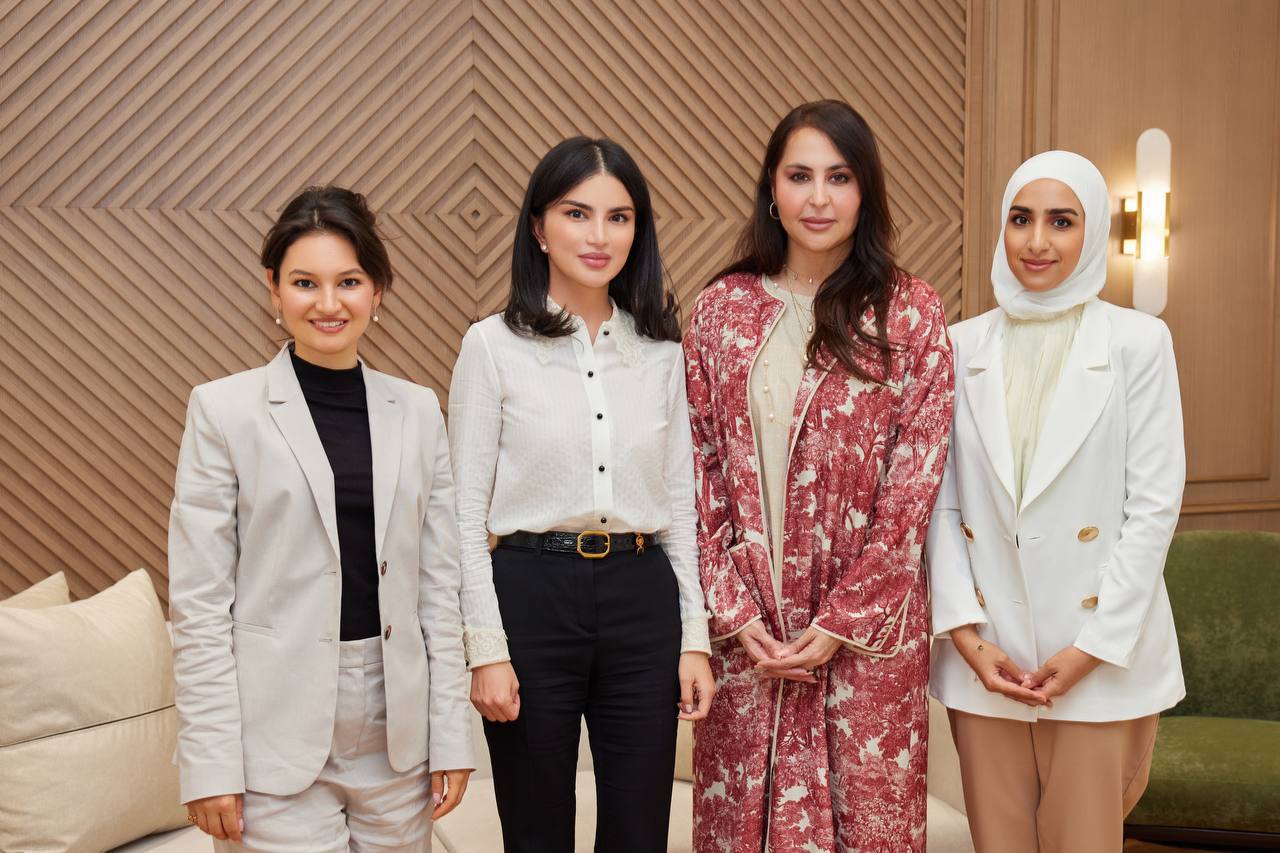 Mirziyoyeva got acquainted with the exhibits on Museum Island located in Berlin, during her visit to Germany on May 3.