The UNWTO General Assembly will meet in Samarkand in October to discuss international tourism policies with a particular emphasis on sustainability in the tourism industry.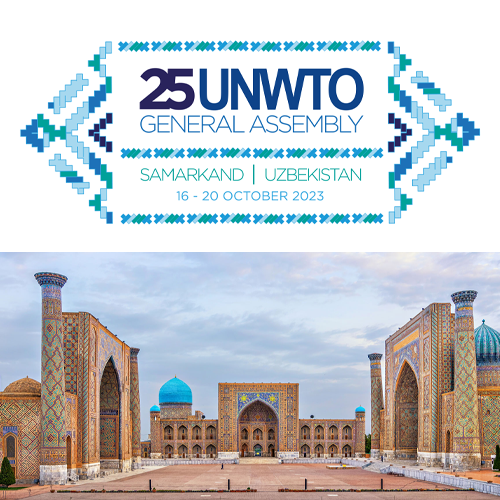 Given the honorary title of World Tourism Capital 2023, Samarkand is preparing to host the event for the first time ever. Topics on the agenda include current trends in international tourism, tourism ethics, and a proposal to redesign tourism for the future. The event will bring representatives from 160 UN member states and 500 affiliate members.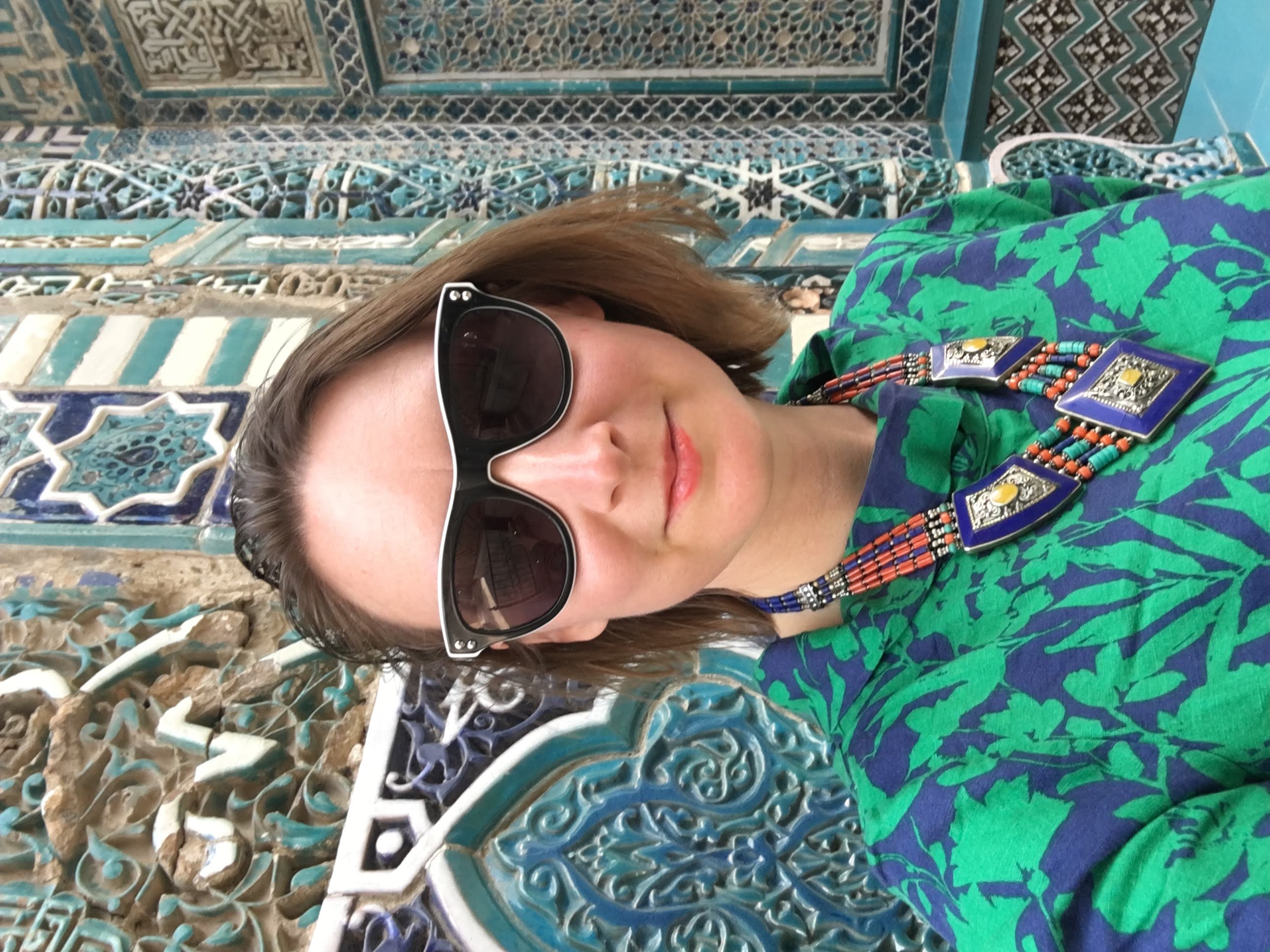 Speaking exclusively to Daryo, Sophie Ibbotson, Uzbekistan's Tourism Ambassador to the UK and founder of tourism consultancy Maximum Exposure had this to say:
"Hosting the UNWTO General Assembly in Samarkand is a prime opportunity for Uzbekistan to raise its profile amongst the international tourism community.

We are anticipating delegations from nearly 160 UN member states will attend, so we can showcase not only what Samarkand has to offer in terms of tourist attractions, facilities, and hospitality, but also facilitate dialogue on policies and priorities which will guide the direction tourism takes in the next two years.

Sustainability needs to be at the forefront of these conversations, and Uzbekistan can amplify the importance of tourism for realising the UN Sustainable Development Goals."
The event will be held October 16-20 and is expected to be attended by tourism experts from the public and private sectors including local authority representatives, academics, and media.