Uzbekistan's Tourism Committee announces the adoption of a state standard outlining the criteria for star ratings for hotels. This initiative aligns with the president's decision to have at least 50 hotels awarded "four stars" and 200 hotels designated as "three stars" by October 1, 2023, through the involvement of foreign consulting firms.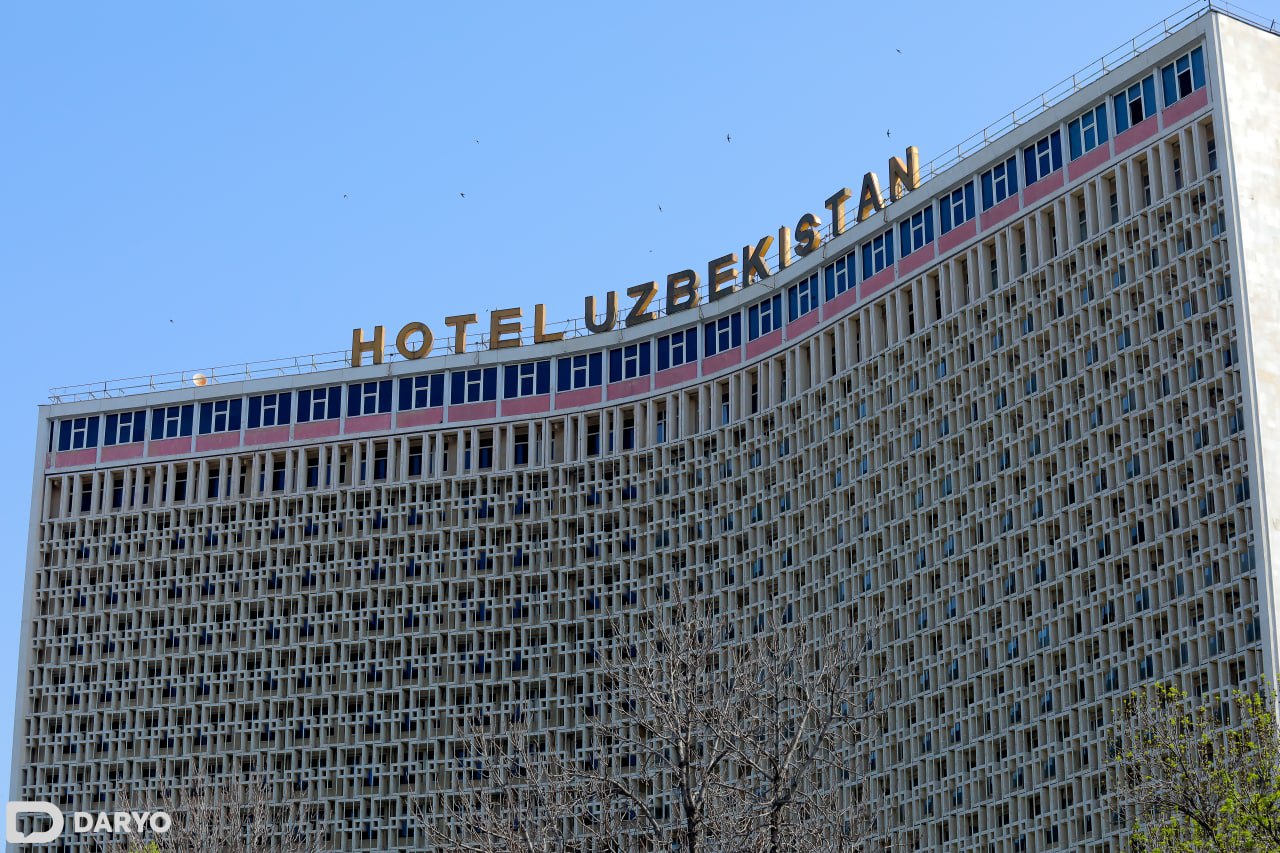 To establish these standards, the Tourism Committee conducted a comprehensive analysis of star rating criteria from countries with well-developed tourism industries. This research led to a revision of the existing state standard, resulting in the creation of a new standard that employs a point-based rating system in collaboration with the Hotel Association of Uzbekistan. The requirements included in this new standard have been vetted and approved by representatives from prominent hotel chains like Hilton, Hampton by Hilton, Hyatt Regency Tashkent, Wyndham Hotels & Resorts, and others.
The state standard introduces a point-based classification system, marked with "*" (asterisk) symbols, categorized into five tiers. The highest rating for accommodation facilities is denoted as "*****" (five stars), while the lowest is "*" (one star). The criteria for each rating are detailed in the standard's appendix, with "m" signifying mandatory requirements, and additional points awarded for meeting optional criteria. The star category assigned to a hotel is determined based on the cumulative points it achieves.
This new state standard is set to take effect on November 7, 2023.
Follow Daryo's official Instagram and Twitter pages to keep current on world news.