Starting from May 1, people with insufficient income will be able to get a mortgage loan in Uzbekistan. UzA reports that Shavkat Mirziyoyev signed the relevant decree on April 13.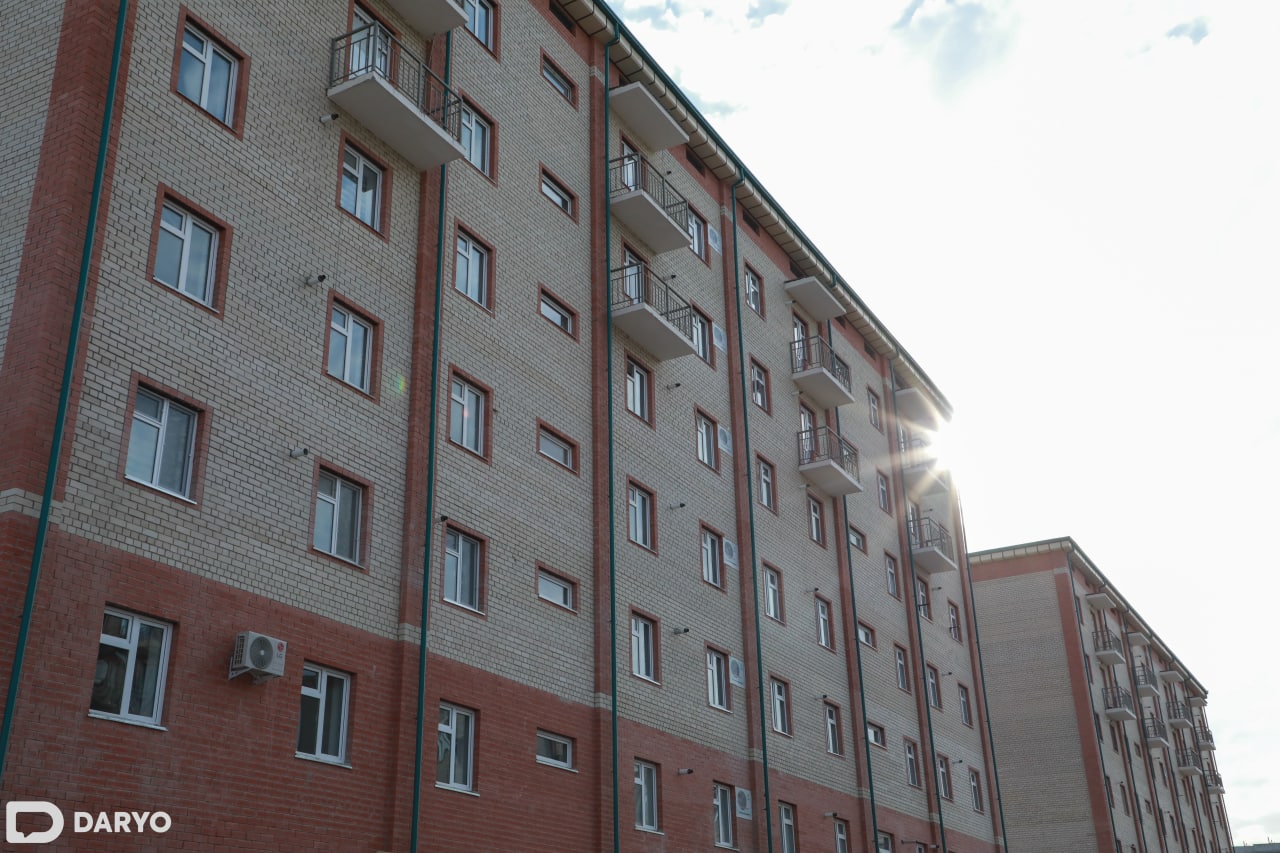 According to the decree now banks are allowed to allocate mortgage loans to individuals who do not have official income sources. In this case, the solvency of these borrowers is determined taking into account their bank card turnover, rent, utility and other expenses.
Banks were given the right to set differentiated interest rates on loans based on the amount of the initial contribution, the duration of the grace period and other indicators allowing those who pay a more down payment to get a lucrative loan.
In order to use the funds allocated for the subsidy faster, the validity period of the subsidy notification was reduced from 12 months to 4 months which opens the way to re-apply for the subsidy.