An Uzbek citizen who went missing four years ago was found in the Atyrau region of Kazakhstan, Kazinform reports.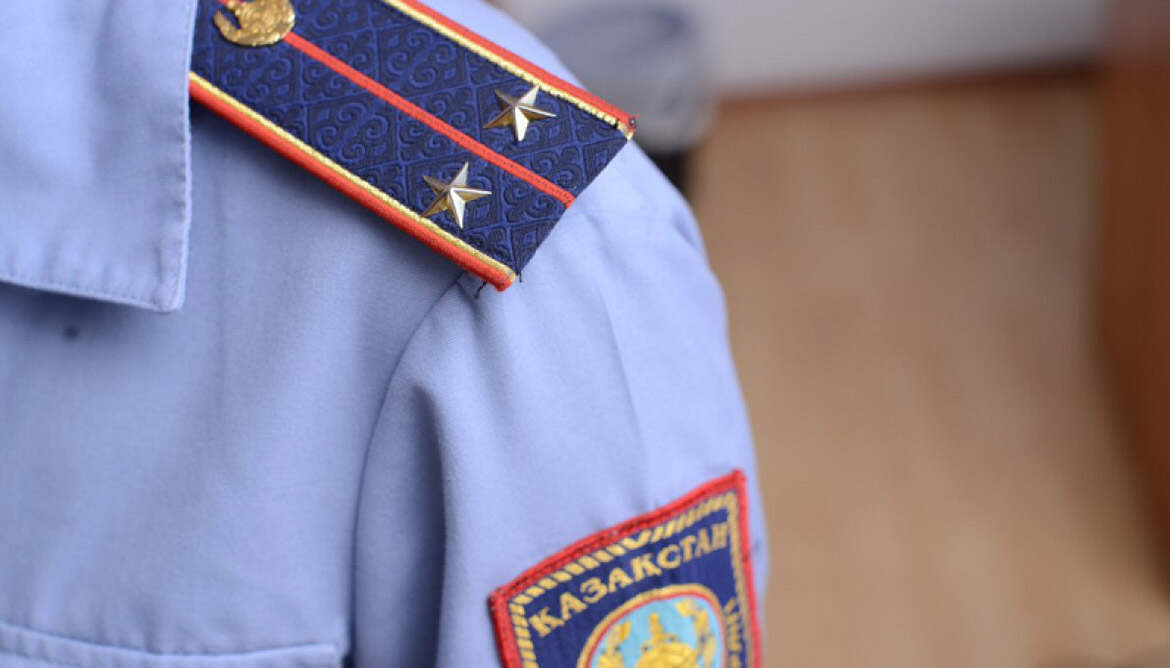 According to reports, he came to Kazakhstan in 2017 and has been on the list of missing people since 2019. The press service of the Department of Internal Affairs of the Atyrau region reports that he was found during the "Migrant" event, where foreigners who violated the migration legislation of the country are identified.
The man has reportedly lost contact with his relatives in Nukus since 2019. Therefore, his relatives approached the Internal Affairs Department of Nukus to include him in the list of missing people.
Police officers are currently gathering a list of relevant documents to identify the 48-year-old Uzbek and return him to his homeland.