Brazil and China ditch USD, switch to using yuan in trade
Brazil and China signed an agreement on the use of the yuan in trade operations as announced by China's Deputy Minister of Commerce Guo Tingting at the Brazil-China Business Forum in Beijing.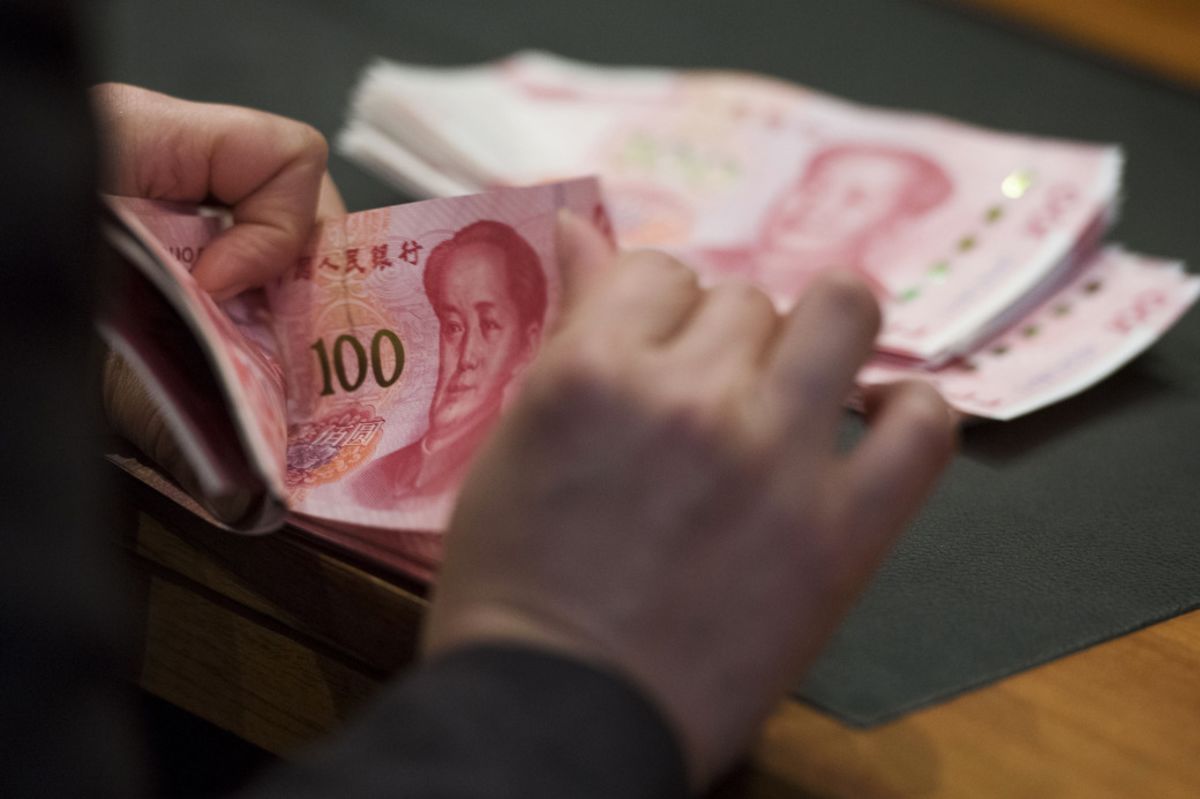 Countries will reportedly be able to carry out cross-border transactions directly without converting their currencies into US dollars now.
"An agreement on payment in yuan was signed with Brazil, which will make our trade much easier. We want to expand cooperation in the field of food and mineral raw materials, we are looking for opportunities to export products with high added value from China to Brazil and from Brazil to China," said the minister.
China has been Brazil's largest trading partner for the past 13 years. In 2022, trade between the two countries reached a record $150bn.
A memorandum on clearing mechanisms using the Chinese yuan was signed between the People's Bank of China and the Central Bank of Brazil on February 8.