March 27. Shavkat Mirziyoyev convened a meeting on investment, export and international cooperation issues.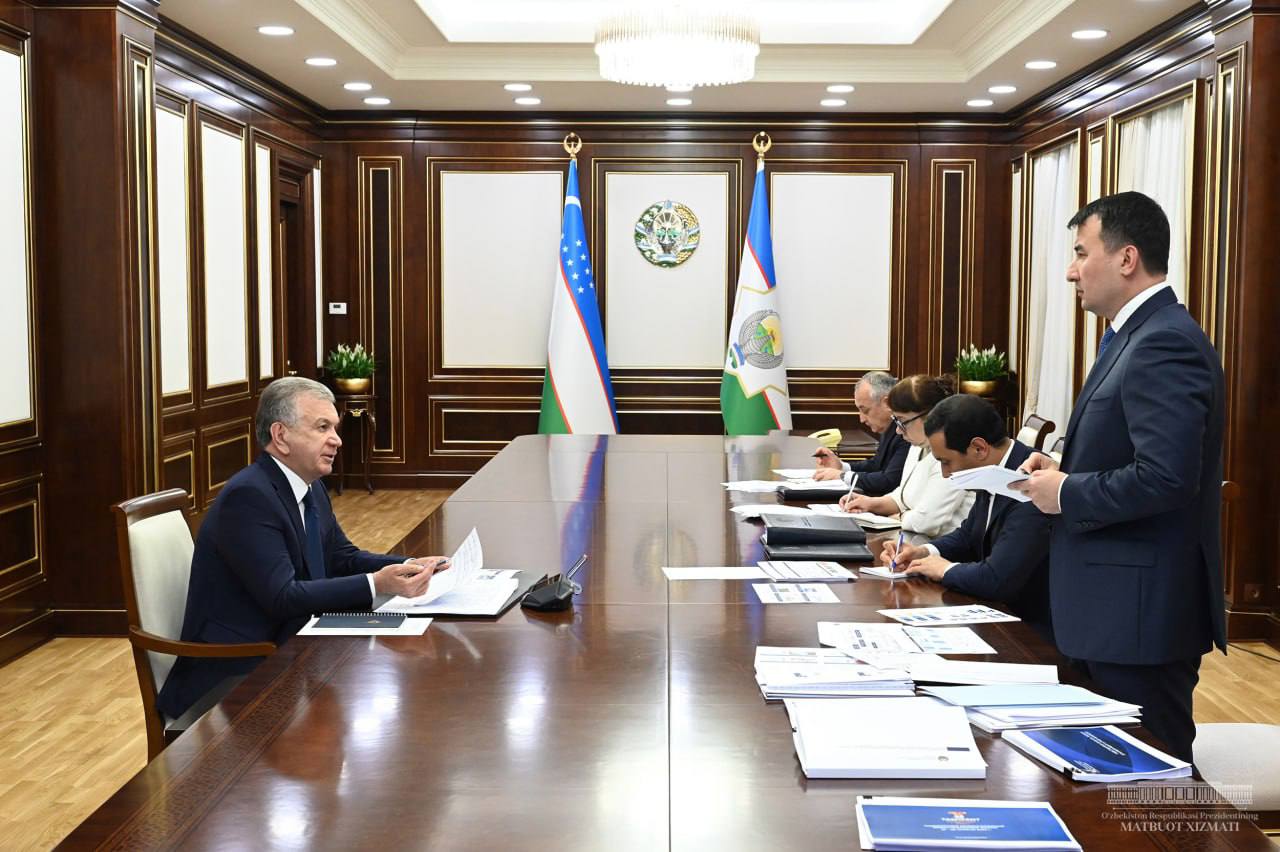 According to the information voiced at the meeting, Uzbekistan is determined to attract 11 billion USD of direct foreign investments this year alone establishing 12,000 new projects worth 23 billion USD.
So far, 764 million USD of cash has been injected since the beginning of the year; and 1,300 large and medium-sized projects have been launched lifting goods exports to 3 billion USD.
The head of the state emphasized that these results are not satisfactory, and it is necessary to double the efforts. Uzbek President urged to create of 304 large-scale and 3 thousand regional projects, worth 10 trillion soums and export of 200 million USD this year.
President Mirziyoyev instructed the ministries to introduce a project financing system aimed at localising high-tech and value-added products and to establish an Industrial Policy Research Center at the Ministry of Investments, Industry and Trade.