The Tax Committee of Uzbekistan ordered to return of the overcharged advance payments on income tax after reports flooded the internet over the authority's illegal income tax deduction from entrepreneurs.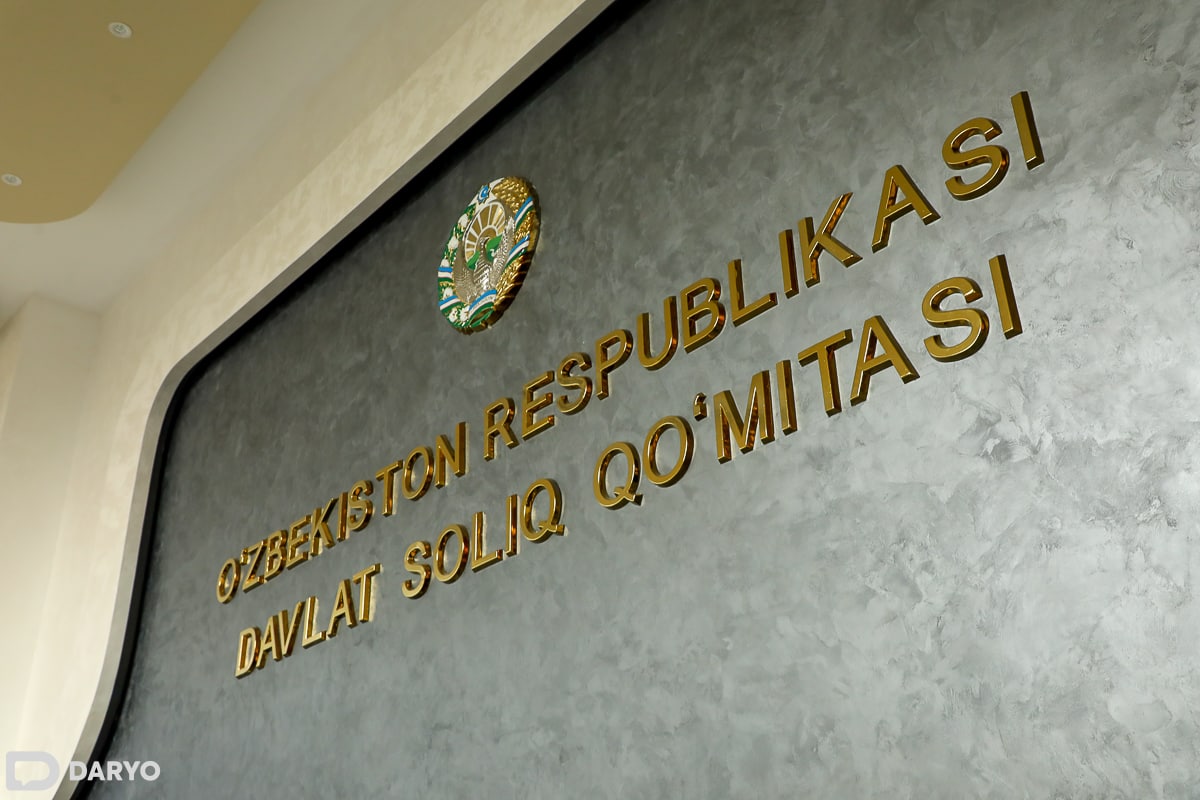 The incident ensued with the firing of the head of the control department of the Tax Committee B. Mukimov and the head of the department of the State Tax Inspectorate of the city of Tashkent O. Lutfillaev.
In addition, the head of the Tashkent City Tax Administration Yu. Nasimzhanov and his first deputy Zh. Mirpulatov were demoted, and disciplinary sanctions were applied.
The taxpayers will receive a full refund of the funds excessively collected from the budget for income tax on March 28, before 13:00.
Based on the facts, an internal audit will be carried out by the tax authorities of Tashkent, the results of which will be sent to law enforcement agencies for a legal assessment.
The Committee asks entrepreneurs to contact the Tax Committee or @dsq_anticorrupciya_bot in cases of unreasonable tax collection.