Taliban announces conditions for cooperation with US
The Minister of Foreign Affairs of the interim government of Afghanistan, Amir Khan Muttaqi, expressed his readiness to cooperate with the United States if the sanctions imposed on the Taliban movement are canceled, Ariana News reports.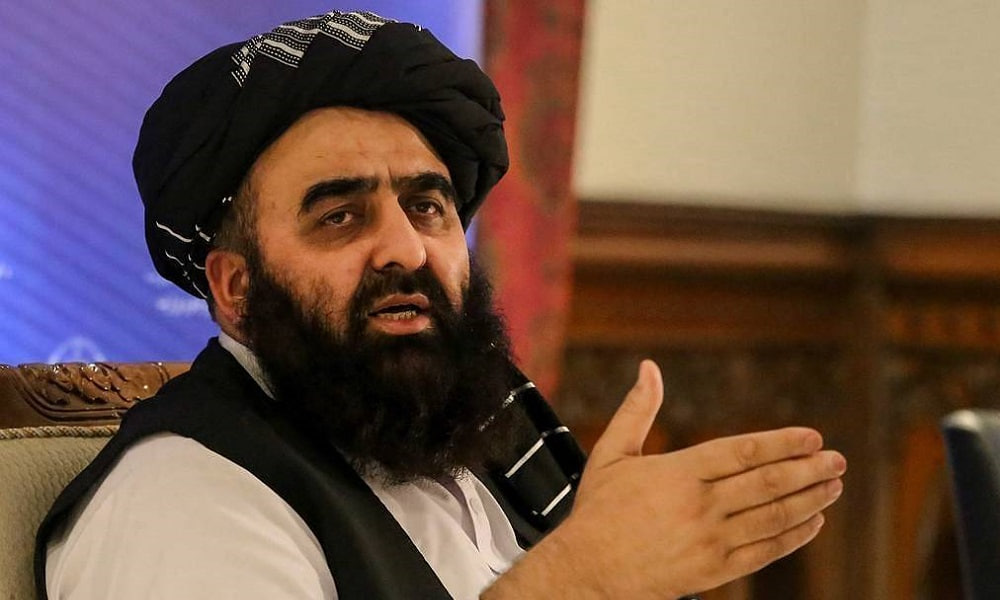 According to Muttaqi, not only the war is over in Afghanistan, but the country is governed by an independent, powerful, united, central, and responsible government. He said that there is an opportunity to start rapprochement between Afghanistan and the countries of the world.
"Afghanistan is ready to rise as a responsible and independent member of the international community and fulfill its responsibility in ensuring global peace and security. The international community, in turn, should embrace Afghanistan, show respect for its independence, and help it stand on its feet. Our foreign policy is based on a balanced and independent approach to avoid getting involved in global and regional competition. We strive for common interests and opportunities for peaceful coexistence based on the principles of equality and respect," he said.
Muttaqi acknowledged the crisis in the country and cited the sanctions imposed by the United States and other countries as the reason.
"The main reason for the ongoing economic crisis is the introduction of sanctions and banking restrictions by the USA. This hampers our efforts to resolve the humanitarian crisis. What moral and political grounds can the United States have for applying sanctions against a war-torn country?" - Muttaqi said.
He added that over the past two decades, Afghanistan's economy has become "totally dependent on foreign aid" and now it is necessary to "meet the basic needs of the Afghan people" with zero aid.
He noted that sanctions and pressure on the USA and other countries will not resolve the conflict.
"It is necessary for the international community to establish political and economic relations with the Islamic Emirate of Afghanistan while respecting its sovereignty and territorial integrity," - said a Taliban official.
He warned that if the sanctions cause the failure of another government in Afghanistan, it will have serious consequences not only for the country but also for the whole world.
"Such a scenario is accompanied by a great humanitarian tragedy, not limited to Afghanistan, but creating new and unexpected security, refugee, economic, health and other challenges for our neighbors, the region and the world," - he said.