"If Ukraine tries to return Crimea, Russia may use nuclear weapons" — Medvedev
Deputy Chairman of the Russian Security Council, Dmitry Medvedev, said that Russia may use nuclear weapons if Ukraine tries to de-occupy Crime, "TASS" reports.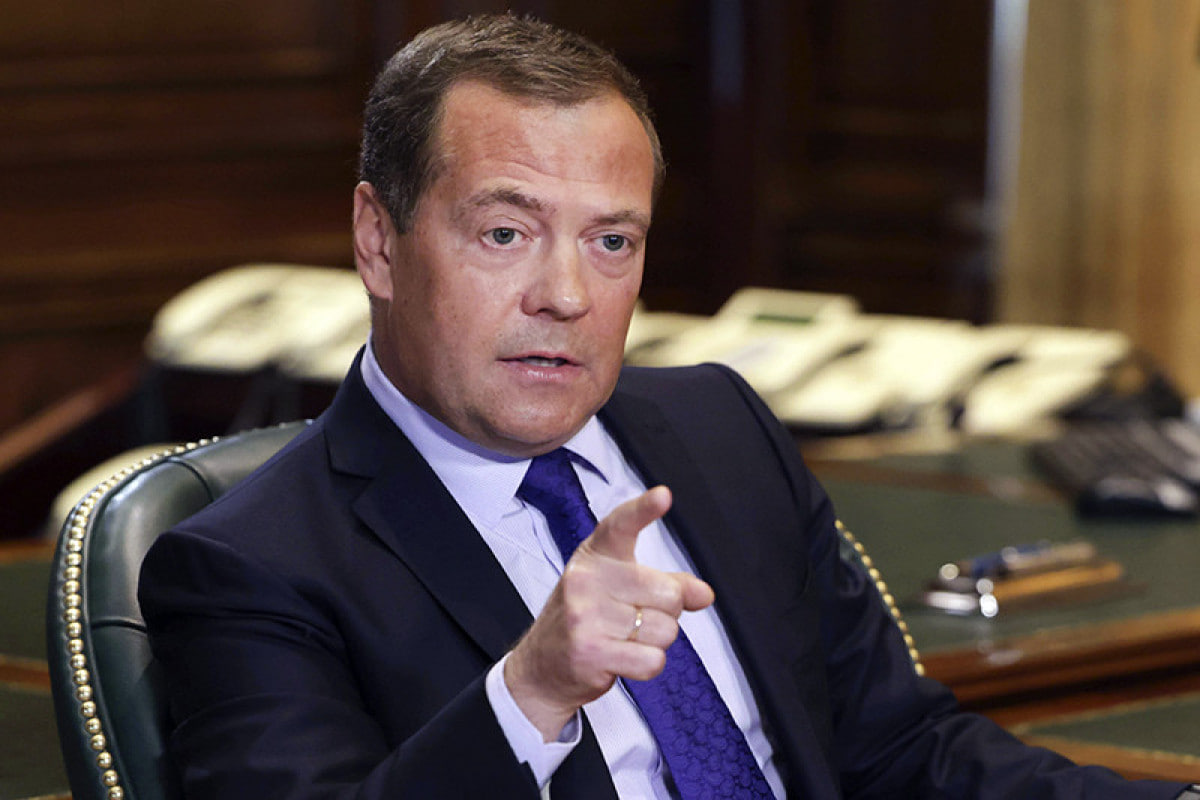 "If we are talking about some serious attacks related to the attempt to recapture Crimea, this will be the basis for using all means of defense, including those provided for in the basic doctrine of nuclear deterrence. The use of any type of weapons against Russia threatens the existence of that country," Medvedev said.
He stated that "trying to divide a part of the state means an attack on the existence of the state."
"Therefore, draw your own conclusions: there are clear reasons for using any weapon. I hope that our "friends" on the other side of the ocean will understand this," said the Deputy Chairman of the Security Council.
Medvedev also noted that Ukraine's statements about the return of Crimea are mostly "propaganda".
Earlier, the President of Ukraine Volodymyr Zelensky said that Russia's aggression started from Crimea nine years ago, and peace will be restored by returning Crimea.
"This is our land. Our people. Our history. We will return the Ukrainian flag to every corner of Ukraine. Crimea will be free!" - said Zelensky.