More than 400 police officers injured in protests against raising the retirement age in France (video)
457 people were arrested during the March 23 protests against the pension reform in France, the country's Ministry of Internal Affairs reports.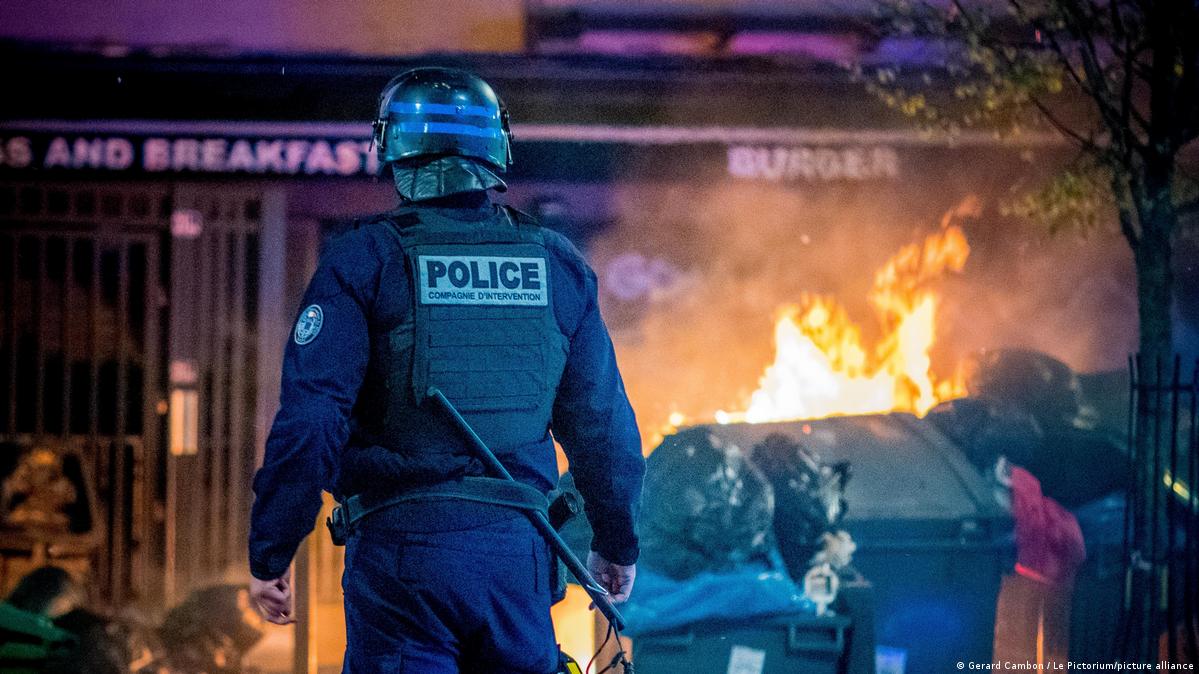 "A total of 457 people have been arrested across France," French Interior Minister Gérald Darmanin said on CNews.
He also said that 441 police and gendarmerie officers were injured during clashes with protesters. Darmanin added that "933 cases of setting fire to city property and waste containers" were registered in Paris.
The head of the French Ministry of Interior expressed concern about the "radicalization" of the protest movement. According to him, this week the General Inspectorate of the French National Police opened 11 investigations related to the actions of the protesters during the protests.
On the evening of March 23, mass protests against the pension reform were held in Paris and a number of other French cities, which turned into riots. Demonstrators threw stones and bottles with improvised explosives at law enforcement officers. In Bordeaux, protesters set fire to the entrance to the city hall, and in Toulouse and Lyon, they set off various explosions.
On March 16, the French government decided to raise the retirement age from 62 to 64 without a vote in the National Assembly, using Article 49.3 of the Constitution. In response, opposition factions in the lower house of parliament passed two no-confidence votes against the government on March 20, both of which failed to obtain the necessary majority.
In addition, the vote to fire Prime Minister Elizabeth Bourne fell short by nine votes. The pension reform is believed to have been passed by the National Assembly following the failure of a vote of no confidence in the executive.
On the evening of March 20, unplanned protests began in Paris and other regions.