Uzbek officials meet their compatriots called for mutilation in Russian town Orlov
The Embassy of Uzbekistan in Moscow and the representative office of the Foreign Labor Migration Agency in Russia met Uzbek migrant workers who received mobilization summons letters in Orlov.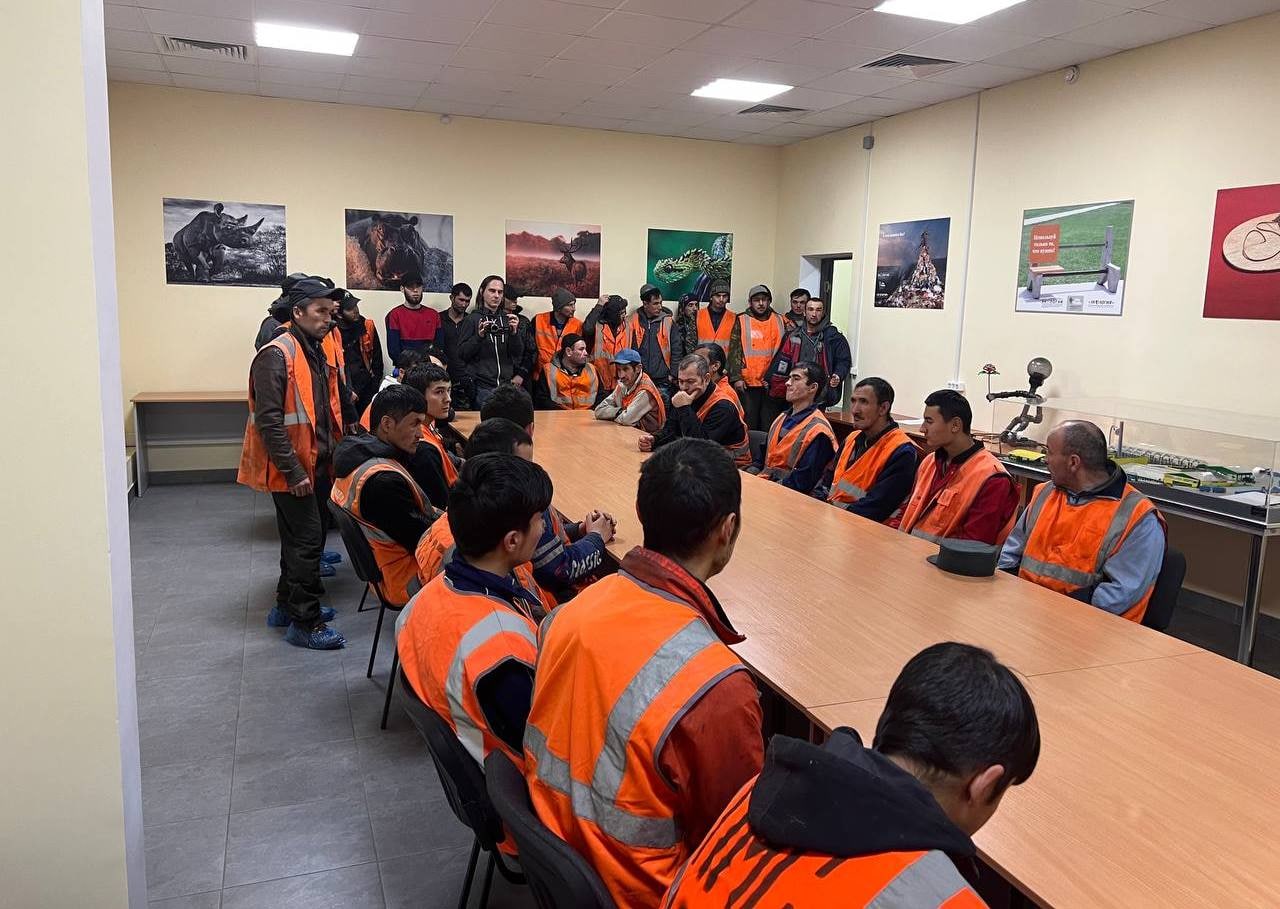 The Agency talked with Uzbek compatriots and the head of the Russian company explaining the blunder made by the Russian military body.
In accordance with the decision of the President of Russia, foreigners cannot participate in any military activity in the country.
The Agency once again asked Uzbek labour migrants not to participate in military operations. Uzbek citizens are requested to contact the Foreign Labor Migration Agency and other authorized organizations in case of any contingency.