Shavkat Mirziyoyev proposes establishment of "European Union-Central Asia" economic cooperation committee
The presidents of Uzbekistan, Kazakhstan, Kyrgyzstan, Tajikistan and the Council of Europe and the deputy chairman of the Cabinet of Ministers of Turkmenistan are participating in the first "Central Asia-European Union" summit is being held in Astana.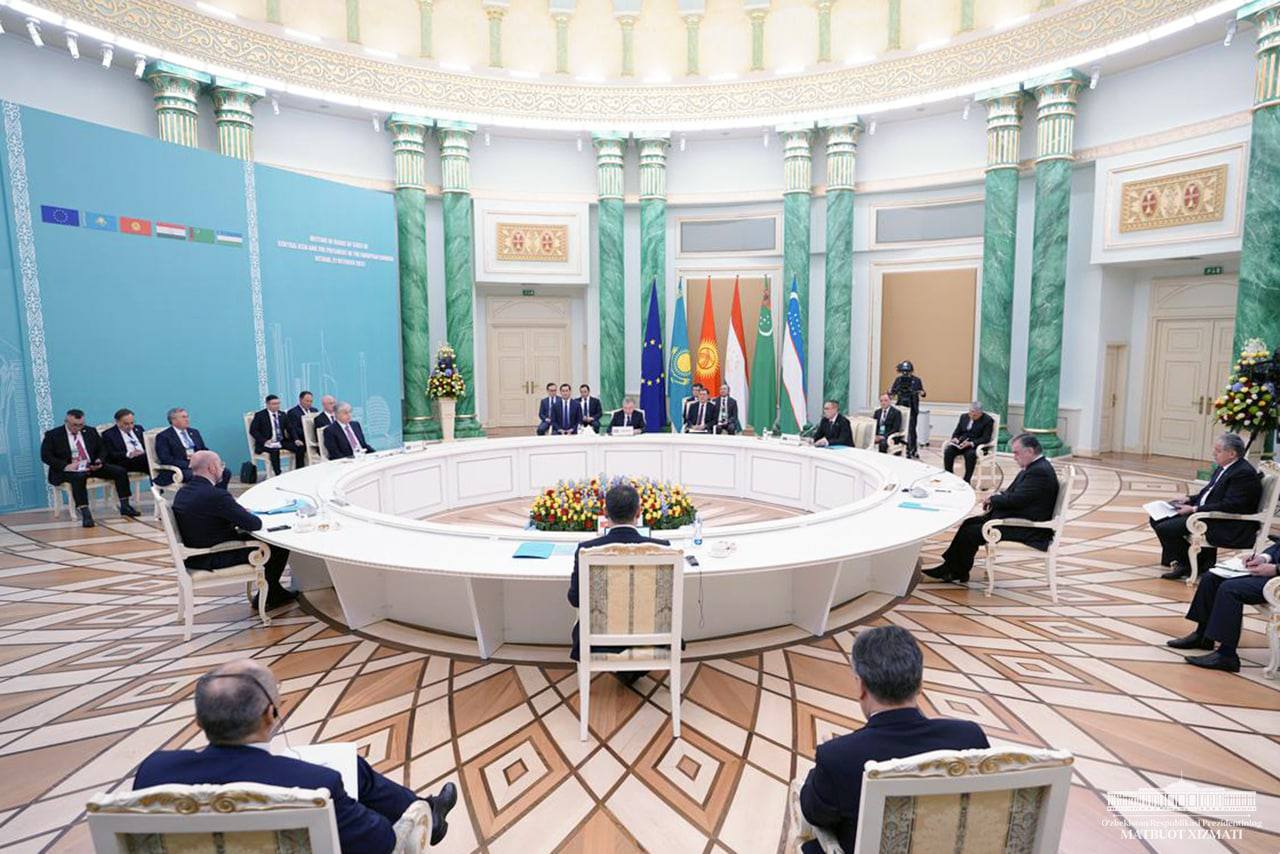 Shavkat Mirziyoyev noted that Uzbekistan views this format as an important dialogue space necessary for promoting practical cooperation, strengthening trust, partnership and interdependence and using the huge opportunities available to all parties.
For that CA states should
ensure compliance of industrial products with high European standards and technical regulations;
create efficient transport and logistics corridors for access to EU markets, first of all, development of the Trans-Caspian multimodal route;
conduct joint marketing research and targeted events and campaigns were shown in order to make the products of Central Asian countries known and popular among European consumers.
In order to systematically solve these issues, the Uzbek president proposed the establishment of the "European Union - Central Asia" Economic Cooperation Committee at the level of deputy prime ministers.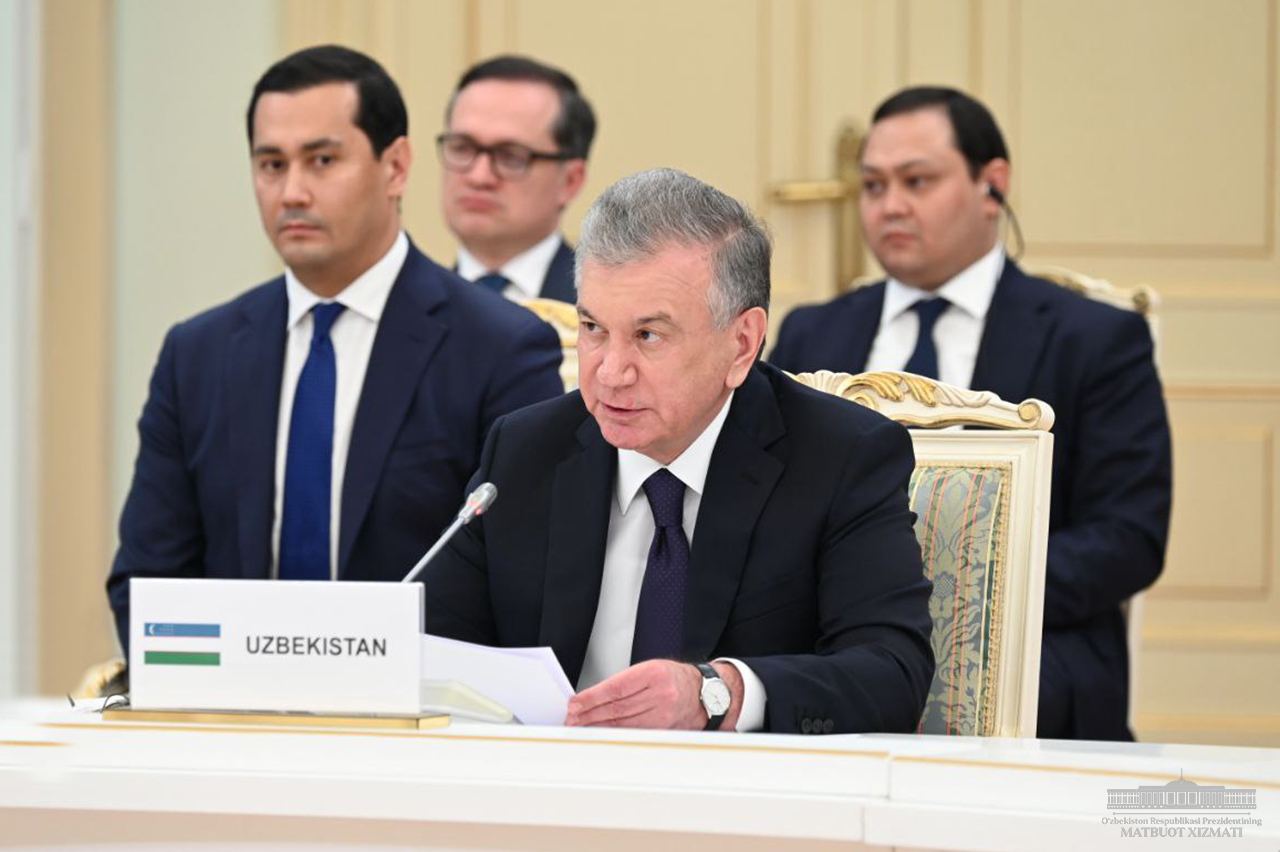 It was stated that Uzbekistan is ready to create the most favourable conditions for opening a regional office of the European Investment Bank.