Sardor Umrzakov lambasts corrupt and oppressive Uzbek khokims
The head of the President's administration, Sardor Umrzakov heavily rebuked the regional governors who continued oppression against business owners and ordinary people, during an online meeting.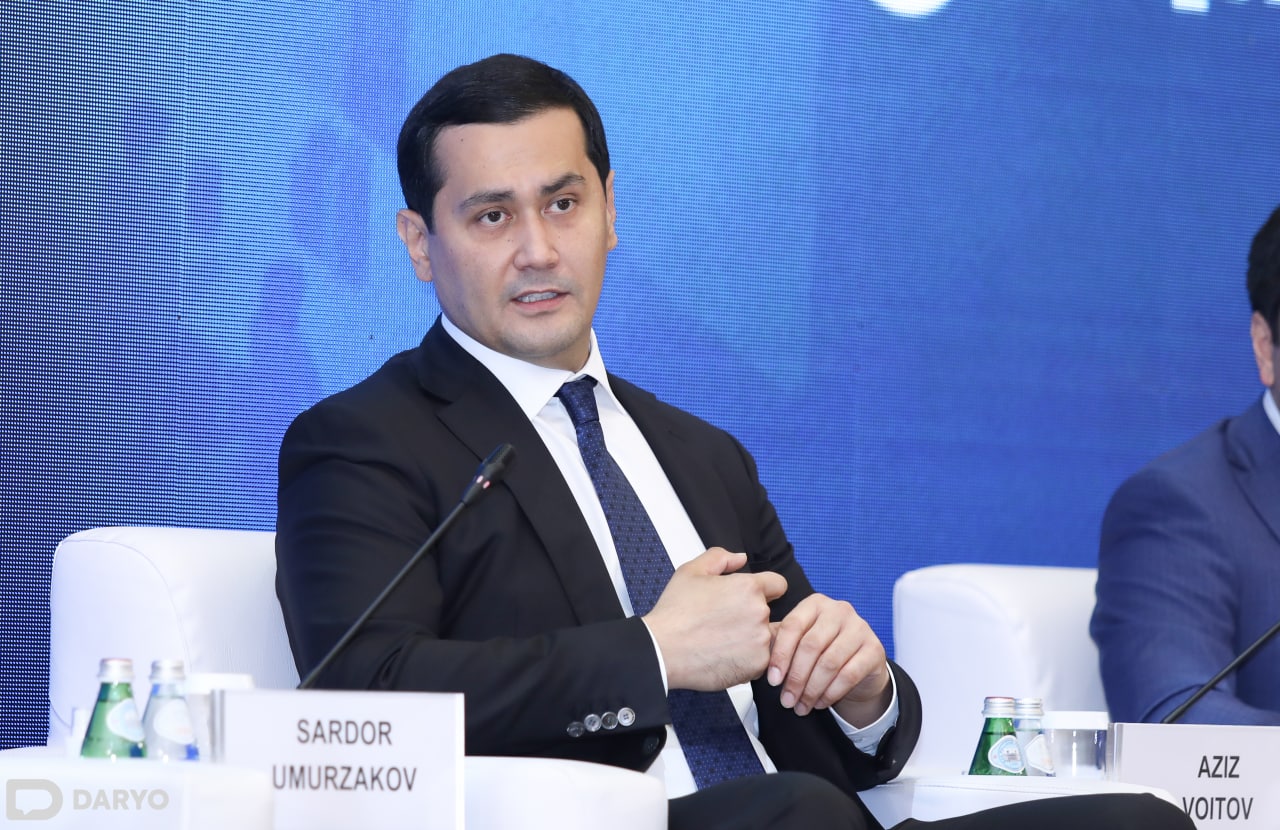 "The misconduct of some officials cannot be ignored when society fully understands the reforms where public control is at full scale.
Uzbek President says that khokims are his representatives in regions. And how about those who still carry-on deceiving people, playing tricks, and ignoring reforms? I am talking about those governors of regions, districts and cities, responsible heads of ministries or departments who act like khans and force agrarians to sell their crops at low prices," the head of the administration reiterated.
Ganiyev Shuhrat Madaminovich and Voitov are now empowered to study the incidents within two days and make proposals on sector leaders and clusters that cause such protests among the people," Umrzakov ordered.