A devastating event occurred on the morning of September 28 in Uzbekistan's capital when a powerful explosion hit a customs warehouse near Tashkent International Airport. The impact was so intense that it could be felt from miles away, and windows of nearby residences shattered, according to Daryo's report.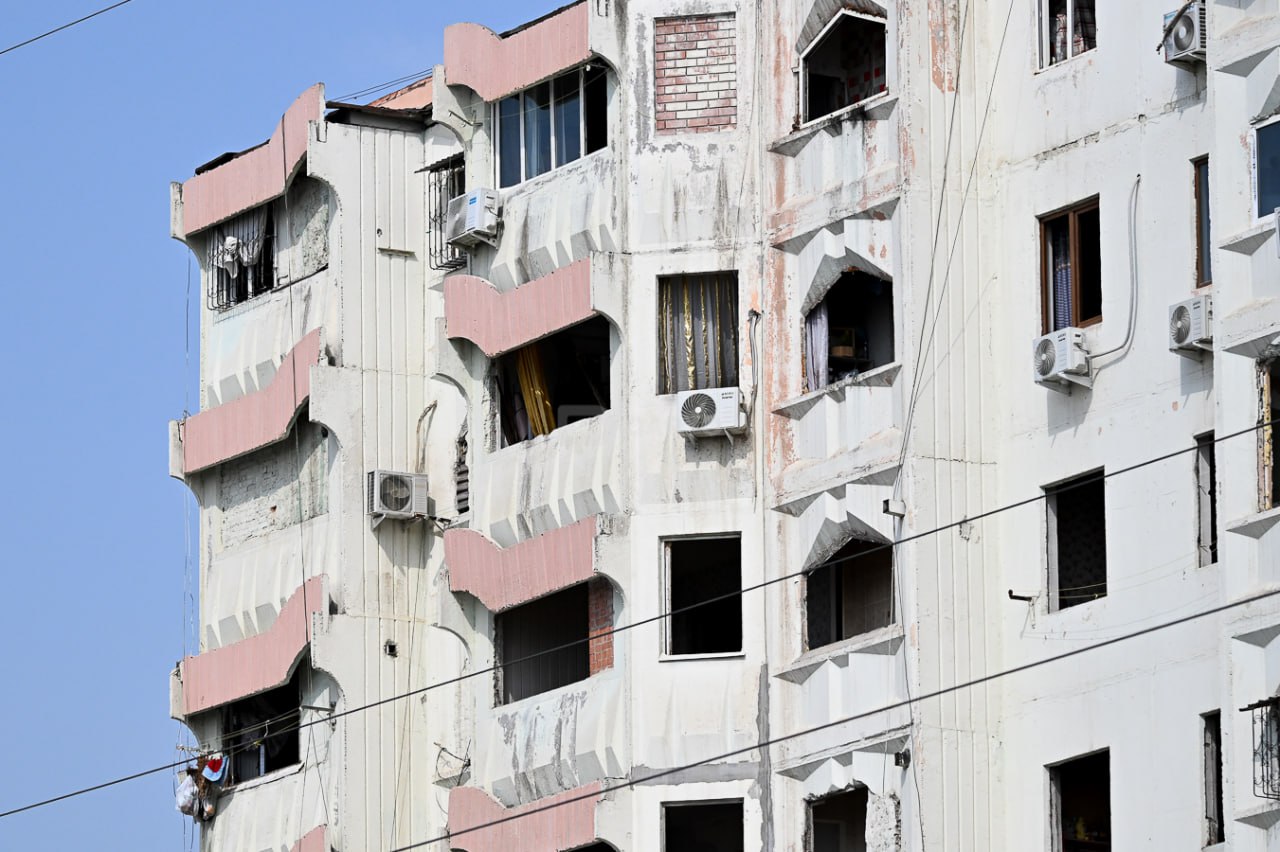 Sadly, one person died, a 15-year-old boy, and 162 people were injured.
The injured received medical assistance, and their situation is now satisfactory.
Eyewitnesses reported that the explosion was so powerful that its echoes could be heard from over 18 miles away.
The cause of the explosion was initially thought to be a crashed aircraft, as per media reports. The Ministry of Internal Affairs of Uzbekistan later confirmed the actual reason was a lightning strike.
The government is now working to assist the affected residents and eliminate the losses.
Three meals a day have been organized for those affected, and mobile food stands have been dispatched to the Sergeli district.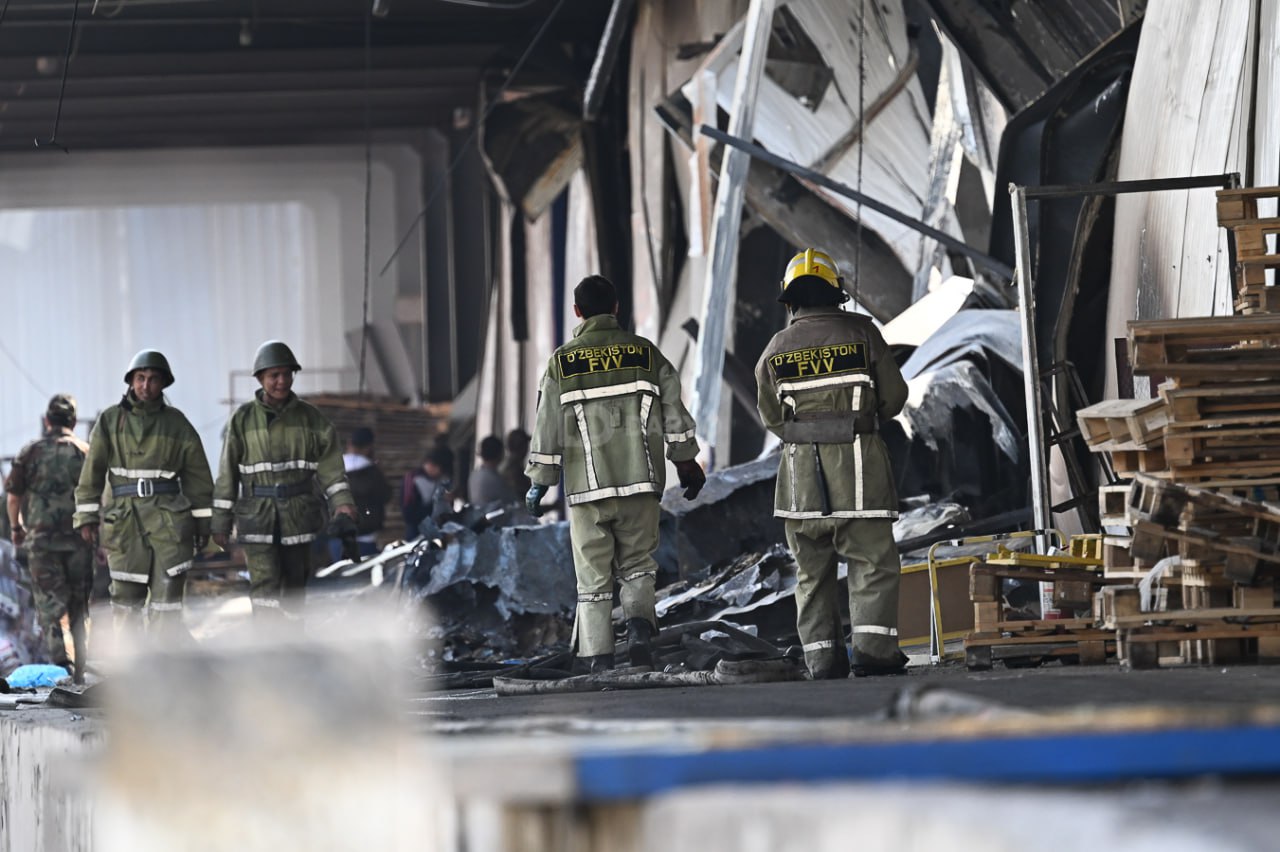 The Acting Mayor of Tashkent, Shavkat Umurzakov, promptly addressed the incident and announced that the affected homeowners would receive compensation for their losses. He visited the emergency site and reassured the public that the material damages would be promptly addressed within 2-3 days and that all affected problems would be resolved.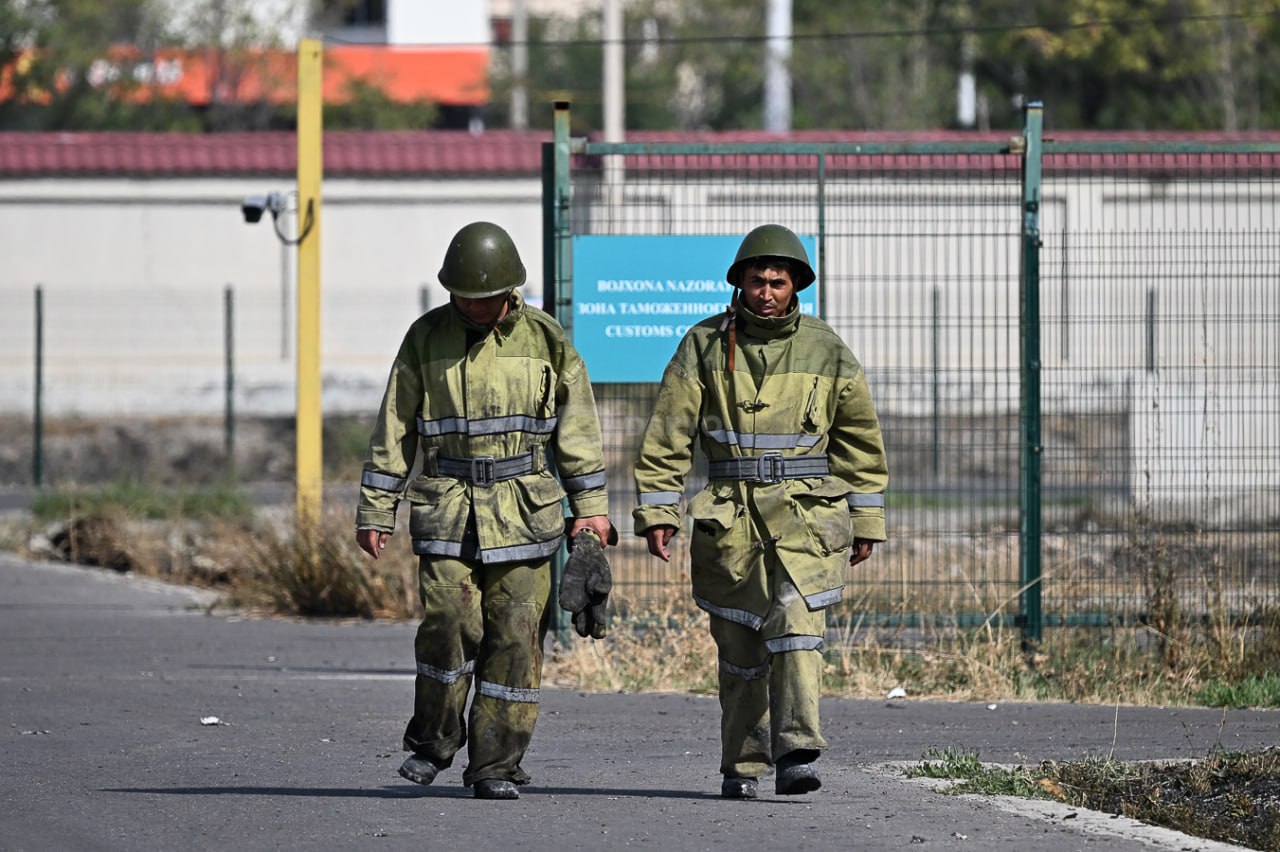 The governor has also released a statement regarding investigating the emergency in Sergeli district, and a Hotline 1205 has been established to address those affected's concerns.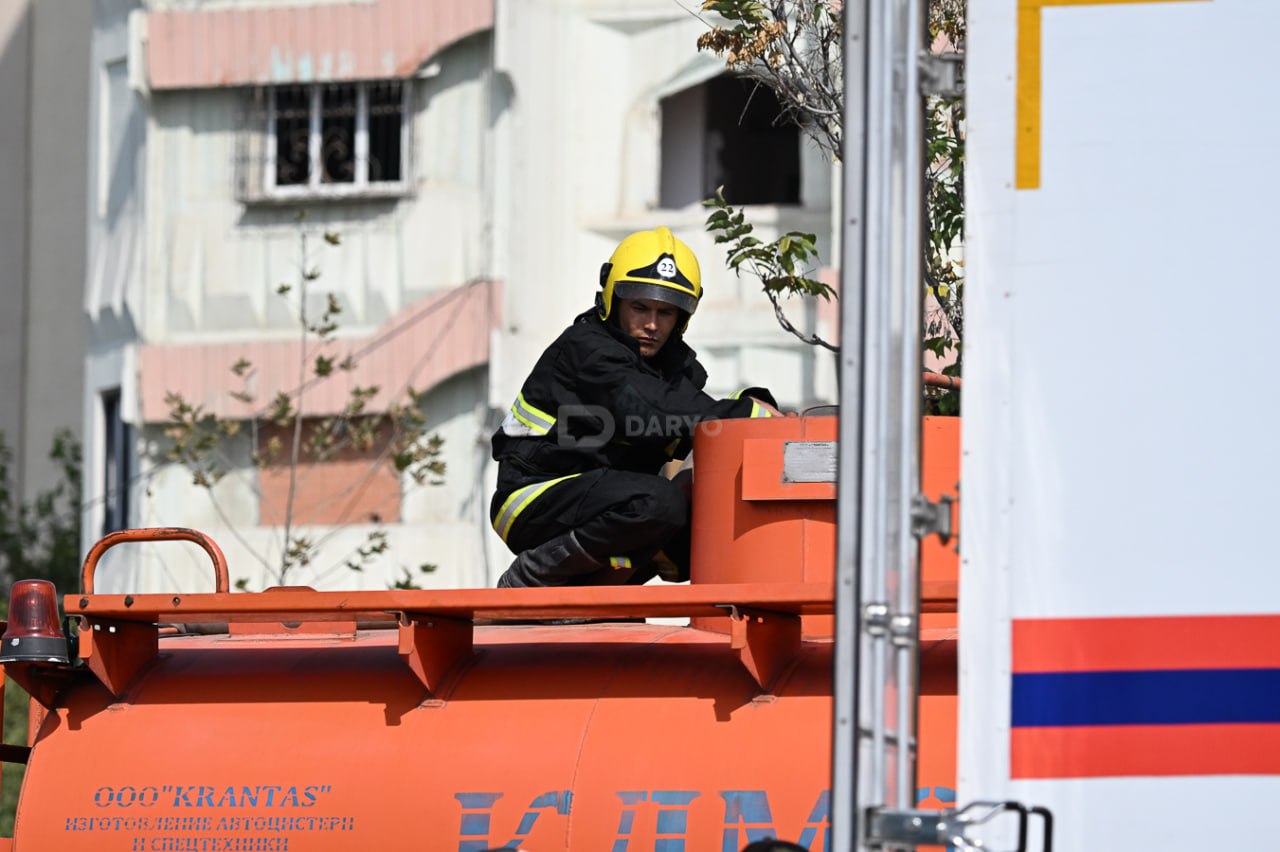 The emergency caused damage to hundreds of apartments, service offices, a school, and several buildings in the area. Many buildings and yards' facades, windows, and roofs were also damaged.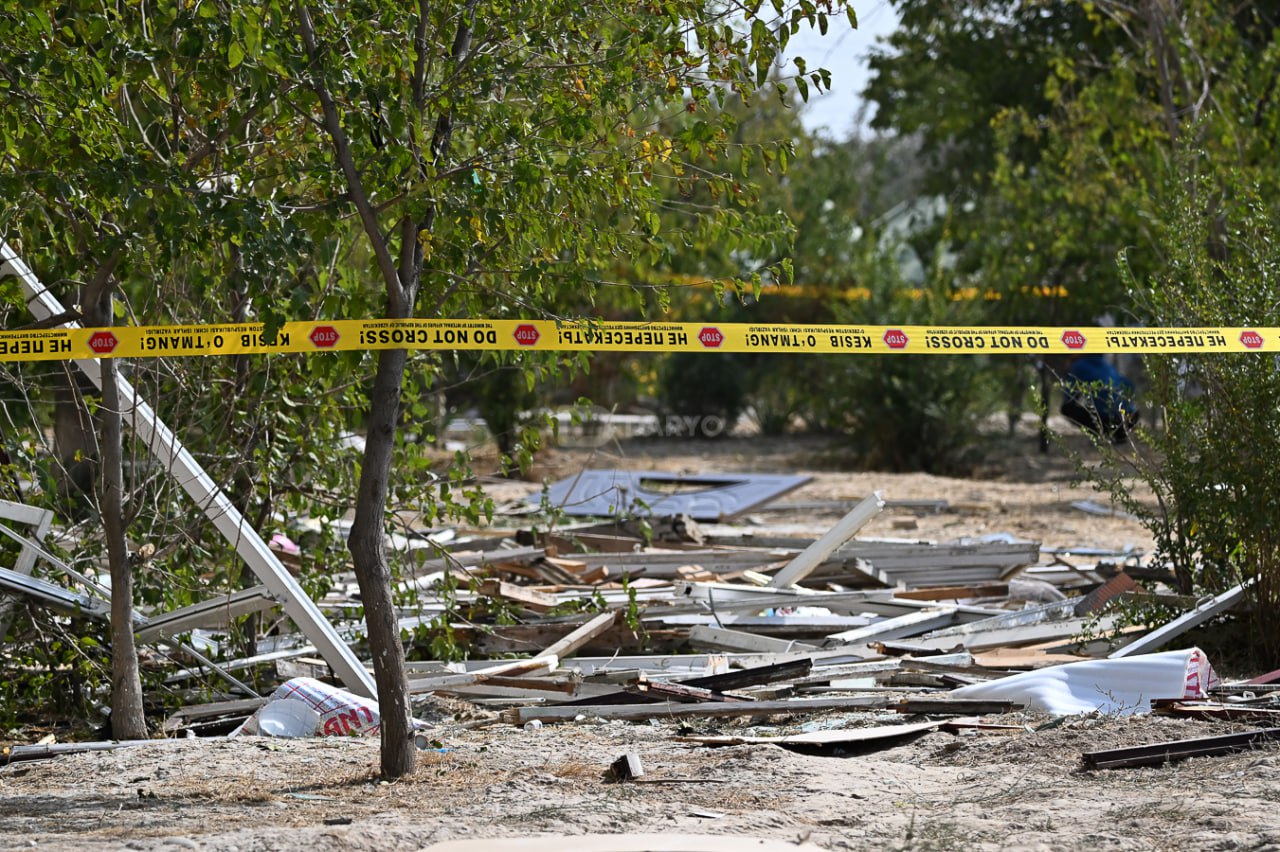 In particular, 592 apartments in 26 high-rise buildings, eight service offices, one school, and two kindergartens have experienced damage to their facades and window frames.
Follow Daryo's official Instagram and Twitter pages to keep current on world news.