The Acting Mayor of Tashkent - Deputy Chairman of the Government Commission, Shavkat Umurzakov, has released a statement regarding investigating the emergency in Sergeli district. A Hotline 1205 has been established to address those affected's concerns.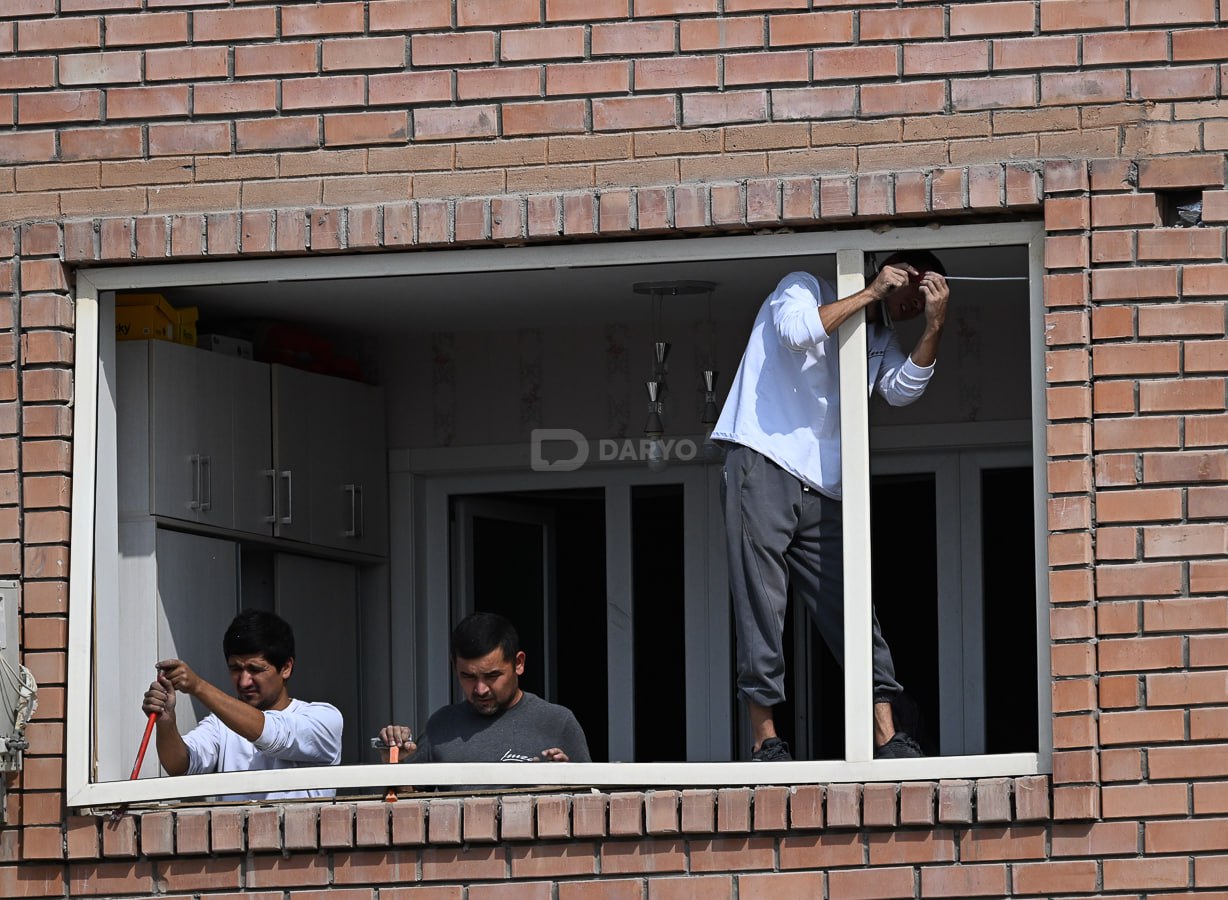 The emergency caused damage to hundreds of apartments, service offices, a school, and several buildings in the area. Many buildings and yards' facades, windows, and roofs were also damaged.
In particular, 592 apartments in 26 high-rise buildings and 8 service offices, 1 school and 2 kindergarten buildings have experienced damage to their facades and window frames.
The government is working to assist those affected and eliminate the losses.
Earlier, Daryo reported that an explosion and fire occurred at the Inter Logistics warehouse in Tashkent's Sergeli district on September 28, claiming one person's life. The fire was reported at 2:43 a.m., and fire rescue units arrived within minutes. The fire was surrounded by 5:02 a.m. and extinguished by 10:47 a.m.
Follow Daryo's official Instagram and Twitter pages to keep current on world news.