The Uzbekistan President, Shavkat Mirziyoyev, is set to embark on a working visit to Berlin from September 28 to 30, according to the presidential press service.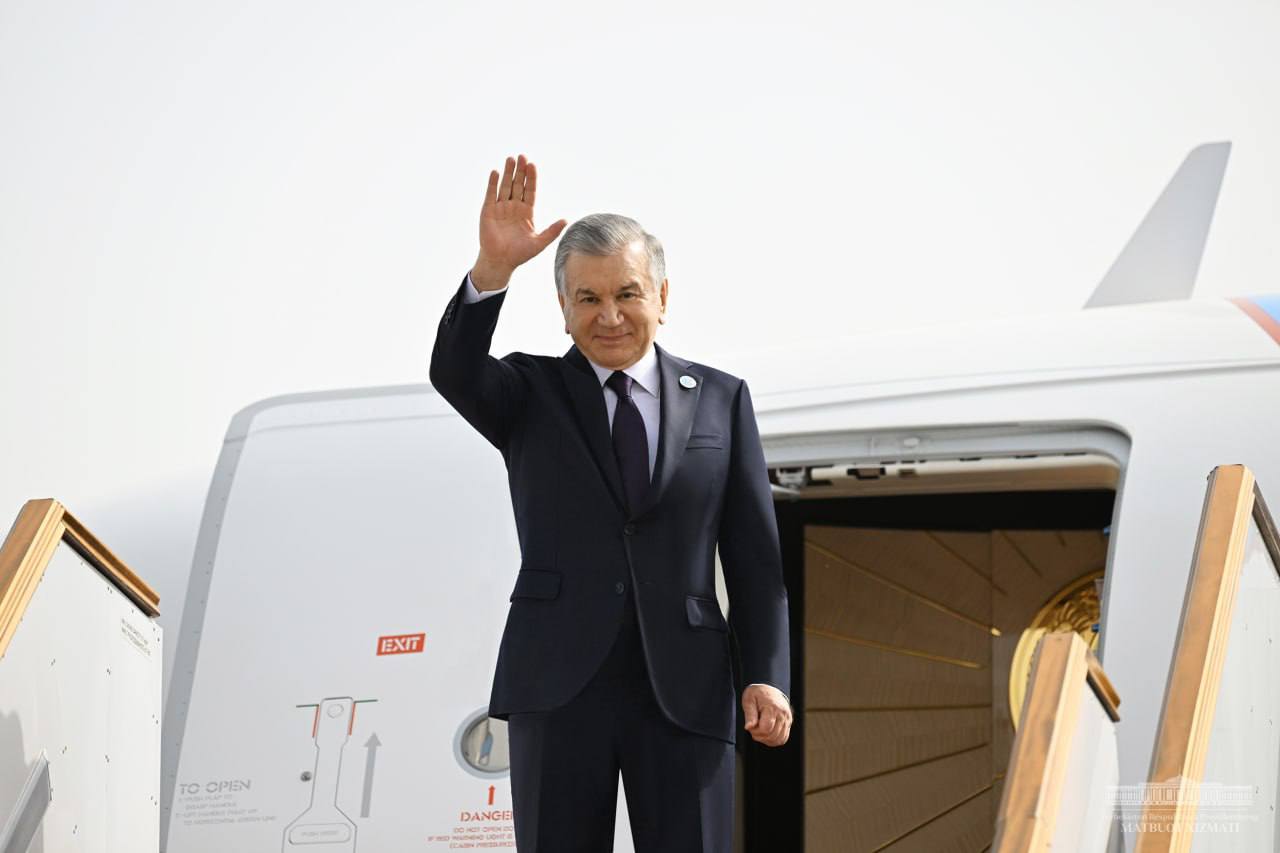 During his stay, President Mirziyoyev will engage in talks with German Chancellor Olaf Scholz and President Frank-Walter Steinmeier. Additionally, he will convene with the leaders of Central Asian nations and Germany.
In addition to these diplomatic meetings, President Mirziyoyev will actively participate in business-oriented events arranged by the German Eastern Business Committee. The agenda encompasses discussions on the implementation of agreements established during the President's official visit to Germany in May. It also emphasizes the extension of investment, innovation, and technological collaboration with German corporations and financial institutions.
Follow Daryo's official Instagram and Twitter pages to keep up to date on world news.