A significant number of outdoor advertising in Uzbekistan's capital have been placed illegally and do not meet regulatory requirements. Specifically, 2,984 facilities in Tashkent alone were illicitly placed, and 3,082 advertising and information facilities were installed without proper permits throughout Uzbekistan.
Of the 16,832 outdoor advertisements in the country, 11,144 (66%) were located in Tashkent, and 6,004 did not comply with regulations.
According to a report from the Competition and Consumer Protection Committee, owners of 4,646 outdoor advertising objects were sent 1,825 letters from city administrations instructing them to comply with the law or voluntarily dismantle their facilities.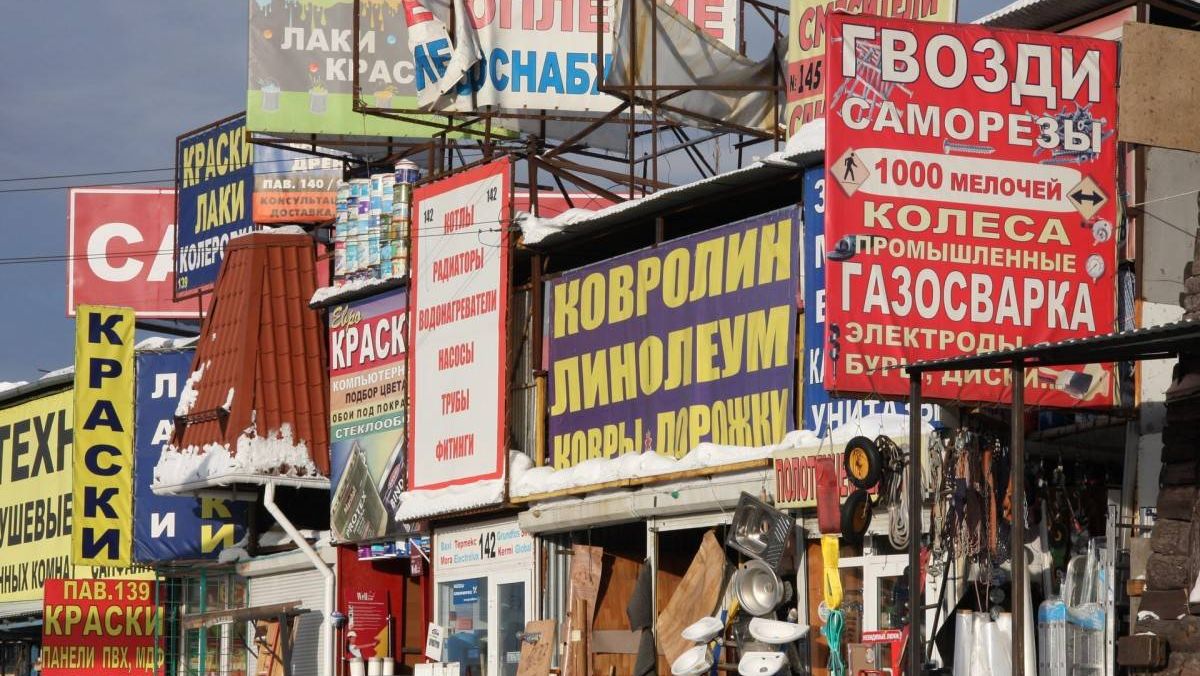 In August, working groups monitored outdoor advertising in Tashkent to ensure that it was displayed in the state language. The law requires advertising to be in the state language, but it can be duplicated in other languages if certain requirements are met. Regrettably, 159 advertising materials (21.3%) were published in languages other than the state language.
However, in 108 cases, the problems were addressed voluntarily, and guidance was provided to address the remaining deficiencies.
Last year, Daryo reported since September 9, 2022, Uzbekistan has implemented the law, which introduces new terms such as unethical advertising, inappropriate advertising, and incentive campaigns. The law stipulates that advertisements must be in Uzbek, and the translation should not distort the main meaning of the state language. The Consumer Rights Protection Agency, under the Anti-Monopoly Committee, is responsible for overseeing the law. The duration of the right to install outdoor advertising objects on state-owned land and buildings can be granted for five years via open e-auctions.
Follow Daryo's official Instagram and Twitter pages to keep current on world news.