Astana, Kazakhstan - President Kasim-Jomart Tokayev of Kazakhstan has called on the countries of Central Asia to join forces in tackling the pressing issue of declining water levels in the Syrdarya and Amudarya rivers. The announcement was made during his speech at the Astana International Forum, according to a report by the official presidential press service.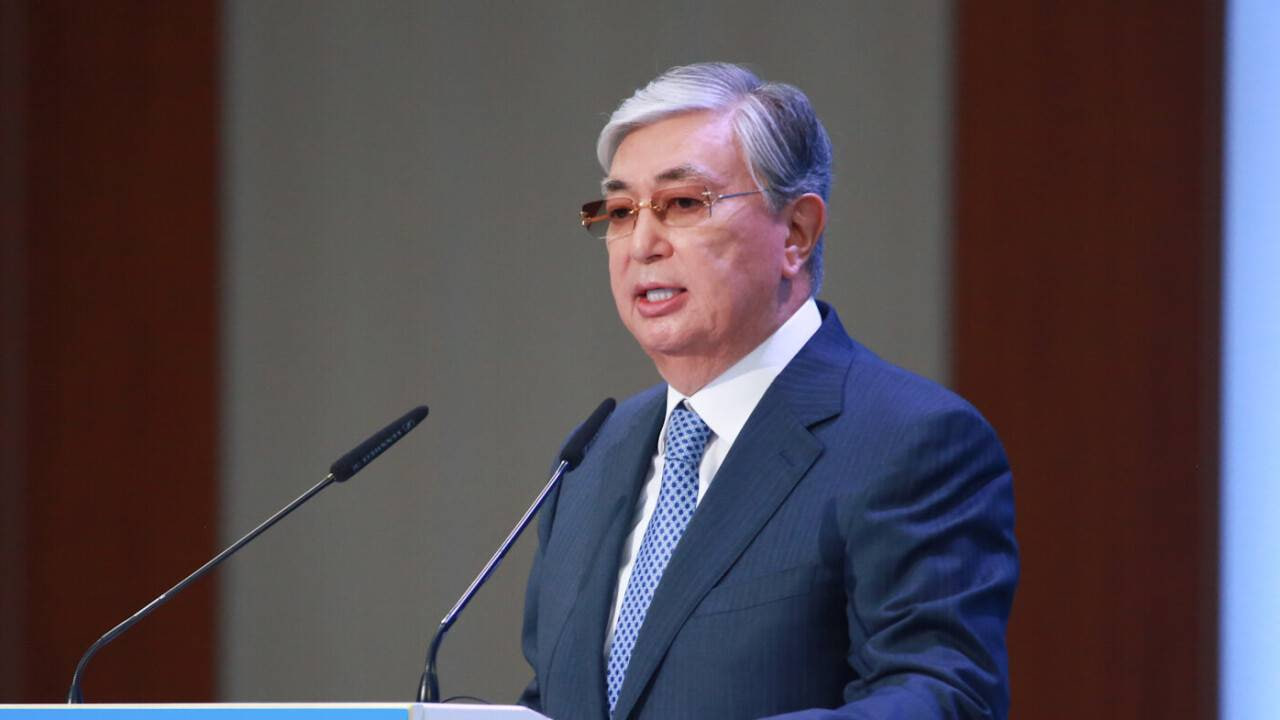 In his address, President Tokayev warned that the water levels in these two major rivers are projected to decrease by nearly 15% by 2050, necessitating immediate action to avert an ecological disaster in the region. To address this challenge, he emphasized the need for increased resources to support the International Fund for Saving the Island.
Highlighting the interconnectedness of water problems and climate change, President Tokayev stressed that achieving water security in Central Asia requires close cooperation and strategic joint measures among nations. He called on the participating countries to work together effectively to find sustainable solutions.
The Kazakh leader outlined the potential dire consequences of inaction, stating that prolonged droughts and floods in the region could lead to annual economic losses of 1.3% of GDP and a 30% decrease in crop yields. Additionally, he warned that by 2050, the water crisis could displace up to 5mn people internally due to the adverse effects on the environment. President Tokayev also highlighted the alarming fact that glaciers have already shrunk by 30%.
President Tokayev underscored the significance of the United Nations' principles and values, emphasizing the importance of a multilateral approach to resolving the water crisis. He called for international cooperation and collective efforts to find effective solutions to this pressing issue.
The water crisis in Central Asia poses a significant threat to the region's economic stability, food security, and environmental sustainability. President Tokayev's call for united action seeks to galvanize regional cooperation in tackling this critical challenge, signaling the urgency for collaborative efforts and innovative strategies.
This statement comes following protests in Astana and Bishkek regarding citizens' limited access to water.