May 29. The Shanghai Cooperation Organization (SCO) Forum on poverty reduction and sustainable development has started in Yanlin, Shanxi Province, China. UzA reports.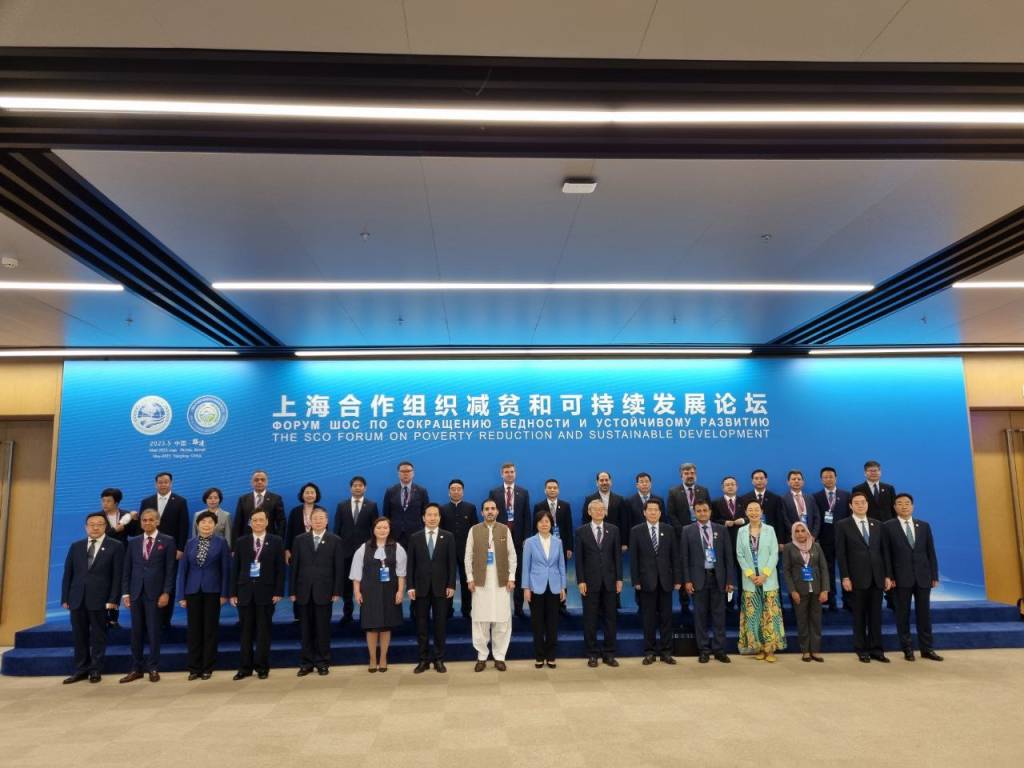 The member state participants, and guests from Asia and Africa had learnt about the Chinese experience - the lifestyle and work activities of people lifted out of poverty before the forum and the general meeting.
The Deputy Prime Minister of Uzbekistan Jamshid Kochkarov talked about the reforms and how the Republic alleviated over 1 million people out of poverty in 2022 alone proposing to implement the Uzbek method.
"Although the poverty reduction policy was first done in China, now countries worldwide are completing something unique to their own culture. For example, Uzbekistan paid special attention to improving the living conditions of rural residents, creating infrastructure, developing education, health care, and expanding opportunities for small businesses. Even the Institute of assistant mayor established in each neighbourhood is original. That's why I propose to create a committee under the SCO that will analyze and promote the experience of poverty reduction," Jamshid Kochkarov stressed.
In mid-May, it was reported that 210,000 people were lifted out of poverty in Uzbekistan in the first quarter of 2023.