Dalerjon, a Tajikistan citizen residing unlawfully near St. Petersburg, Russia, has been arrested by Russian authorities. Instead of being deported back to his home country, he's being urged by the Russian authorities to join the conflict in Ukraine, according to a report by the Russian media outlet "Kholod".
In early May, Dalerjon, aged 30, was intercepted by traffic police but lacked the required residency documents for his stay in Russia. Consequently, he was penalized with a fine of 3,000 rubles and given an order for deportation.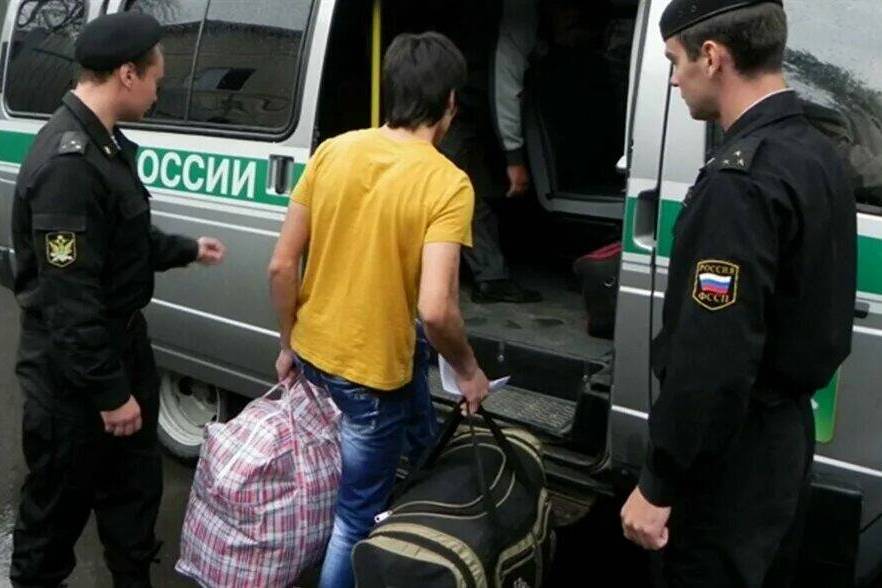 After spending 25 days in temporary detention, he was coerced into signing a document. Soon thereafter, representatives from the military commissariat visited the detention facility.
On May 30, Dalerjon and several other foreigners were summoned to a military facility where their passports were seized.
"I've expressed my unwillingness to join the war, insisting that I'm returning home," Dalerjon informed journalists.
He reports that other foreign nationals are being pushed to undertake military training and to participate in shooting practice, but he has declined to do so.
Dalerjon further claims that despite his efforts, he has been unable to establish contact with the Embassy and Consulate of Tajikistan. It should be noted that this is not the first instance of Russian authorities drawing citizens from Central Asian countries into the conflict with Ukraine.
Alexander Bastrykin, leader of the Russian Investigative Committee, has also suggested deploying Central Asian citizens to the conflict zone.