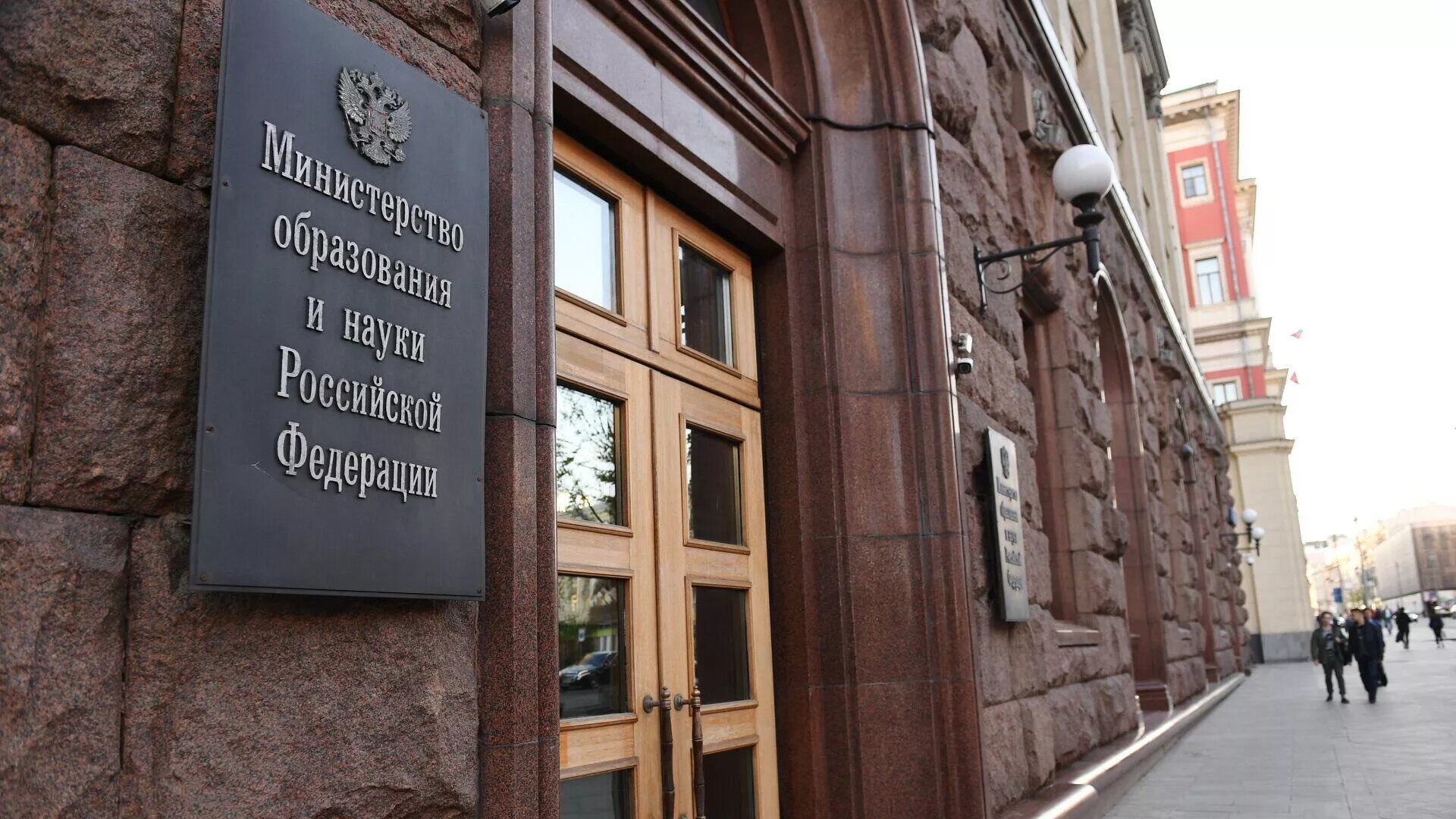 The Deputy Head of the Ministry of Education and Science of the Russian Federation, Konstantin Mogilevsky, claims that Russian education is one of the best and most in demand in the world and Russia plans to open branches of local universities in Tajikistan.

"For those who cannot come and prefer to study at home, there are also opportunities [to get an education]," the minister cited neighboring Uzbekistan as an example, in which there are already 11 branches of Russian universities.
The head of the Ministry of Education of the Russian Federation, Sergei Kravtsov, said that, together with the Russian Foreign Ministry, he was ready to support Russian schools abroad in all locations.

The President of Tajikistan supports the development of education in Central Asia and stated that educational institutions in these countries "are under significant oppression" and it is necessary to ensure their development.