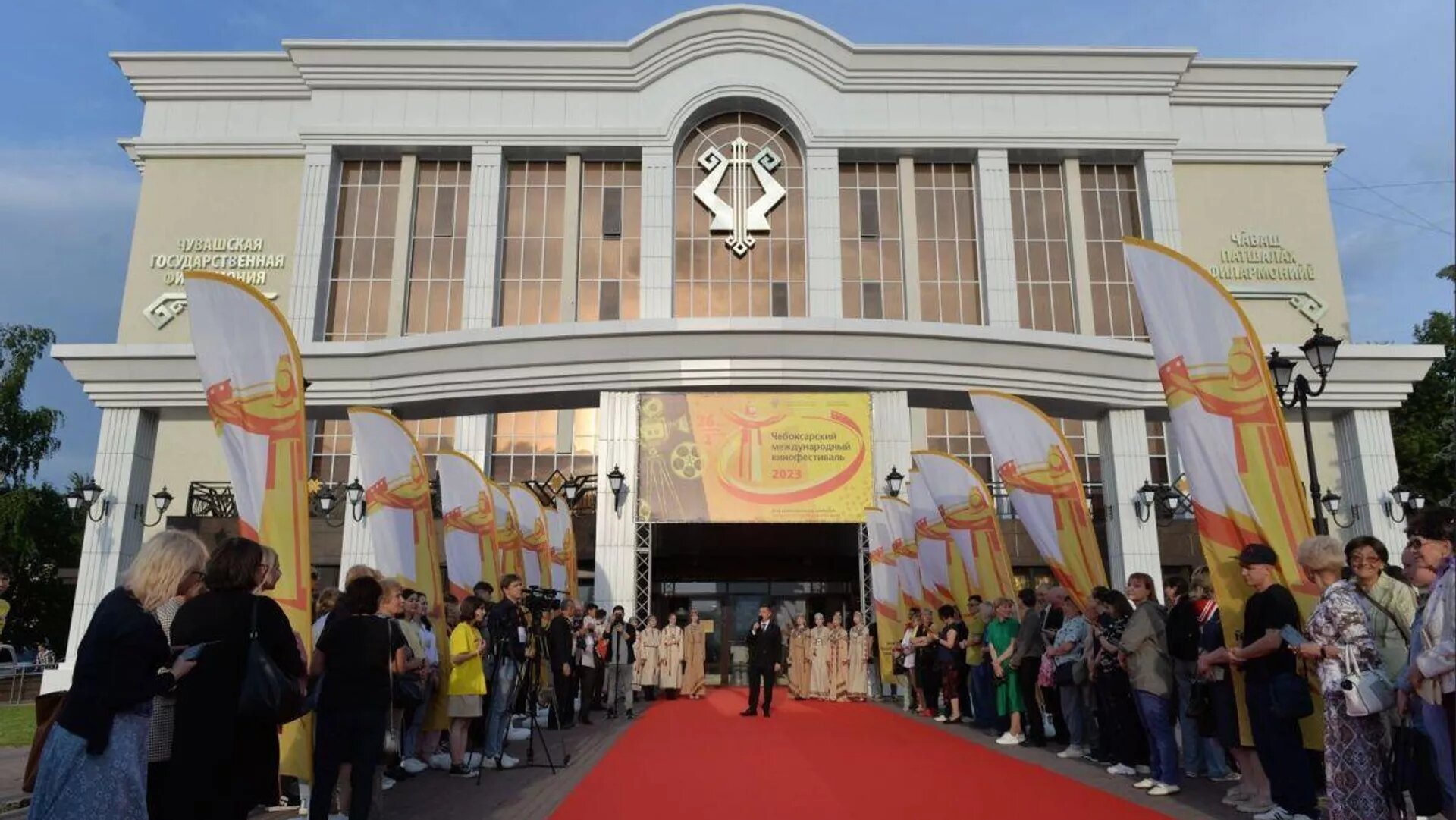 The film, "Dov" ("Fortune") by Tajik director Mukhiddin Muzaffar won two awards at the XVI Cheboksary International Film Festival in Russia.

The film was awarded the Audience Choice Award, as well as the award for the best acting ensemble.
The story focuses on the fate of ordinary people against the backdrop of 1990s Tajikistan, on the eve of the declaration of its Independence. Komsomol, the KGB, bread rationing, and inflation affect the lives of many. The friendship of two old friends, Kahhor and Mannon, is tested when one of them receives a lucky lottery ticket. It was filmed in the north of the republic by the Sugdsynamo company in collaboration with Tajikfilm.

The film was shown at foreign film festivals in both Russia and Malaysia, and at the national film award "Tochi Somon" it won "Best Feature Film" and "Best Male Character".