During a meeting with Austrian President Alexander van der Bellen in Vienna, Polish President Andrzej Duda revealed that Poland would hand over its MiG-29 fighter planes to Ukraine in exchange for FA-50s from South Korea and F-35s from the US, local media reports.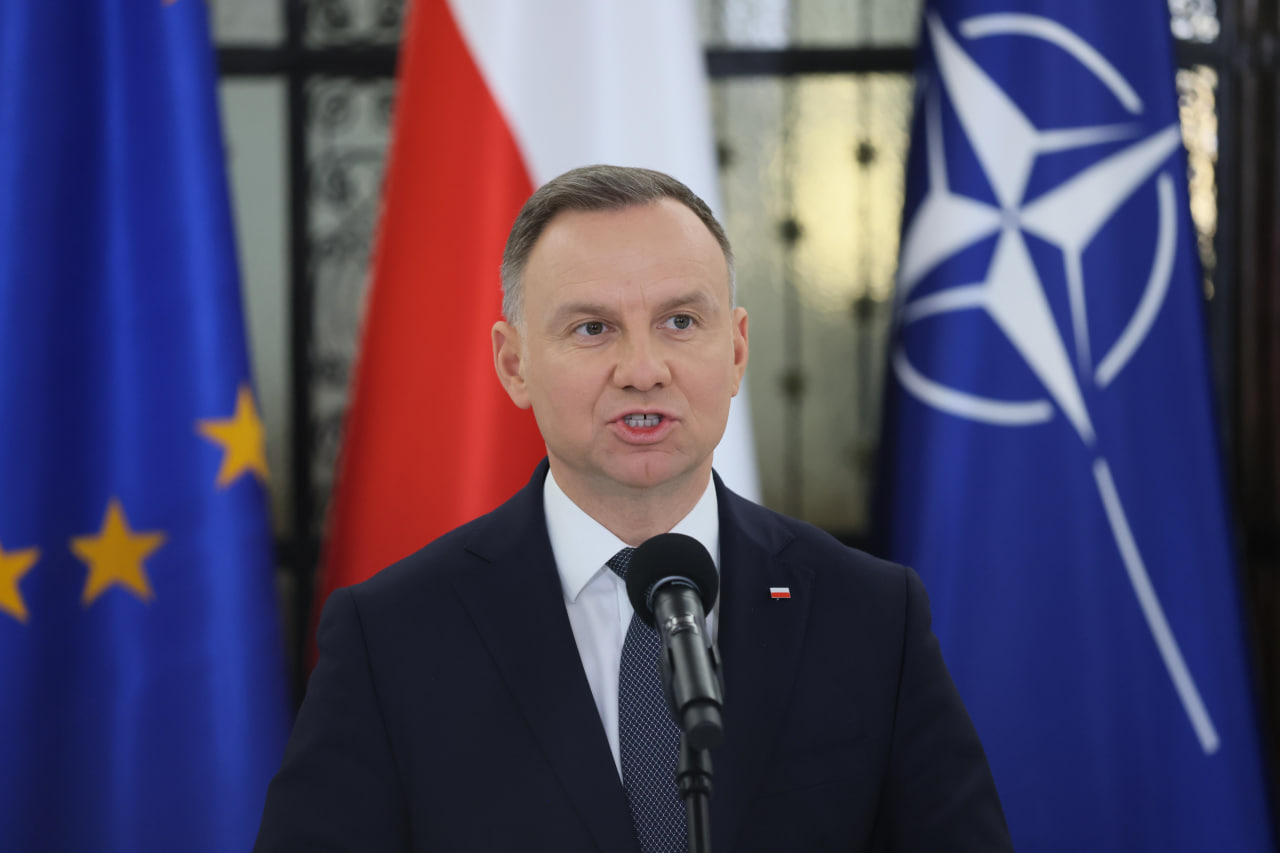 Duda remarked that it is quite likely that each one of Poland's MiG-29 planes would eventually be transferred to Ukraine. The first shipment of South Korean FA-50 jets is expected to arrive in 2023.
Poland ranks third in military support to Ukraine, behind the United States and the United Kingdom, and has already deployed eight MiG-29 aircraft to Kyiv, with six more on the way.
Ukraine is also asking for fighter jets from the USA
Ukrainian Prime Minister Denis Shmygal requested long-range missiles, F-15 and F-16 fighter bombers, and extra armored vehicles and armaments at a meeting with US Defense Secretary Lloyd Austin.
Despite the fact that US lawmakers have frequently advocated the transfer of contemporary fighter planes to Ukraine, US President Joe Biden claimed in a conversation with ABC that Ukraine does not now require F-16 fighters. Jake Sullivan, the president's national security advisor, subsequently indicated that the White House prioritized Ukraine's urgent requirements in the fight.
The US administration encourages other countries to contribute combat planes to Ukraine but has made no such commitment.