Germany's public debt surges to €2.37 trillion in 2022
At the end of 2022, Germany's public debt reached a record €2.37 trillion, according to preliminary data from the country's Federal Statistical Office (Destatis).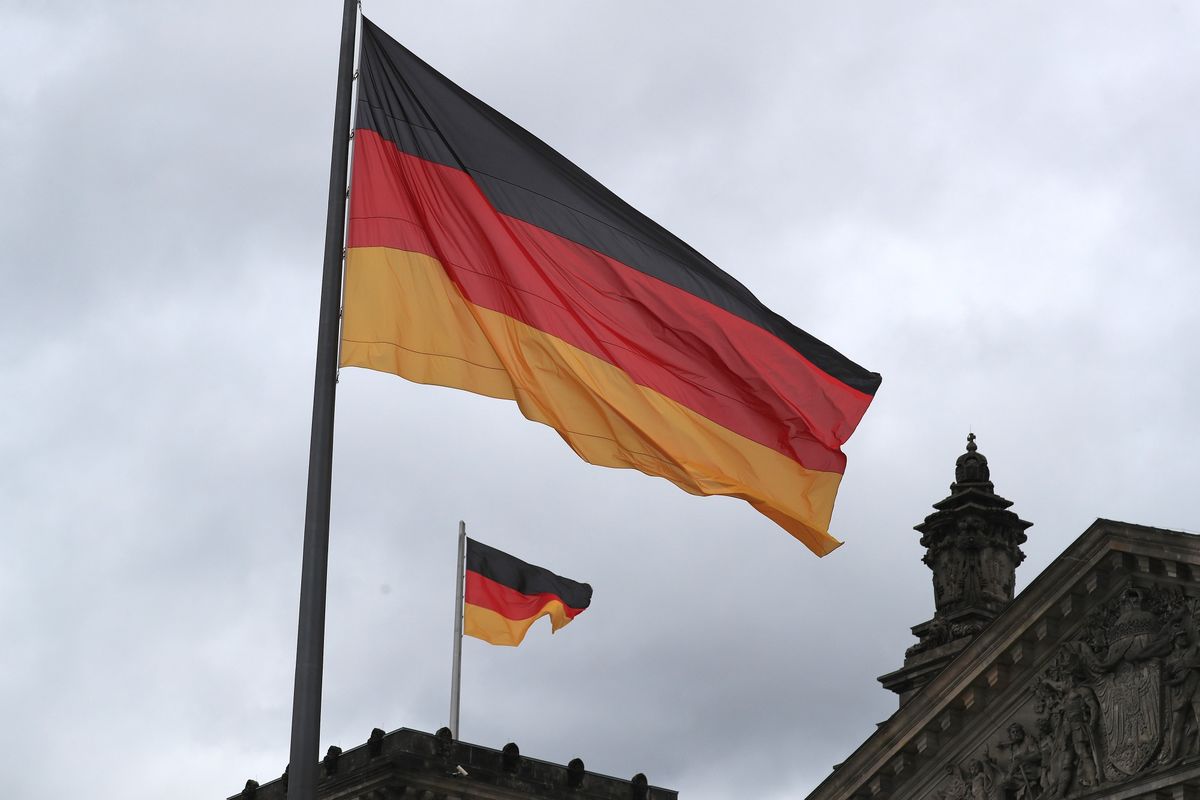 Since the end of 2021, the state debt has increased by €46.1bn or 2%.
In 4Q22, the state debt increased by €41.9bn or 1.8%.
The debt ratio per capita at the end of 2022 was €28,155, while a year ago, the figure was €27,907.
According to Destatis, over the past year, the federal debt increased by 4.6% to €1.620 trillion, and the debt of federal lands decreased by 4.9% to €606.75bn.
At the same time, the volume of unpaid debt obligations of German cities and households increased by 5.2% and reached €140.17bn.