Blinken calls on US citizens to leave Russia immediately
US Secretary of State Anthony Blinken called on all American citizens in Russia to leave the country immediately, the statement was published on the website of the US Department of State.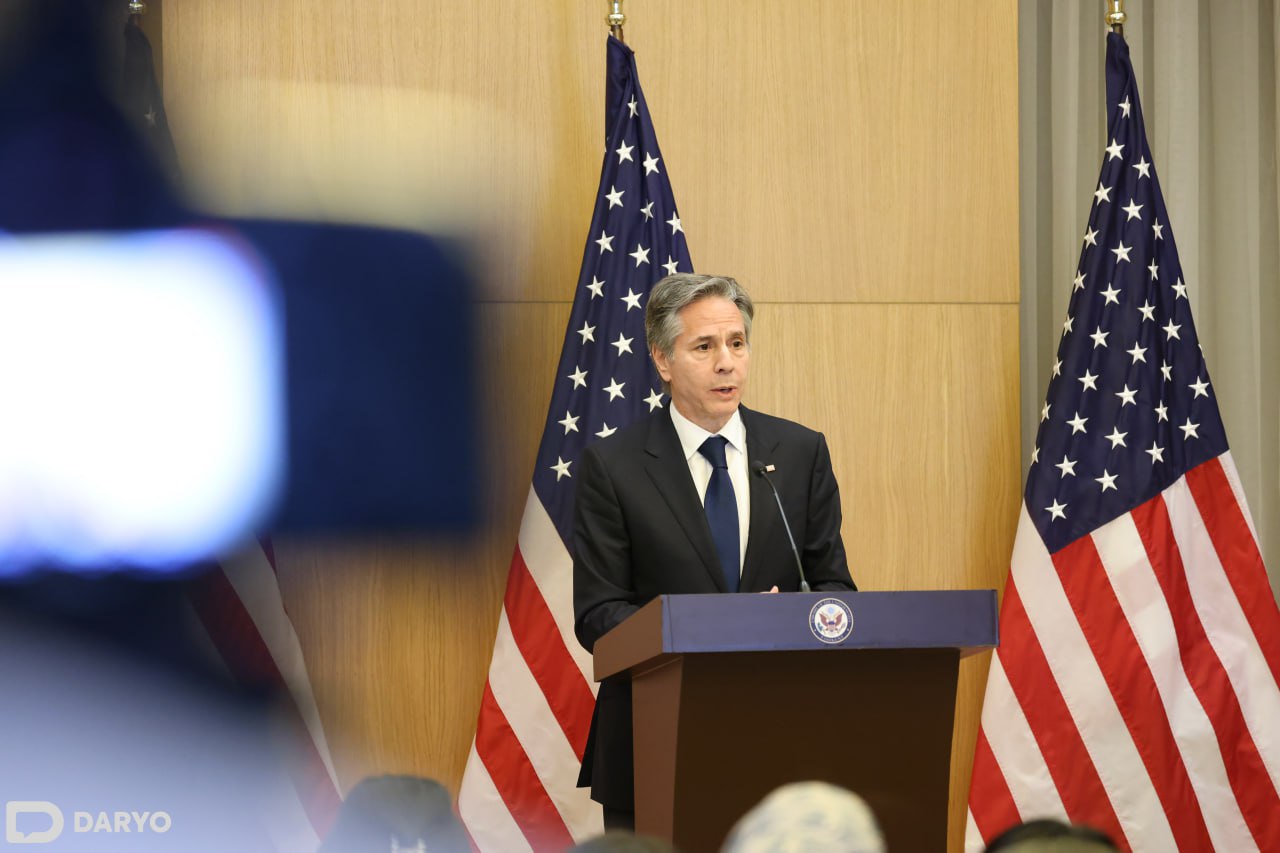 This statement of the American diplomat was announced against the background of the arrest of The Wall Street Journal journalist Evan Gershkovich by the Russian security service. Blinken noted that the priority task of the US State Department is the safety of American citizens abroad.
"In the strongest possible terms, we condemn the Kremlin's continued attempts to intimidate, repress, and punish journalists and civil society voices. The Department of State's highest priority is the safety and security of U.S. citizens abroad. We reiterate our strong warnings about the danger posed to U.S. citizens inside the Russian Federation. U.S. citizens residing or traveling in Russia should depart immediately," - the State Secretary said.
The politician also noted that his office is in contact with representatives of The Wall Street Journal regarding the situation related to the arrest of an American reporter.
The arrest of a journalist from The Wall Street Journal
On March 30, the Federal Security Service of Russia (FSSR) arrested WSJ reporter Evan Gershkovich in Yekaterinburg on suspicion of espionage.
According to the Russian security service, Evan Gershkovich collected state-secret information on the activities of one of the enterprises of the Russian military-industrial complex on the instructions of the American side.
"Gershkovich was caught in Yekaterinburg while trying to get classified information," FSSR noted.
The Investigative Department of the Russian Security Service initiated a criminal case against the US citizen under Article 276 (espionage) of the Criminal Code.
Maria Zakharova, the official representative of the Russian Foreign Ministry, said that the work of the WSJ employee had nothing to do with journalism.
"What the American WSJ employee did in Yekaterinburg has nothing to do with journalism. Unfortunately, it is not the first time that foreigners use the status of "foreign correspondent", journalist visa, and accreditation to hide non-journalistic activities in our country. This is not the first well-known Westerner to be arrested," - Zakharova said.
In addition, the press secretary of the Russian president, Dmitry Peskov, commented on the arrest of the journalist.
"As far as we know, he was caught red-handed," - the Kremlin spokesman said.
At the same time, Peskov noted that he does not see any obstacles to the further activities of the representatives of The Wall Street Journal engaged in "ordinary journalistic activities" in Russia.
WSJ denies the charges against Gershkovich, a reporter who is being held in Russian custody, and demands his immediate release.
Evan Gershkovich became the first American journalist to be arrested in Russia on espionage charges since 1986. On September 2, 1986, Nicholas Daniloff, who worked for "U.S. News & World Report" magazine, was arrested in the USSR.