The mayor of Ulitov region, Berik Abdigaliuli, proposed changing the old names of 3,000 regions of Kazakhstan in a national context by 2025, Tengri news reports.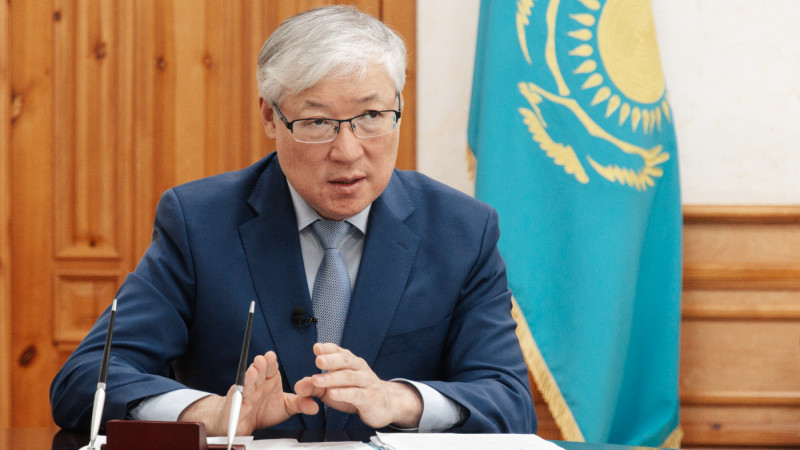 The mayor reminded of the Soviet tradition of giving administrative names to regions and added that naming Ulitov the way it is now and not the "Central Kazakhstan" region was well accepted by the citizens and lifted up their spirits.
He is suggesting to change in the same way the names of 3,000 other regions in Kazakhstan. This subject was brought up due to an announcement made by the Kazakh government on 23 February about renaming regions by 2025 to names of the people, who left their footprints in the history of the state.