Taliban accuse Uzbekistan of reneging on electricity supply deal
The National Electricity Company of Afghanistan (Da Afghanistan Breshna Sherkat - DABS) announced that Uzbekistan did not adhere to the agreement on the export of electricity to Afghanistan, and instead of 250 megawatts, it supplied only 100 megawatts. This was reported by Tolo News.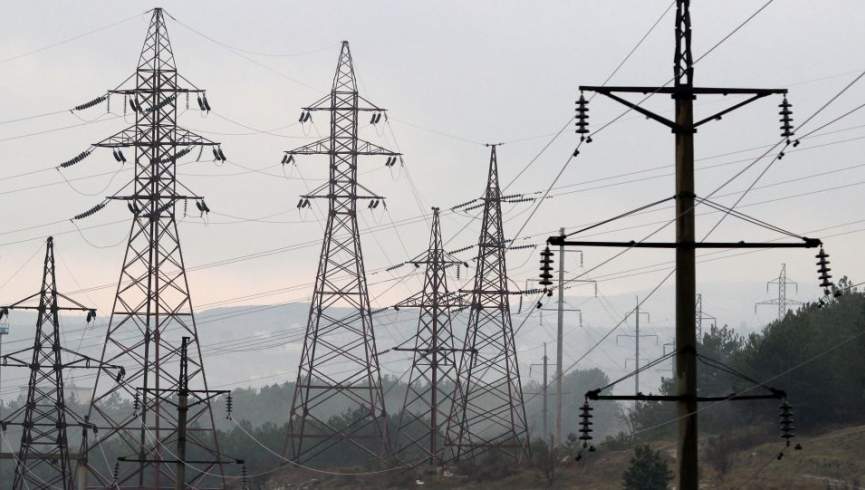 The head of DABS, Hikmatullah Okhundzoda, said that this amount of electricity will not solve the electricity problems in Afghanistan.
"Unfortunately, despite the promises, Uzbekistan has complied with the agreement and sold only 100 megawatts of power to Kabul, which does not solve our problem," a Taliban official said.
The Kabul Chamber of Industry and Mining claims that 90 per cent of their operations have been suspended due to the lack of electricity.
"It has been 20 days since the industrial parks of Kabul were left without electricity. 90 per cent of the production sectors were stopped. I hope that the technical problems that exist in Uzbekistan will be solved soon between Afghanistan and Uzbekistan," the deputy head of the chamber Sakhi Ahmed Payman expressed hope.
The former head of DABS, Omonullah Ghalib, said that DABS should work on getting 500 kilowatts of electricity from Turkmenistan.
"The 500-kilowatt cable was running through Puli Khumri and was supported by the Asian Development Bank. But the projects of the Asian Development Bank have been suspended. The only solution is that the private sector or DABS should invest and complete the project," Ghalib said.
On January 23, the Ministry of Energy of Uzbekistan announced that it was planning to restore the supply of electricity to Afghanistan.