Rubber production unit in Angren sold out to Russian company for $80 mln
100 percent of the "First Rubber Production Plant" was sold to the Russian company "Tatneft" for 80 million dollars. This is reported by the press service of "Uzkimyosanoat".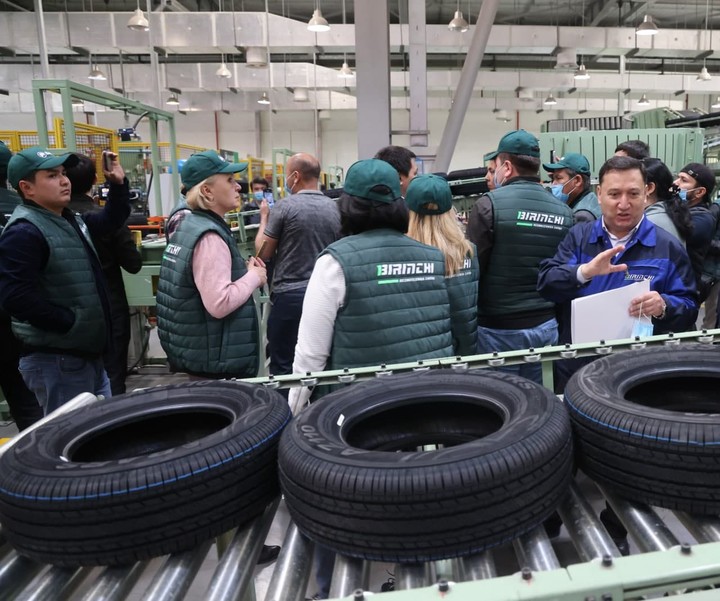 "Deloitte" estimated the manufacturer at 843 billion soums (equivalent to 75.0 million dollars) by taking account the existing debts of the plant.
Until December 31, 2022, 91.8% of this plant belonged to "Uzkimyosanoat" and 8.2% to "Uzkimyoimpeks". In addition, this enterprise has credit obligations and debts equal to 153 million dollars.
"The First Rubber Manufacturing Plant" was established in 2014. As of July 2018, the plant has an annual production capacity of 100,000 linear meters of conveyor belts, 200,000 units of agricultural tires, and 3 million units of automobile tires.