President of Kyrgyzstan, Sadyr Japarov, embarked on a visit on October 2 to the recently reconstructed Ormon Khan Park in the picturesque Kochkor district of the Naryn region. This inspection was part of the grand celebrations organized to mark the 230th anniversary of the historical figure Ormon Khan Niyazbek uulu.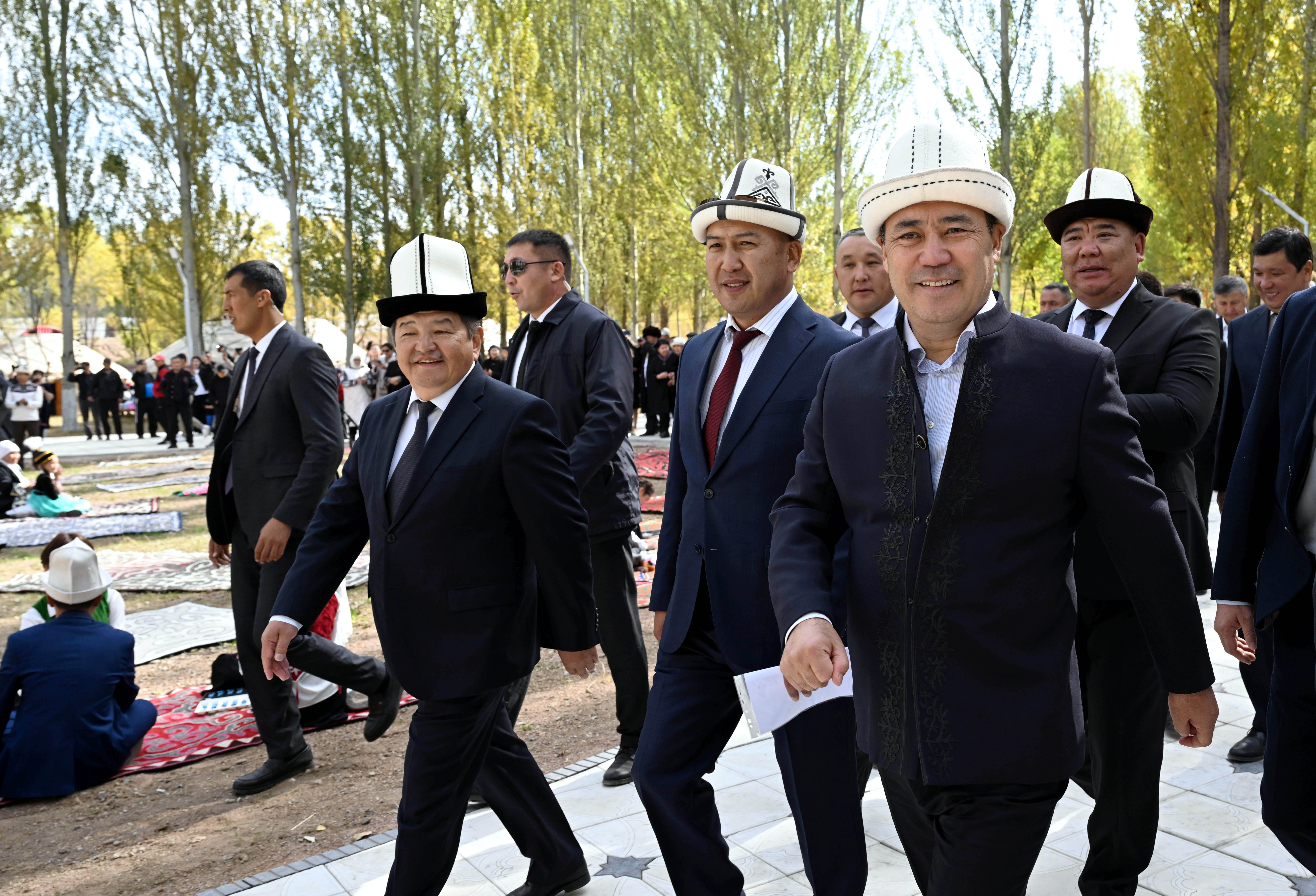 Ormon Khan Park, spanning an impressive 13 hectares, has long been a cherished spot for locals and tourists alike. Originally inaugurated in 1995, the park had been in need of significant improvements to meet modern standards. Consequently, more than KGS 36mn ($405,816) was allocated from the republican budget for its revitalization.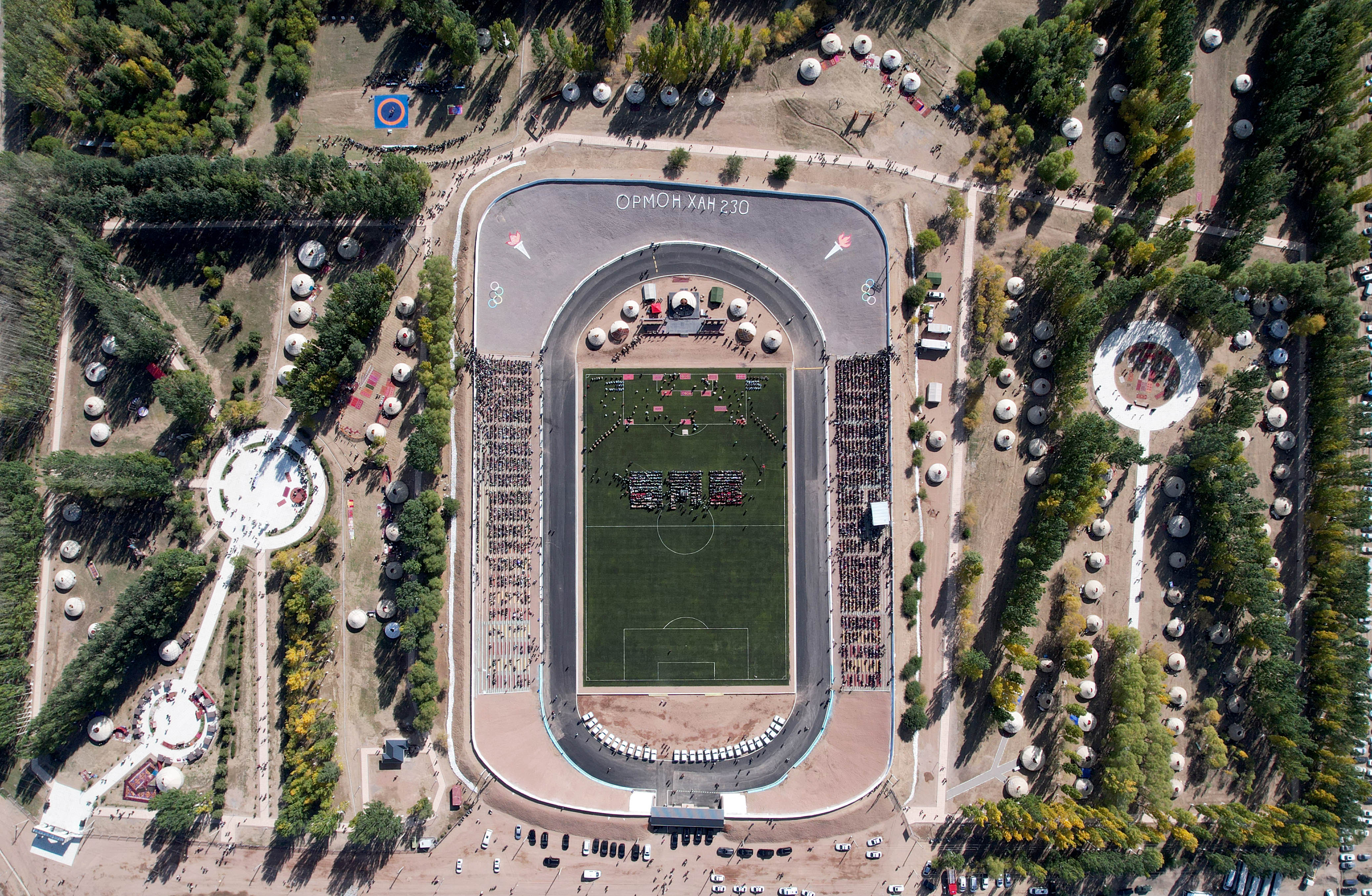 The rejuvenation of Ormon Khan Park has brought about several notable changes for the better. The park now boasts newly laid paving slabs, ensuring a smoother and more enjoyable experience for visitors. An illuminated walking area has been thoughtfully installed, enhancing safety and the park's overall aesthetics. Additionally, the irrigation system, vital for maintaining the park's greenery, has been meticulously restored.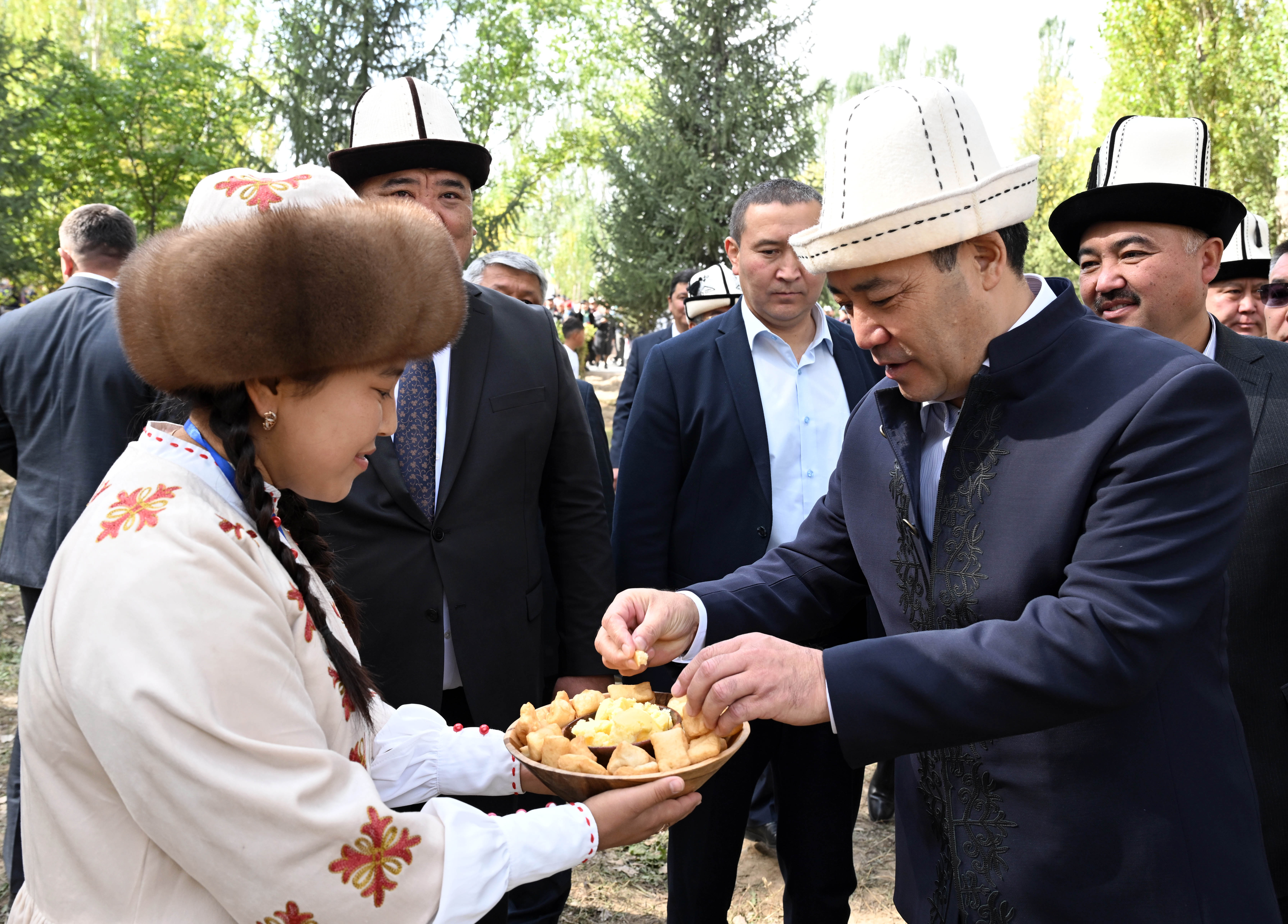 During his visit to Ormon Khan Park, President Japarov took the time to inspect the park after its impressive facelift. He also toured a yurt town adorned with stunning decorations contributed by representatives from various regions of the country. This yurt town was an integral part of the grand celebrations organized to commemorate the 230th anniversary of Ormon Khan Niyazbek uulu.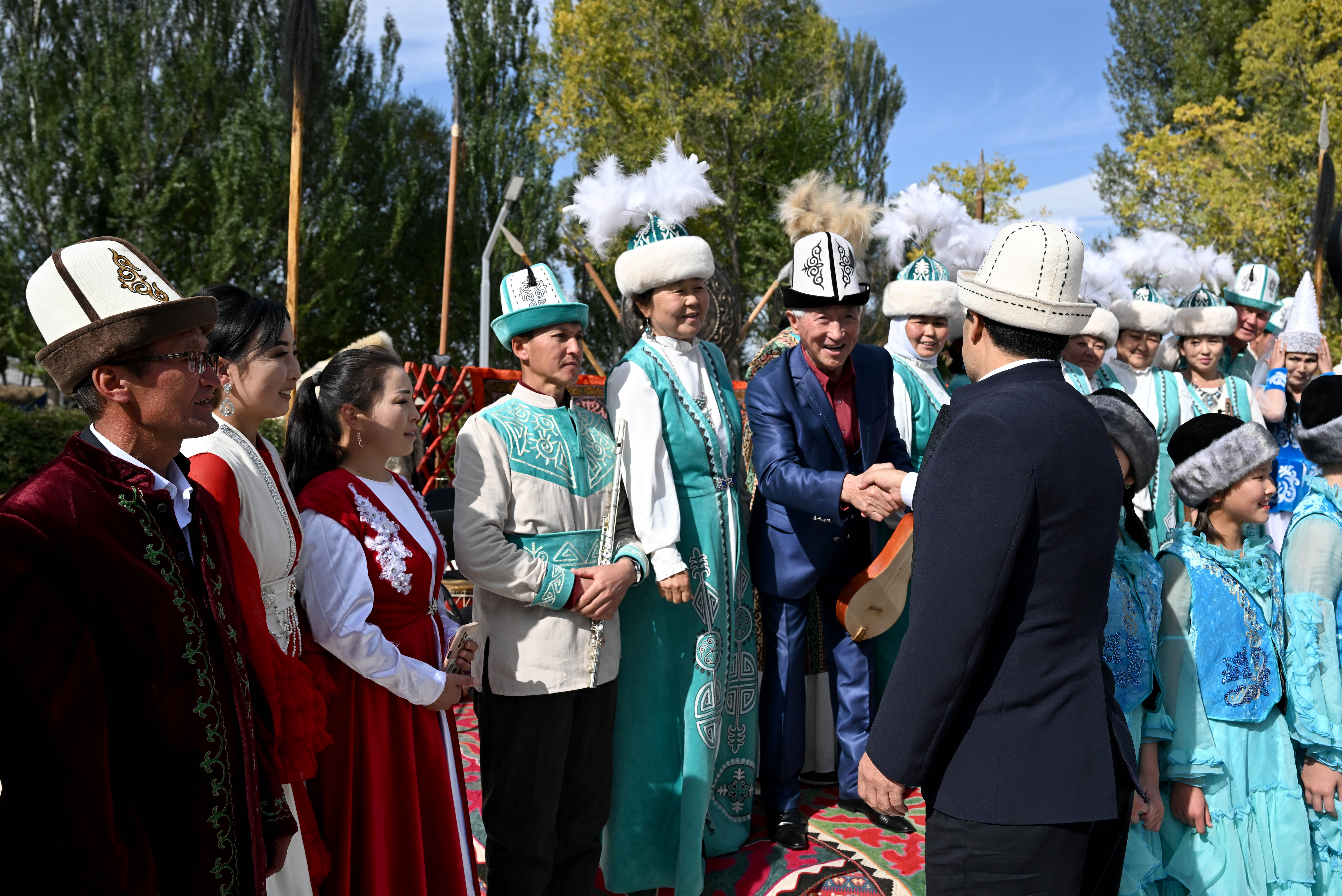 As part of the festive atmosphere in the park, a cultural and entertainment program unfolded, complete with the accompaniment of a vibrant orchestra. President Japarov engaged with guests participating in the festivities, exchanging pleasantries, and sharing in the jubilation of the occasion.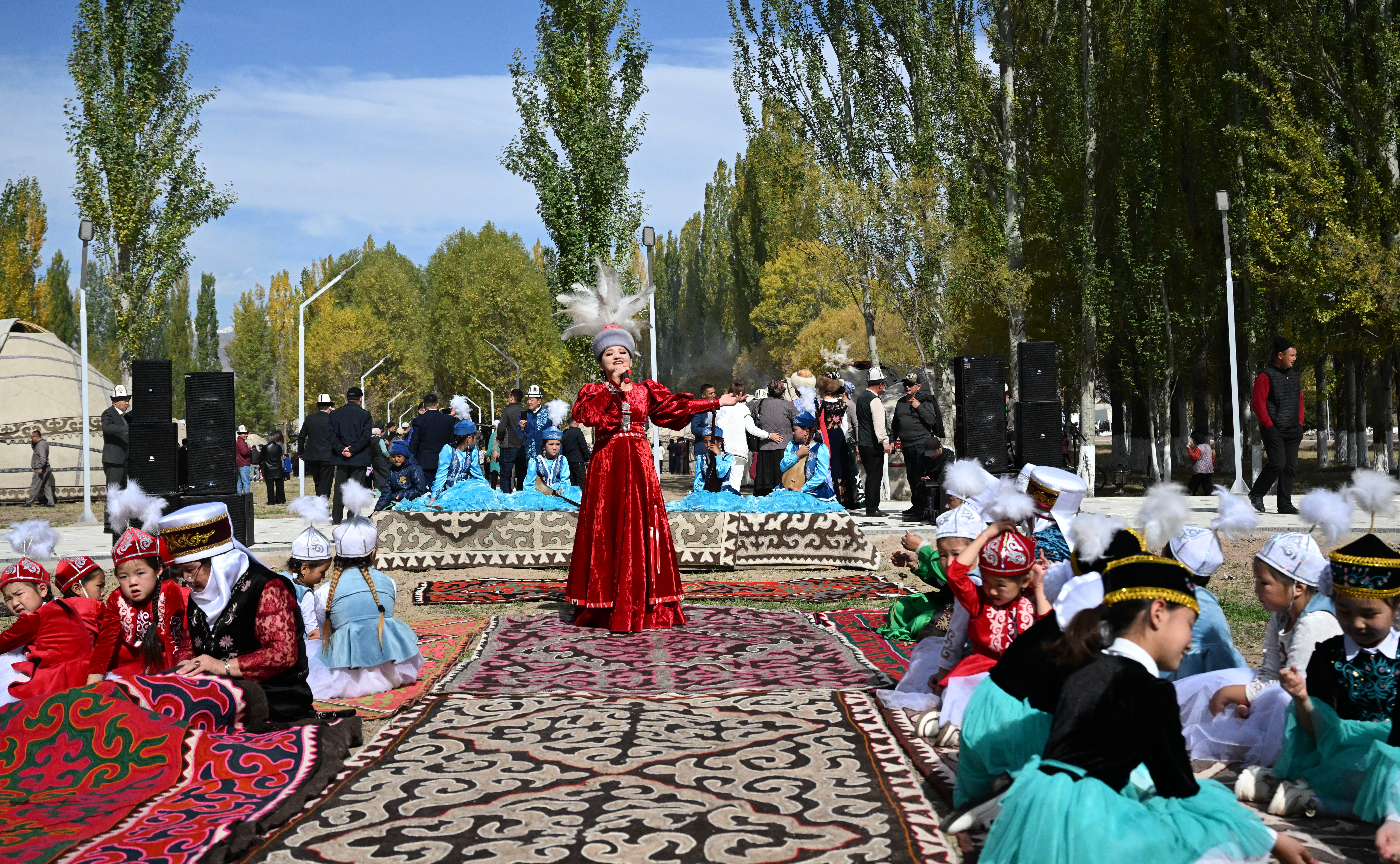 A highlight of the day's activities was live horse racing in Alaman Baig, where President Japarov joined elders in yurts to witness the thrilling races. This traditional sport holds a special place in Kyrgyz culture, and its inclusion in the celebrations underscored the significance of Ormon Khan's legacy in the country's history.
Follow Daryo's official Instagram and Twitter pages to keep current on world news.