On September 25, President of Kazakhstan Kassym-Jomart Tokayev and President of Tatarstan Rustam Minnikhanov met in the Kazakh capital to discuss and solidify prospects for cooperation in various sectors. The discussions, as reported by the Akorda press service, encompassed trade and economic ties, investment opportunities, agricultural partnerships, cultural exchanges, and humanitarian efforts between the two regions.
President Tokayev, in his remarks, emphasized the pivotal role Tatarstan plays in Kazakhstan's multifaceted relations with Russia. He underscored the dynamic nature of the Kazakh-Tatar collaboration, citing a remarkable 22.5% growth in mutual trade, which exceeded $597 mn last year. This growth is a testament to the strengthening economic ties between the two regions.
One significant aspect of this collaboration lies in large-scale projects in the machinery sector, which have seen active involvement from Tatneft, Russia's fifth-largest oil company, and KAMAZ, a renowned Russian manufacturer of trucks, buses, and engines. These projects have not only contributed to economic growth but have also facilitated technology transfer and knowledge exchange between the nations.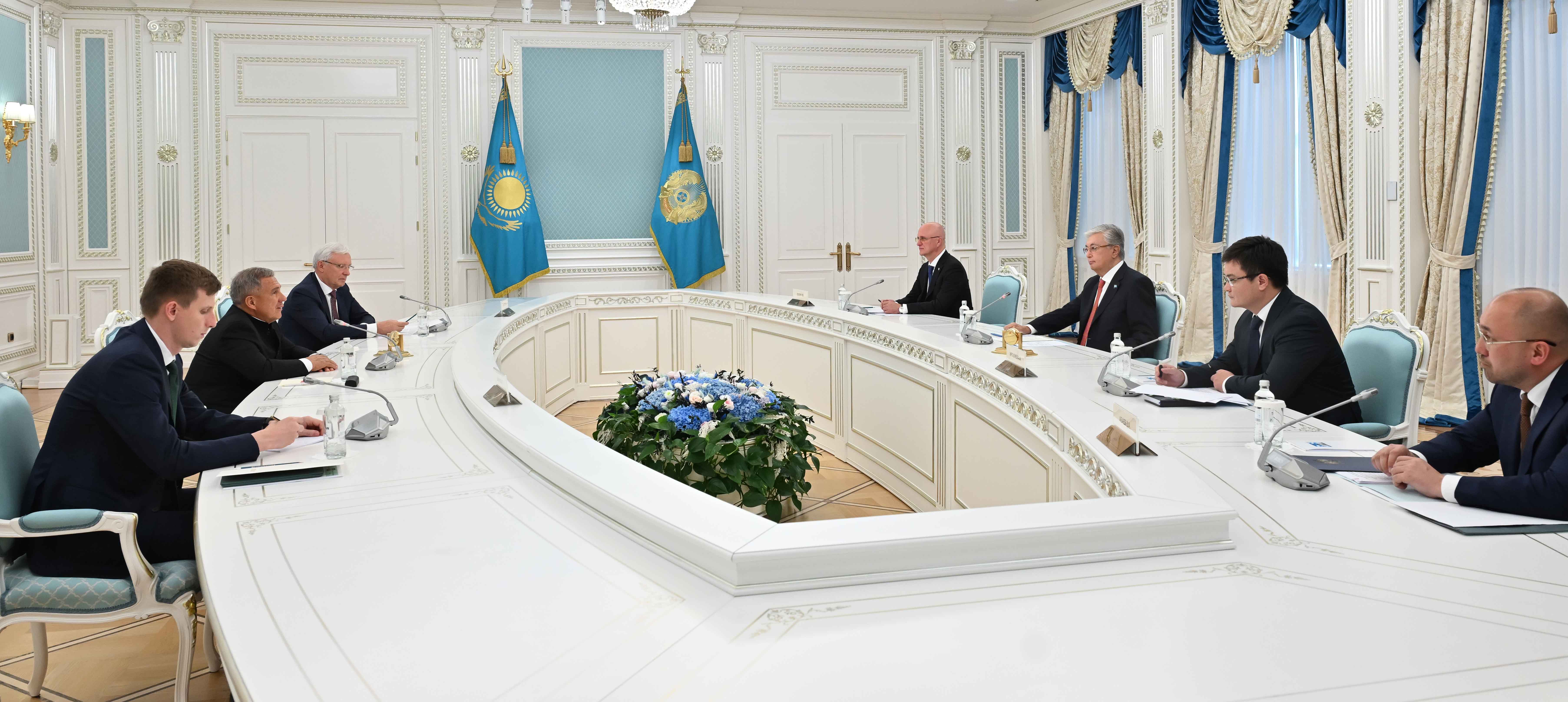 President Minnikhanov expressed his gratitude to President Tokayev, particularly for hosting the substantial Innoprom Kazakhstan industrial trade fair, which is currently taking place in Astana from September 25 to 27. This event has drawn significant attention from Tatarstan, with a delegation comprising more than 100 individuals representing 38 companies. These Tatar businesses are keen on engaging with small and medium-sized enterprises in Kazakhstan to further enhance trade and economic development between the two regions.
Minnikhanov also highlighted the upcoming Interregional Cooperation Forum of Kazakhstan and Russia, scheduled for November in Kostanai. He noted that the forum's agricultural agenda holds great promise for fostering interaction between the two regions. Given Tatarstan's considerable experience in processing agricultural products and its vast potential in this field, President Tokayev suggested that Tatar entrepreneurs would find this avenue particularly intriguing for collaboration.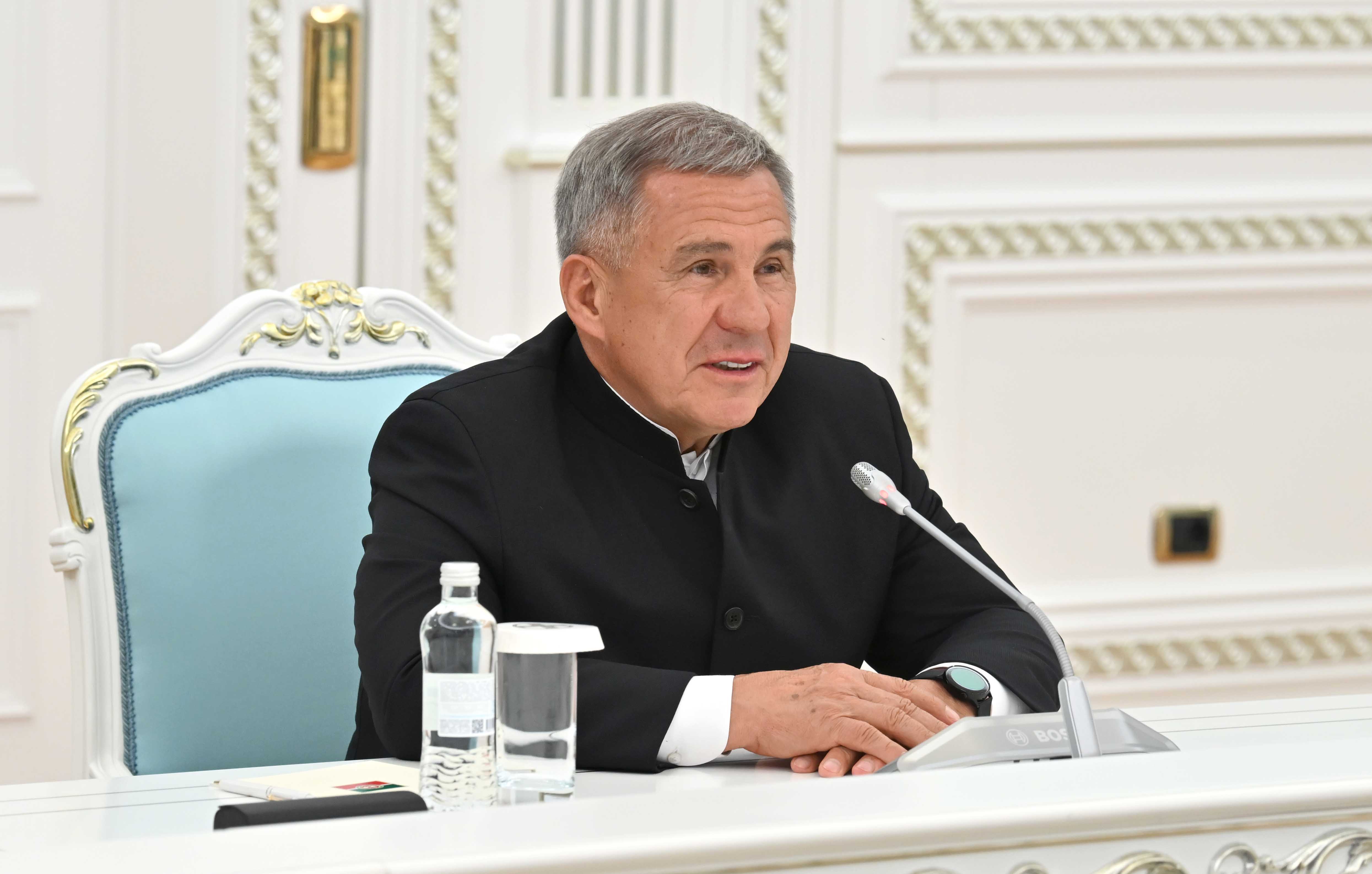 The meeting between the two leaders not only reaffirms the close ties between Kazakhstan and Tatarstan but also underscores the commitment to fostering economic growth, technological advancement, and cultural exchange. As both regions continue to explore new opportunities for cooperation, the prospects for further collaboration appear promising, with the potential to yield mutual benefits for their respective populations and economies.
Follow Daryo's official Instagram and Twitter pages to keep current on world news.