The Minister of Health of Kazakhstan, Azhar Giniyat, has revealed that the country has witnessed an alarming rise in measles cases, with a staggering 3,000 people contracting the disease. Unsurprisingly, the majority of the infected individuals are children, and over 70% of them have not been vaccinated.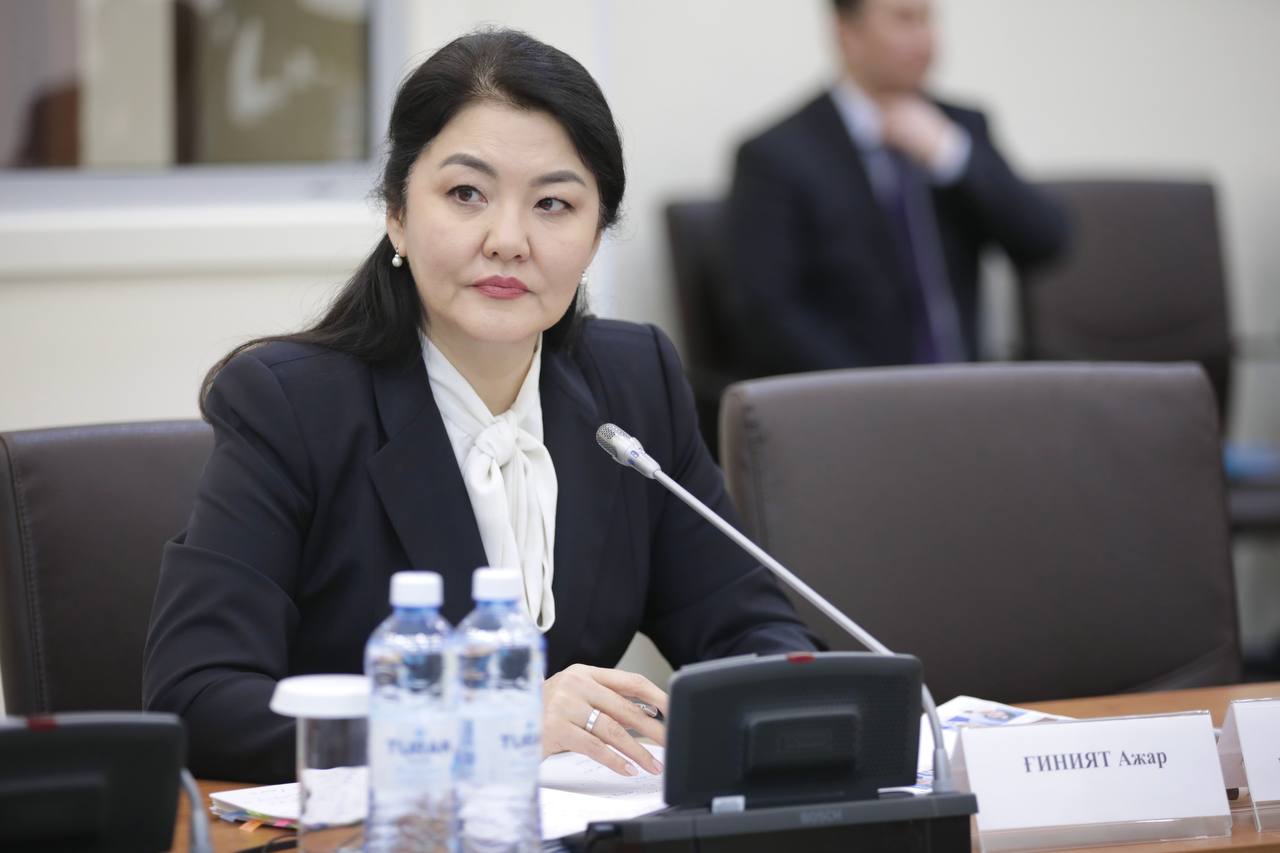 According to the minister, the disease has been imported from neighboring European countries that have recently witnessed outbreaks. Despite the grim situation, the minister has reassured the public that there has not been a significant increase in measles cases in Kazakhstan. Therefore, there is no immediate need to close schools or impose quarantine measures. Instead, the government is directing its resources towards isolating the affected areas and providing training to healthcare personnel to handle the situation thoroughly.
Earlier, Daryo reported that in September, neighboring Kyrgyzstan was supplied with a substantial amount of rubella-measles vaccines to combat a recent outbreak. The Measles and Rubella Initiative has delivered 755,500 doses of this crucial vaccine, which has been confirmed by the Ministry of Health in Kyrgyzstan. The vaccination campaign is geared towards reducing the spread of the ongoing outbreak by targeting children between the ages of nine months to seven years.
Follow Daryo's official Instagram and Twitter pages to keep current on world news.