In Kazakhstan, the prices of vegetables decreased by 6% in August, as per media reports.
The Karaganda region experienced the most significant decrease, with prices falling by over 14%. In contrast, Kyzylorda only saw a 1.5% drop.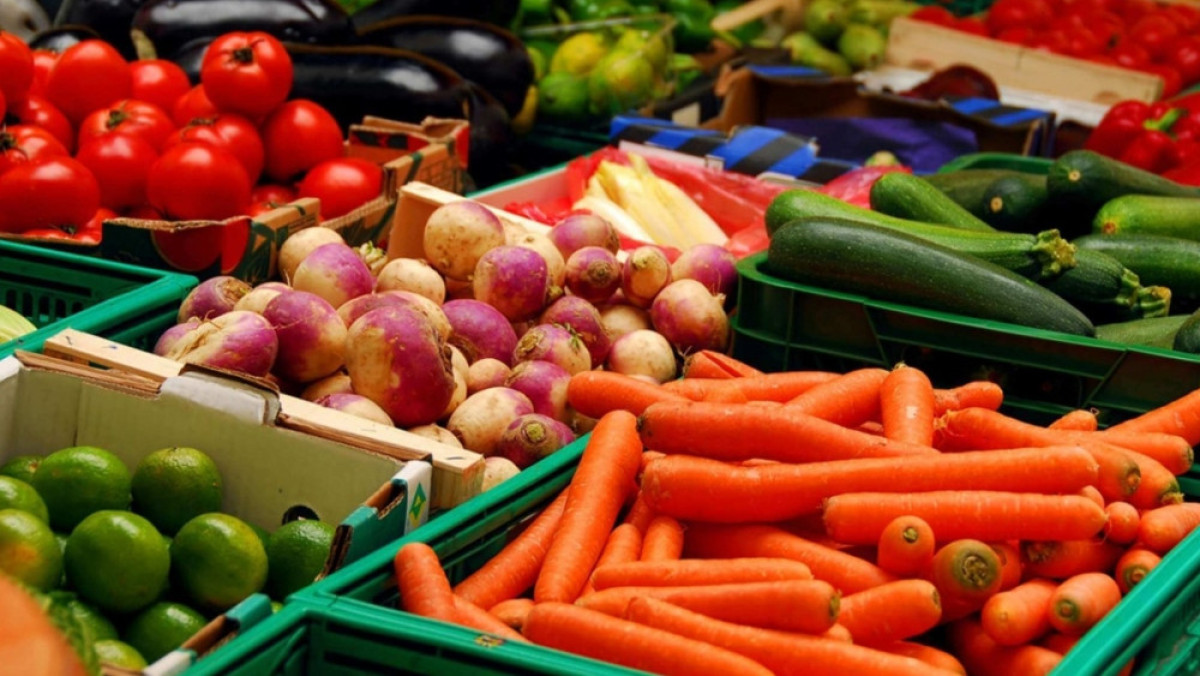 Nonetheless, vegetable prices have increased by 12% compared to last year, as per analysts at Energyprom.kz.
Cabbage prices have risen by 14%, and beets and carrots have also undergone a significant increase in prices.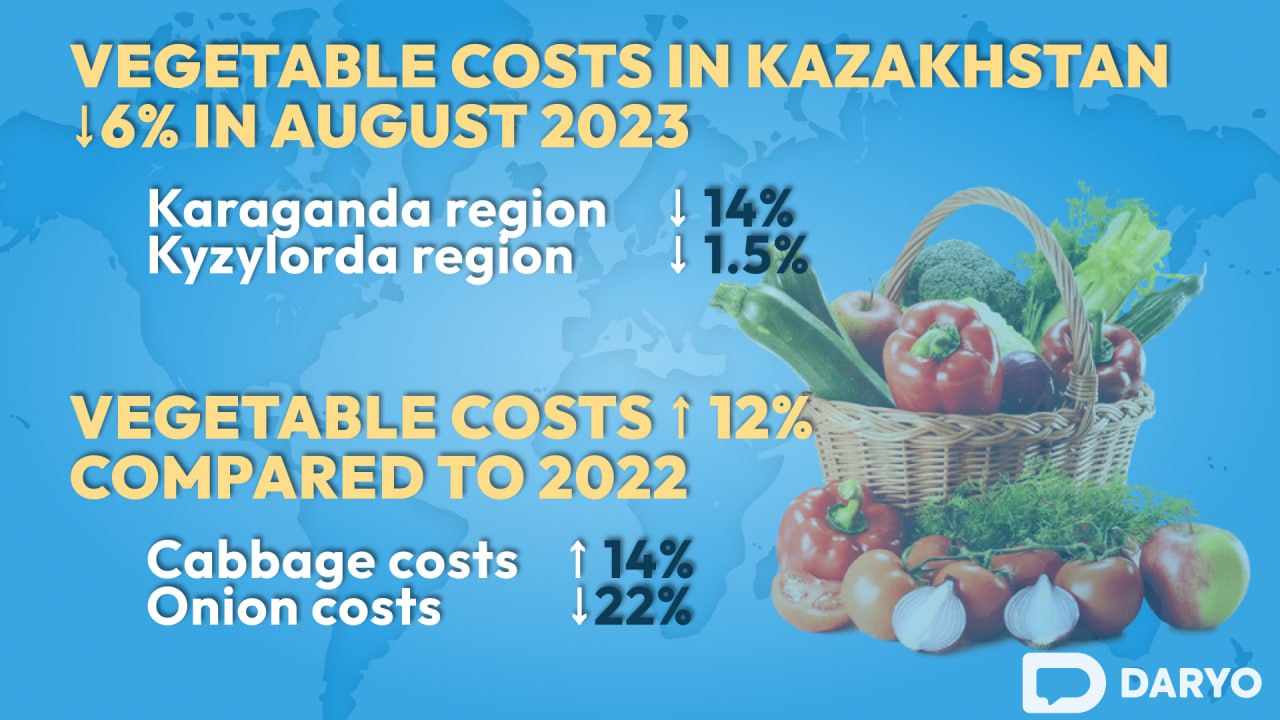 Conversely, potatoes, cucumbers, and tomatoes have witnessed a price drop. Additionally, onions have decreased by 22% to KZT 147 ( nearly $0.31) per kilogram, making them more affordable.
Farmers from Uzbekistan have emerged as the leading exporters of onions and root crops to their neighboring country, Kazakhstan. In turn, Kazakhstan has increased its supply of potatoes and onions to Uzbekistan, generating a revenue of $7.9mn from potato exports alone. Onions account for 60% of all vegetable deliveries to Uzbekistan. As a result, Uzbekistan has become the primary market for these two vegetables, with local farmers serving as the main providers of imported onions and garlic to Kazakhstan. Similarly, the demand for these crops thoroughly demonstrates the mutually beneficial trade relationship between the two countries.
In August, Daryo reported the government of Kazakhstan is currently undertaking measures to ensure the stabilization of wheat prices. Despite the challenge posed by the increase in wheat costs, the government has successfully lowered the price of bread for the second consecutive year.
Kazakhstan's exports to CIS countries exceeded $9bn since the advent of 2023.
Follow Daryo's official Instagram and Twitter pages to keep current on world news.