A couple from Belgium is currently detained in Türkiye for allegedly attempting to smuggle archaeological artifacts. The couple had picked up three stones during a day trip in Manavgat and placed them in their suitcase. However, at the airport, they were stopped and questioned, resulting in one of them being detained and charged with smuggling.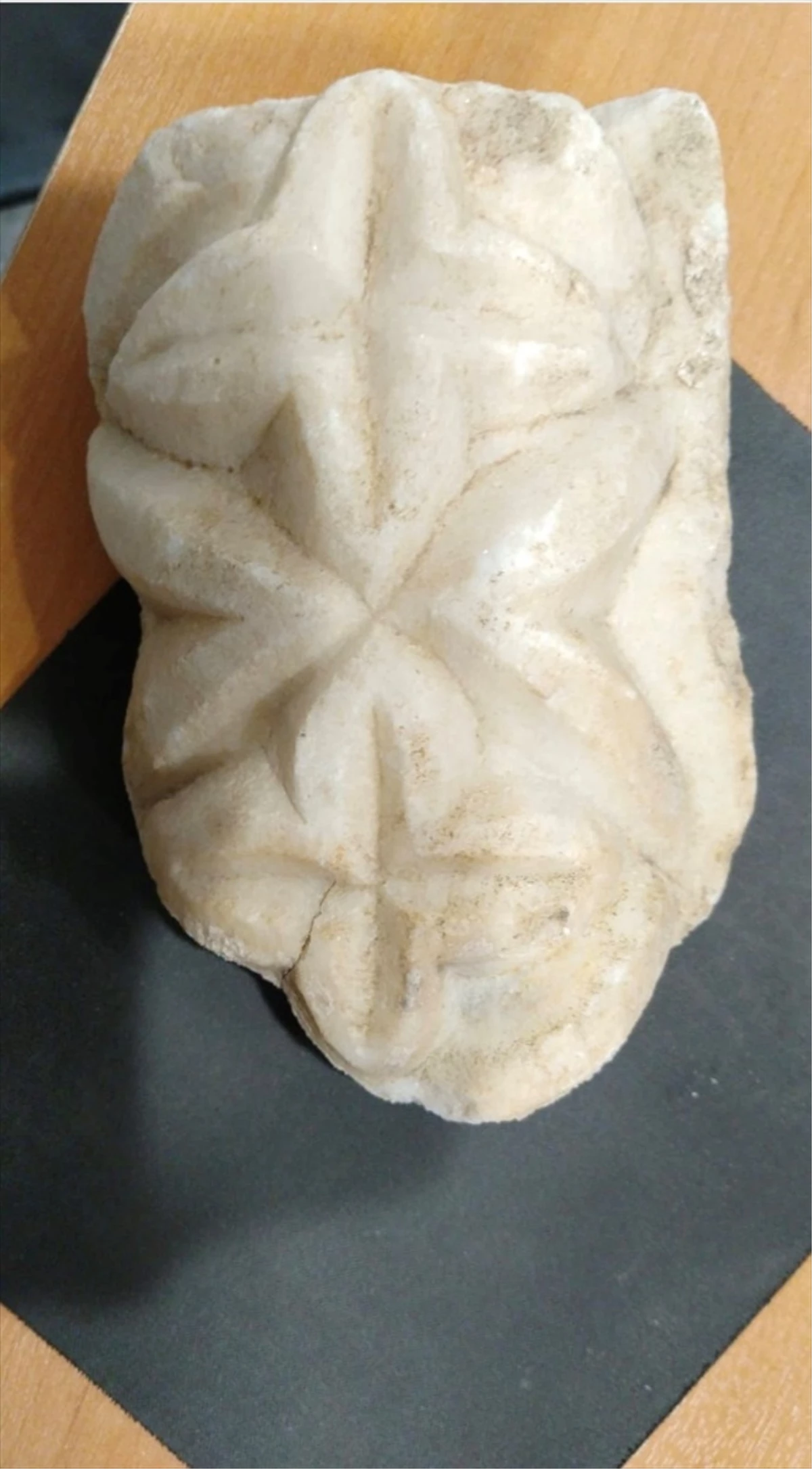 Türkiye has strict regulations to prohibit the exportation of antiquities, minerals, or locally found objects, regardless of their cultural or historical value.
The couple claims they were unaware that the stones could have belonged to a museum and did not visit one during their trip. Nevertheless, they face legal consequences and must report to the police every Monday. They are also required to find legal representation for their trial. The couple aims to raise awareness about the regulations in place and receive financial assistance for their legal proceedings.
As per the official statement, the airport officials discovered three marble pieces in the tourists' luggage during a routine security check on September 16. The Antalya Museum examined these pieces, revealing that two were fragments of a floor covering while the remaining one was an architectural ornament adorned with two stylized badges. The Directorate's preliminary report has confirmed that taking these pieces out of the country is illegal under law No. 2863.
Follow Daryo's official Instagram and Twitter pages to keep current on world news.