Thailand will implement a temporary visa-free policy for Kazakhstan citizens from September 25 until late February 2024.
Reportedly, Kazakhstan's Foreign Ministry announced this move to strengthen bilateral cooperation and tourism development between the two nations.
Under this policy, Kazakhstanis can visit Thailand for up to 30 days without a visa, while longer stays require the appropriate visa.
The sole requirement to travel to Thailand is a valid passport that exceeds six months from the border crossing date.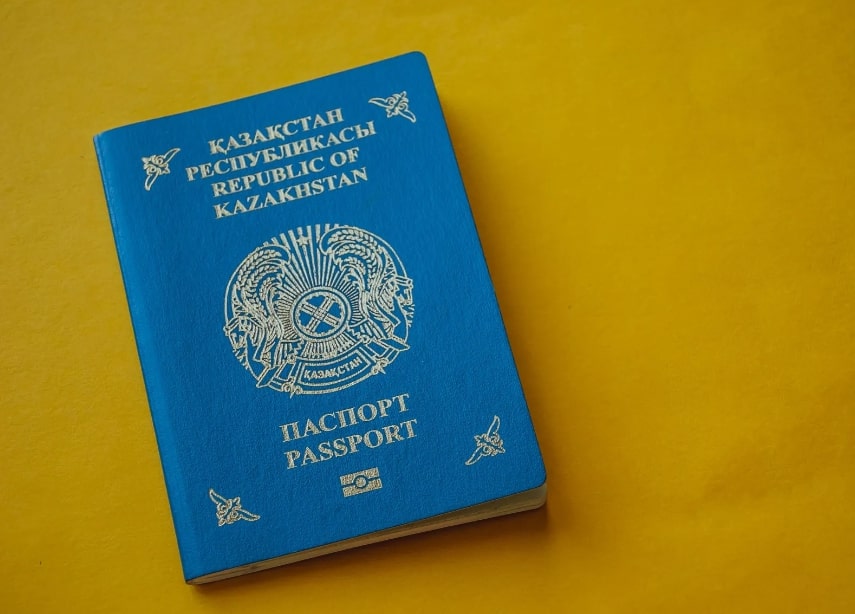 As per the Passport Index ranking, Kazakhstan is ranked 53rd out of 193 countries, with 39 countries allowing visa-free visits for Kazakhstan citizens and 52 countries offering visas upon arrival.
Earlier, Daryo reported that Kazakhstan intends to introduce a visa-free regime to citizens of Albania. It was also revealed that only three Kazakhstanis had visited Albania in recent years, and more than 200 Albanians had traveled to Kazakhstan.
Follow Daryo's official Instagram and Twitter pages to keep current on world news.