Central Asia's tourism industry is returning to pre-pandemic levels, as revealed during an international conference in Seoul.
Experts have noted that the top countries in the region that South Korean tourists prefer are Kazakhstan and Uzbekistan.
Statistics show that women between 20 and 30 mainly visit Kazakhstan.
The country's tourism sector is thriving thanks to its high level of digitalization and online payment system.
The Kazakhstan's national tourism company also offers unique tours, such as a four-seasons-in-four-day tour in the Almaty region. Korean citizens particularly enjoy tour packages that cover all five countries in Central Asia.
Kym Ki-Hyun, the Director of the Cultural Heritage Organization, shared that South Korean residents are fascinated by the Silk Road, and Kazakhstan is receiving increasing popularity. Central Asia is rich in history and cultural heritage, and the Director believes that all the countries in the region should work together to improve joint efforts. This includes resolving visa issues, providing convenient flights, and creating products that showcase the Silk Road's significance.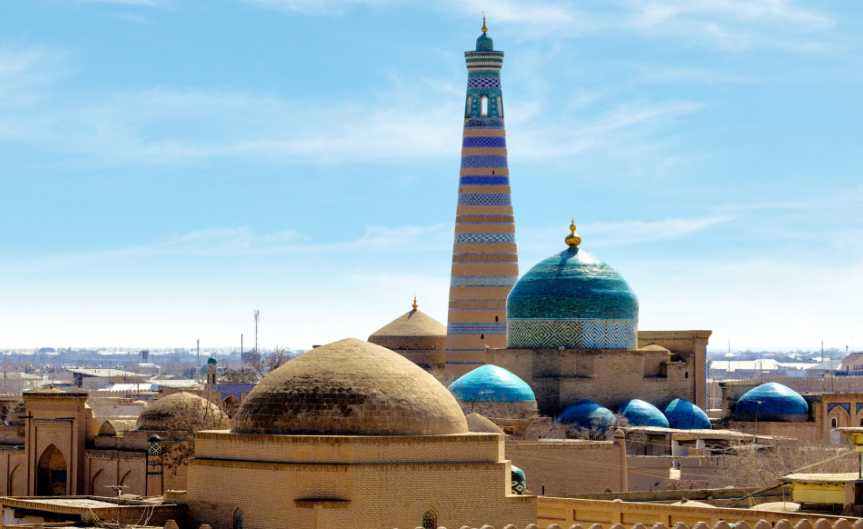 Earlier, Daryo reported that the Tourism Committee of Uzbekistan has introduced a new state standard that defines the requirements for hotel star ratings. This effort supports the president's goal to have a minimum of 50 hotels attain "four stars" and 200 hotels receive a "three-star" rating by October 1, 2023, with the assistance of international consulting firms.
Follow Daryo's official Instagram and Twitter pages to keep current on world news.