Deputy Prime Minister of Turkmenistan Batyr Amanov notes that at the 78th session of the UN General Assembly Turkmenistan came forward with an initiative to adopt a resolution on stable and reliable energy mobility.The draft resolution envisages the possibility of holding the International Forum "Sustainable Energy for All" in Turkmenistan in 2025.
His piece was printed in the Neutral Turkmenistan paper.
Amanov states that Turkmenistan aims to greatly increase the scope of its energy supplies, and establish relationships with top oil and gas companies and respected financial institutions, given its abundant hydrocarbon reserves.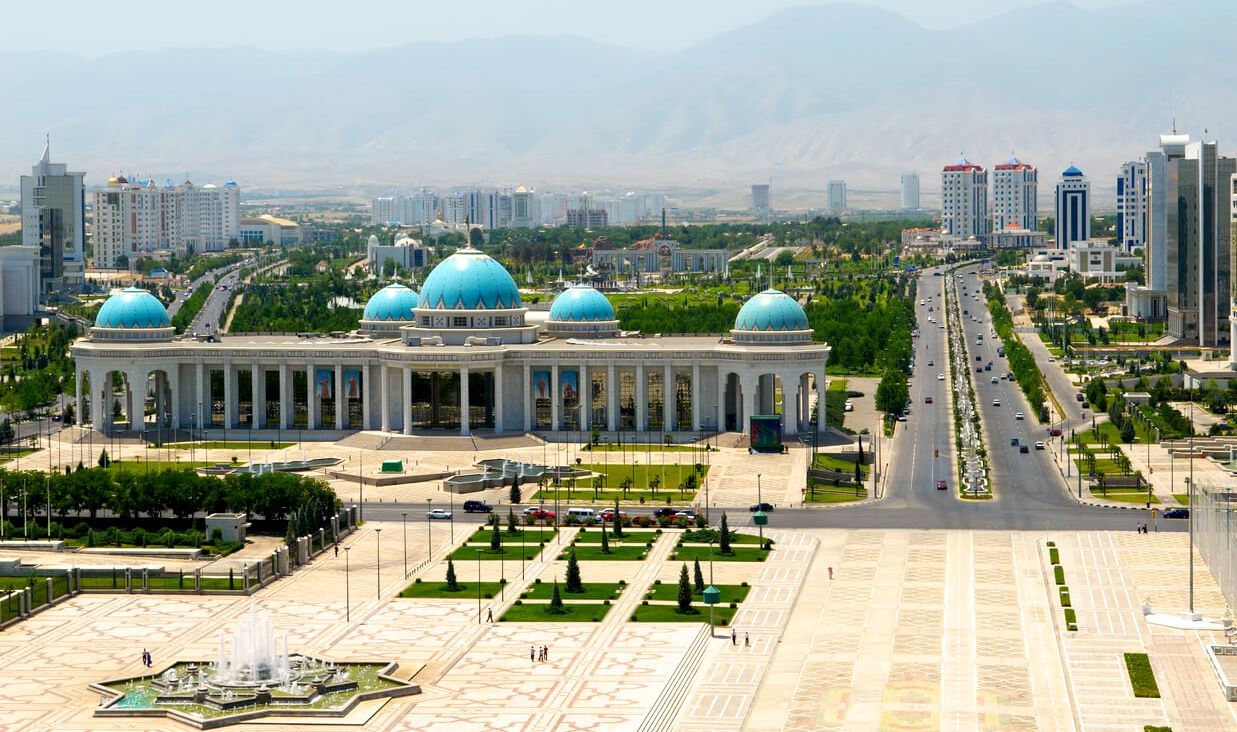 The installation of the East-West domestic gas pipeline with an annual capacity of 30bn cubic metres has consolidated all of the nation's gas pipelines into a single system. Hence, enabling the transit of Turkmen energy goods over the Caspian Sea to global markets.
Of particular importance in this sphere is the construction of the Turkmenistan-Afghanistan-Pakistan-India (TAPI) gas pipeline, which is one of the largest projects of the century.
The TAPI initiative aims to deliver natural gas from Turkmenistan to South Asian countries. The pipeline will aide in resolving crucial concerns, including the peaceful reconstruction of the nearby Afghanistan, and enhancing its socio-economic growth.
The article says that the reserves of the Galkynysh field, which ranks second in the world in terms of gas reserves, together with the nearby Yashlar and Garakel fields are estimated at about 27tn cubic metres.
The curator of the national energy complex also writes that "Turkmenistan is ready to intensify cooperation with international structures in order to minimise environmental risks in the extraction of energy resources, introduce effective protective technologies into the production cycle, and apply modern management solutions".
According to him, the work carried out in the country in this direction is currently yielding positive results. In addition, Turkmenistan is focused on accelerated modernisation of the fuel and energy complex, expansion of its infrastructure by creating modern production facilities. In this aspect, country prioritises natural gas processing and production of new types of products.
According to World Energy 2023, Turkmenistan's gas production in 2022 was 78.3bn cubic metres of gas, compared to 79.3bn a year earlier and 66.0bn in 2020. Turkmenistan supplied gas to China (a key buyer), Azerbaijan (via Iran), Russia and Uzbekistan. The main production of raw materials is provided by the state concern Turkmengaz.
Credits: Eziz Boyarov