The UN Office on Drugs and Crime conducted a joint onsite practical training on cargo pre-arrival data exchange for customs officers at the post Alat (Uzbekistan) and Farap (Turkmenistan).
The 1,650-km border with Uzbekistan is Turkmenistan's lengthiest boundary.
The event was held at the Alat customs post. Experts from the World Customs Organisation (WCO) together with the participants discussed the existing treaty frameworks between the two countries.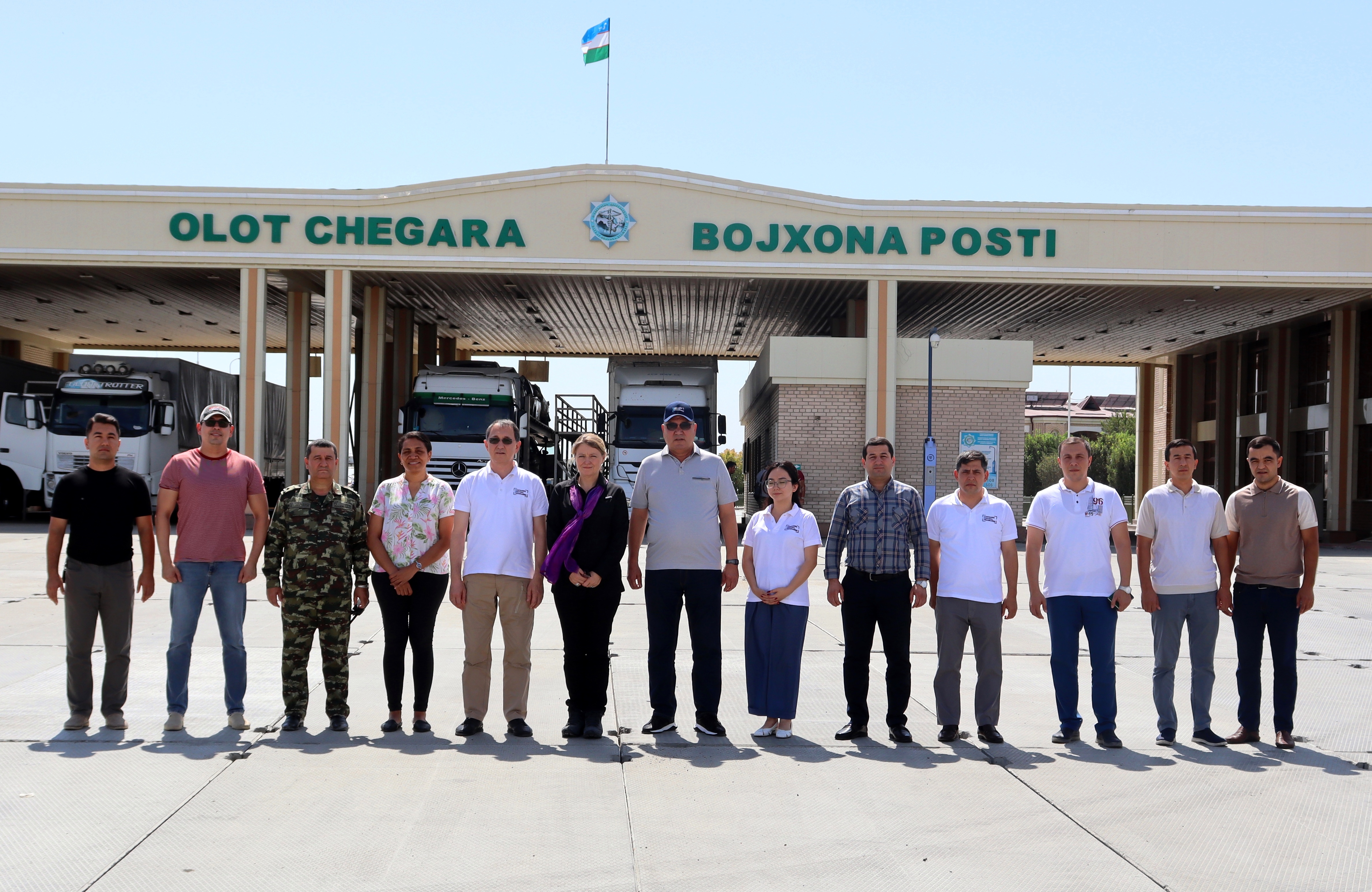 The training addressed the ways and methods of further enhancing the practical skills and knowledge on risk analysis, profiling and inspecting high-risk consignments, improving the expertise in cooperative work and information sharing in a real time.
The participants from Uzbekistan and Turkmenistan noted the progress in implementing the mutual Protocol on the exchange of cargo pre-arrival data signed between the Customs services of two countries in October 2021 was capitalized upon.
Credits: Eziz Boyarov