Candidates for the presidency of Uzbekistan have been officially registered, at a meeting on June 5.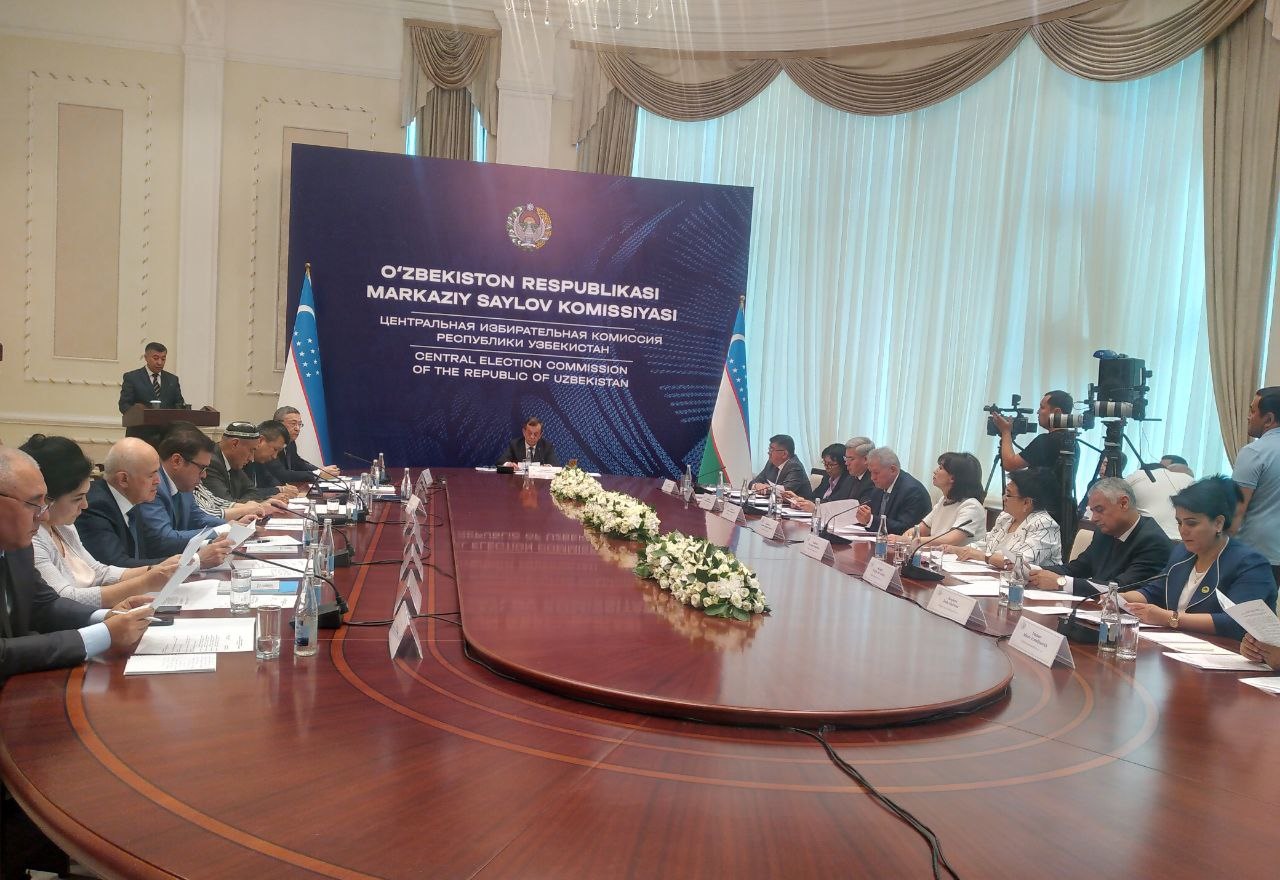 The Central Election Commission registered the following candidates: Ulugbek Inoyatov from the People's Democratic Party, Shavkat Mirziyoyev from the Liberal-Democratic Party of Uzbekistan, Robakhon Makhmudovani from the social-democratic party "Adolat" of Uzbekistan, and Abdushukur Khamzayev from the Ecological Party of Uzbekistan.
The meeting also discussed the issue of campaign activities for the presidential candidates. It was decided that the election campaign will commence on June 7, 2023.
The presidential elections in Uzbekistan are taking place ahead of schedule, as announced by Shavkat Mirziyoyev during a meeting on May 8. The early elections are set to be held on July 9, 2023.
As per the amendments made to the Election Code on May 6, if the President calls for early elections, they will be conducted within two months in accordance with the Election Code. The Central Election Commission will determine the preparation and implementation measures for the election in such cases.