Now Uzbek drivers can exchange old driving licenses for new ones via online service
According to the Ministry of Justice of Uzbekistan, starting from January 30, it will be possible to exchange an old-style driver's license for a new version online without leaving your home.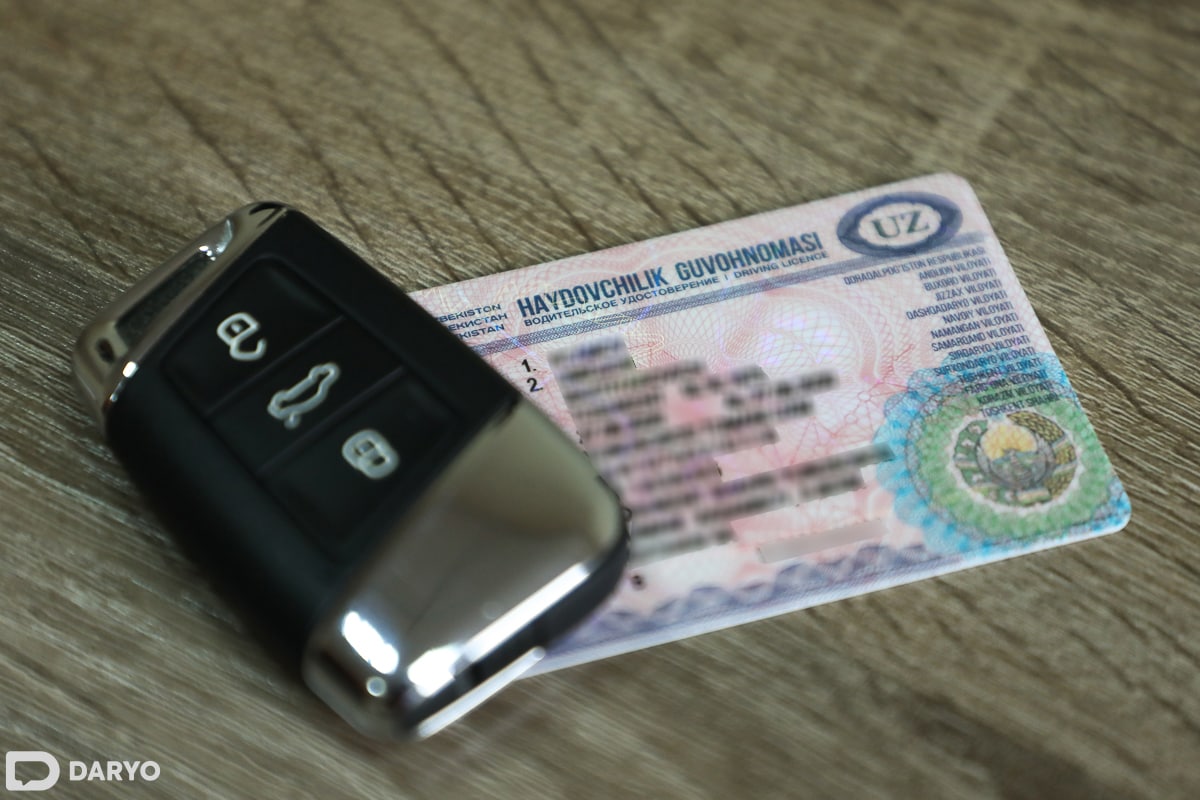 For this:
New license ordered via (my.gov.uz);
Empty lines are filled with your personal data;
Relevant items are selected;
Address where new driver's license will be delivered is indicated;
Personal signature is made through a mobile phone or computer;
Invoice is generated and a payment of 210,000 soums and 25,000 soums for postal service is made.
The employee of the centre, after reviewing the received order, submits the printed new model driver's license to the postal service which is delivered in two working days. The old driver's license is handed over to the deliveryman and he gives you a new one. The postal service will hand over the old-style driver's license to the Public Service Centre.