Massive explosion occurs in Ministry of Defense warehouse in Syrdarya (video)
"Uzhydromet" expert Erkin Abdulahatov wrote about an explosion at a military unit in Syrdarya region at 04:55 AM. The Ministry of Defense has clarified the situation.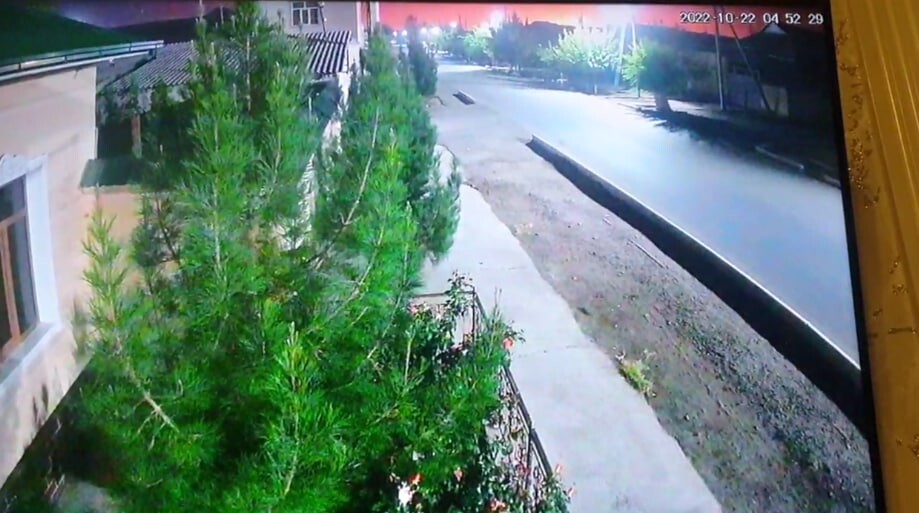 Frame: Telegram
At 04:55 AM, there was an explosion in the warehouse of the Ministry of Defense in the Malik settlement of Sirdarya region. There were no casualties or injuries. An investigation is currently underway.
According to Erkin Abdulahatov, residents of local area witnessed a strong rumble and the sky turned red.
The explosion took place 5 km away from the place where it was recorded. The acoustic wave reached the object 15 seconds later. This means that the distance between the explosion and the object is 5 km. The speed of sound propagation in air was 335 meters per second.
It is said that the windows of residential facilities, shops, stores and other social facilities were broken by the acoustic wave.