MFA of Ukraine calls Iran partner in "terrorist actions and aggression" of Russia
The Ministry of Foreign Affairs of Ukraine calls on the government of Iran to stop the supply of weapons to Russia. according to the statement which is published on the website of the Ministry of Foreign Affairs of Ukraine.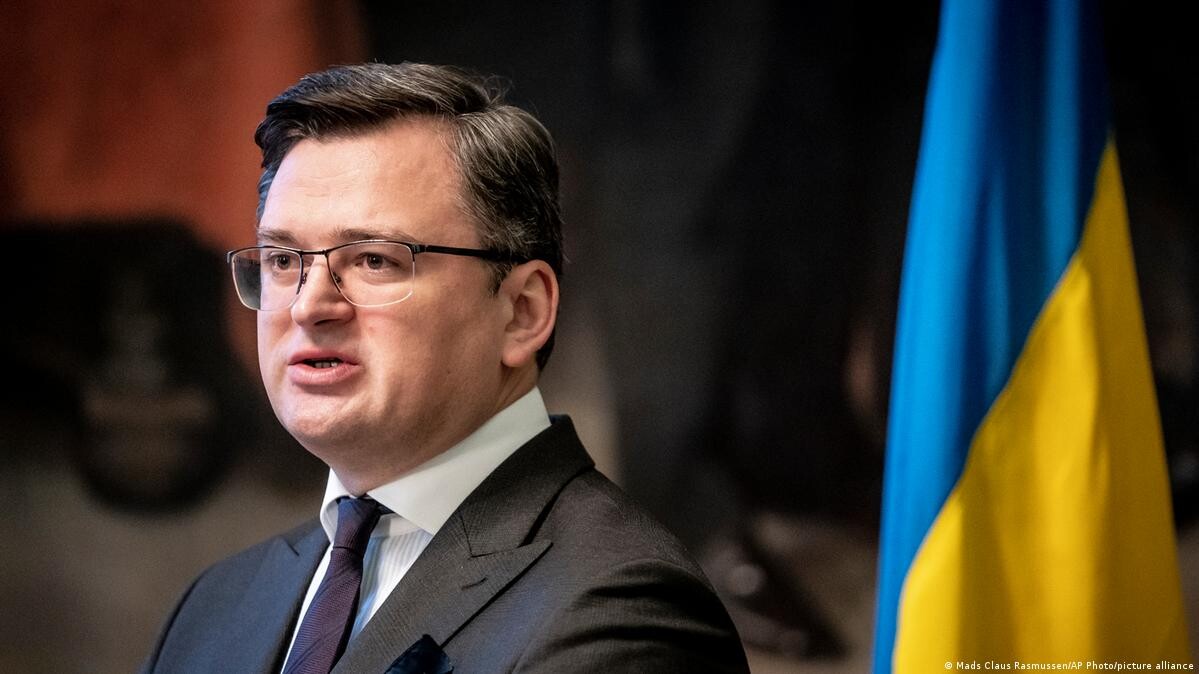 Photo: AP Photo
Providing weapons to wage a war of aggression in Ukraine and kill Ukrainian citizens makes Iran complicit in the crime of aggression, war crimes and terrorist acts of Russia against Ukraine. We call on Tehran to immediately stop supplying Russia with any weapons. Otherwise, Iran and its leadership will bear the strictest responsibility, including within the framework of international legal proceedings addressing Russia's crimes against Ukraine.
Minister of Foreign Affairs of Ukraine Dmytro Kuleba also appealed today to the ministers of foreign affairs of the European Union member states with a call to impose sanctions on Iran for helping Russia.
According to the ministry, over the past week, Russia has struck through more than a hundred Iranian kamikaze drones against residential buildings, power stations, sewage treatment plants, bridges and playgrounds in a number of Ukrainian cities.
After the explosion on the Crimean bridge on October 8, the Russian army began to strike Ukrainian cities, including Kiev. According to Ukrainian officials, a third of the country's energy infrastructure was damaged due to the shootings.
Iran can increase Russia's capabilities and military power in Ukraine by supplying not only drones, but also ballistic missiles, says Farzin Nadimi, an Iranian weapons expert at the Washington Institute for Middle East Policy.
According to WP, Iran is also preparing to deliver a new batch of Mujaher-6 and Shahed-136 drones to Russia. In addition, in recent weeks, Iranian technicians have traveled to the Russian-controlled areas of Ukraine and taught the Russian military how to operate drones, the newspaper writes.
Iran denies supplying weapons to Russia.