The development of artificial intelligence (AI) has gained significant importance in recent years, particularly in the United States and China, with both governments and companies recognizing its potential and investing heavily in its advancement. Popular AI products such as OpenAI's ChatGPT and China's state-of-the-art face recognition technology have emerged as a result. Uzbekistan is also among the countries that have integrated AI into their operations.
According to Siyovush Muminov, a representative of Alif Holding, AI tools are purposefully designed to boost labor efficiency. As per consulting firms like McKinsey, generative AI could positively impact productivity, contributing between $2.2 to $4.4 trillion annually. PwC also predicts integrating AI technologies could have positive economic effects, potentially reaching $15.7 trillion by 2030.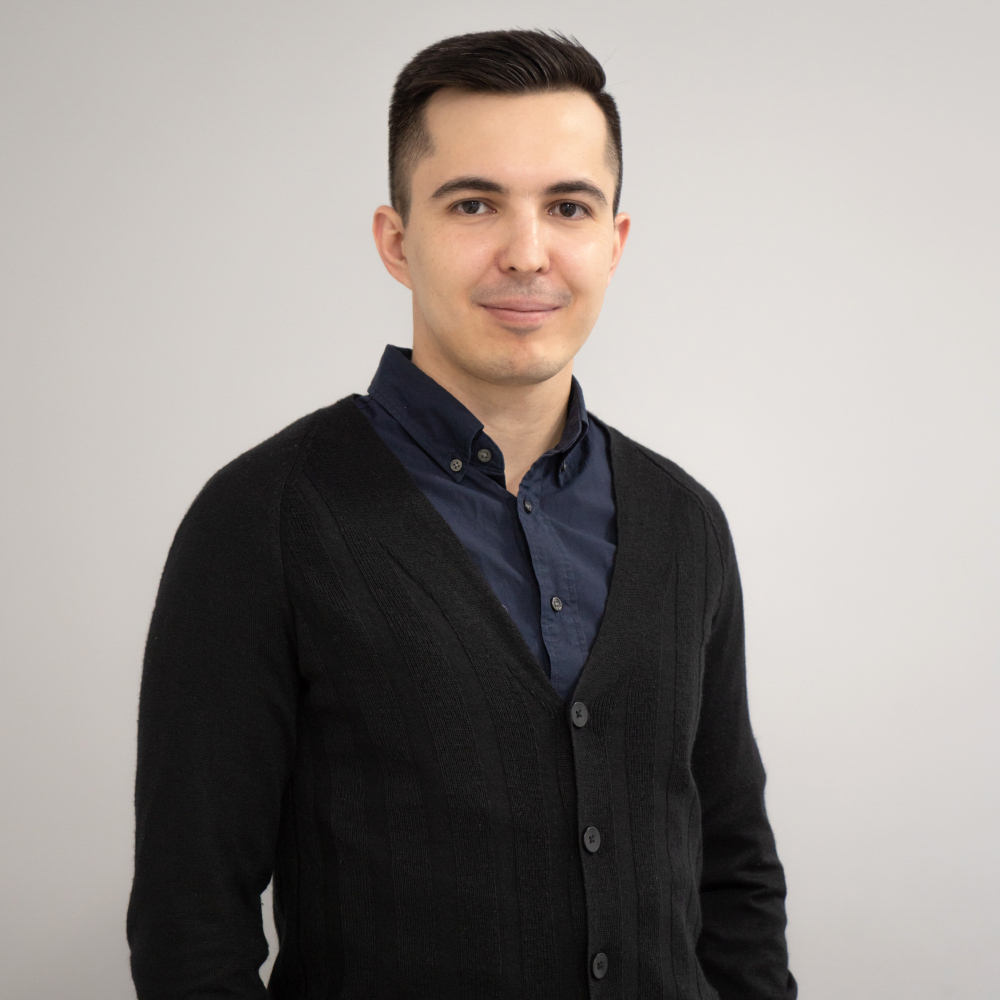 AI in Uzbekistan: New Opportunities
Uzbekistan, like the United States and China, is closely monitoring the development of AI. In recent years, there has been a significant surge in interest in AI, resulting in various communities, educational courses, and conferences to raise public awareness and interest in this area. The state is actively supporting AI development by introducing the MyID biometric identification system, which remotely identifies customers of various companies. Additionally, Uzbekistan is fostering highly specialized startups, such as those focused on creating large language models specific to the Uzbek language and tools for speech recognition and synthesis in the State language. The number of people interested in AI education and job search is growing in Uzbekistan, as evidenced by the regular recruitment of the Alif artificial intelligence team. Uzbekistan recognizes the enormous potential of AI development and has supported several activities in this field in the past year, with plans to launch a machine learning course. Similarly, Uzbekistan is thoroughly committed to exploring AI's possibilities and continuously seeks new ways to further its development.
AI in fintech: transforming the financial world
AI has become a prevalent tool in the fintech industry, owing to the vast data and range of services available. By optimizing costs and increasing revenue, it has proved to be valuable. At Alif, we have implemented a machine learning-powered credit scoring model for our "Buy now, pay later" product. This model has automated credit committee processes, decreased default rates, and improved sales by installments. The introduction of ML scoring has resulted in a significant improvement in default rates and a reduction in the decision time for payment requests. This is achieved by analyzing multiple parameters and providing a decision within seconds.
Furthermore, we are developing an AI-based chatbot that processes thousands of customer requests. This reduces response time and provides round-the-clock support. Our ultimate goal is to incorporate AI into all processes and products where its effectiveness is proven. This includes recommendatory systems for marketplaces, voice assistants, advertising budget optimization, customer outflow reduction, and fraud prevention.
Human AI Challenges
Currently, there is a global discussion on the development of artificial intelligence, which raises concerns about its potential adverse effects. One of the primary debates is the fear of increased unemployment, with critics comparing the current AI development to the industrial revolution that led to job losses. The recent surge in generative AI development has only fueled this argument. Although there is some truth to this claim, AI has also created entirely new occupations and better-paid jobs than automated positions.
At Alif, we have witnessed this in practice. With ML-scoring and chatbots, routine tasks are now automated and do not require specialized knowledge in any field. However, we still need to employ specialists in the field of AI, such as data scientists, machine learning engineers, and AI researchers. The salaries of such employees are significantly higher than those of support and credit committee employees.
Automation does not necessarily lead to job losses. Support and loan committee staff are usually given opportunities for growth and development. They can move to positions that require creative skills and expertise, which AI is not yet fully capable of replacing.
For those who can adapt to new realities and have great expertise, there is no threat of being replaced by AI. Instead, it should be viewed as an opportunity to increase production efficiency and the creativity of professionals in various fields.
Business benefit
Thanks to recent advancements in technology and communication tools, small and medium-sized enterprises can now enhance their competitiveness by integrating AI into their operations. Previously, this advantage was limited to large corporations such as Facebook (now Meta), Amazon, Apple, Netflix, and Google (FAANG). Alif's AI development strategy focuses on incorporating AI into all processes, prioritizing areas where current technologies can provide the most significant benefits.
Follow Daryo's official Instagram and Twitter pages to keep current on world news.