The "Cyber Security Summit - Central Eurasia, CSS 2023" has kicked off in Tashkent, Uzbekistan, on October 3 focusing on critical issues related to cybersecurity. This two-day conference and exhibition offer a vital platform for National Security Centers (NSCs), cybersecurity solution providers, and government, commercial, and industrial users to come together, exchange knowledge, and foster collaboration across the Central Eurasia region.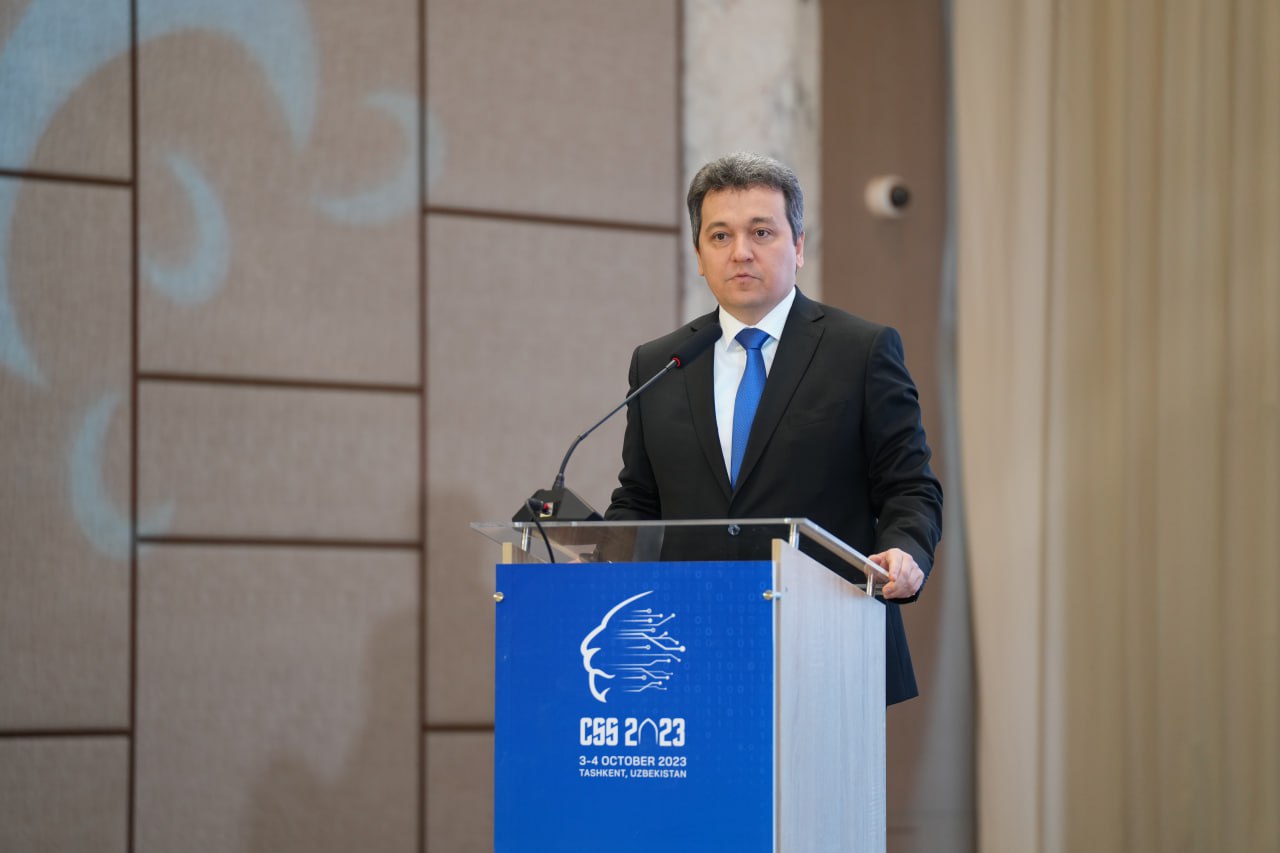 The conference's opening ceremony witnessed the presence of Sherzod Shermatov, Uzbekistan's Minister of Digital Technologies, who delivered an address outlining the significance of this cybersecurity event.
Organized by the National Cyber Security Center of Uzbekistan, the Cyber Security Summit serves as a valuable hub for technology demonstration, promotion, and collaboration in the field of cybersecurity. It provides a space for stakeholders to showcase the latest technological advancements, share expertise, and explore opportunities for cooperation in bolstering cybersecurity measures.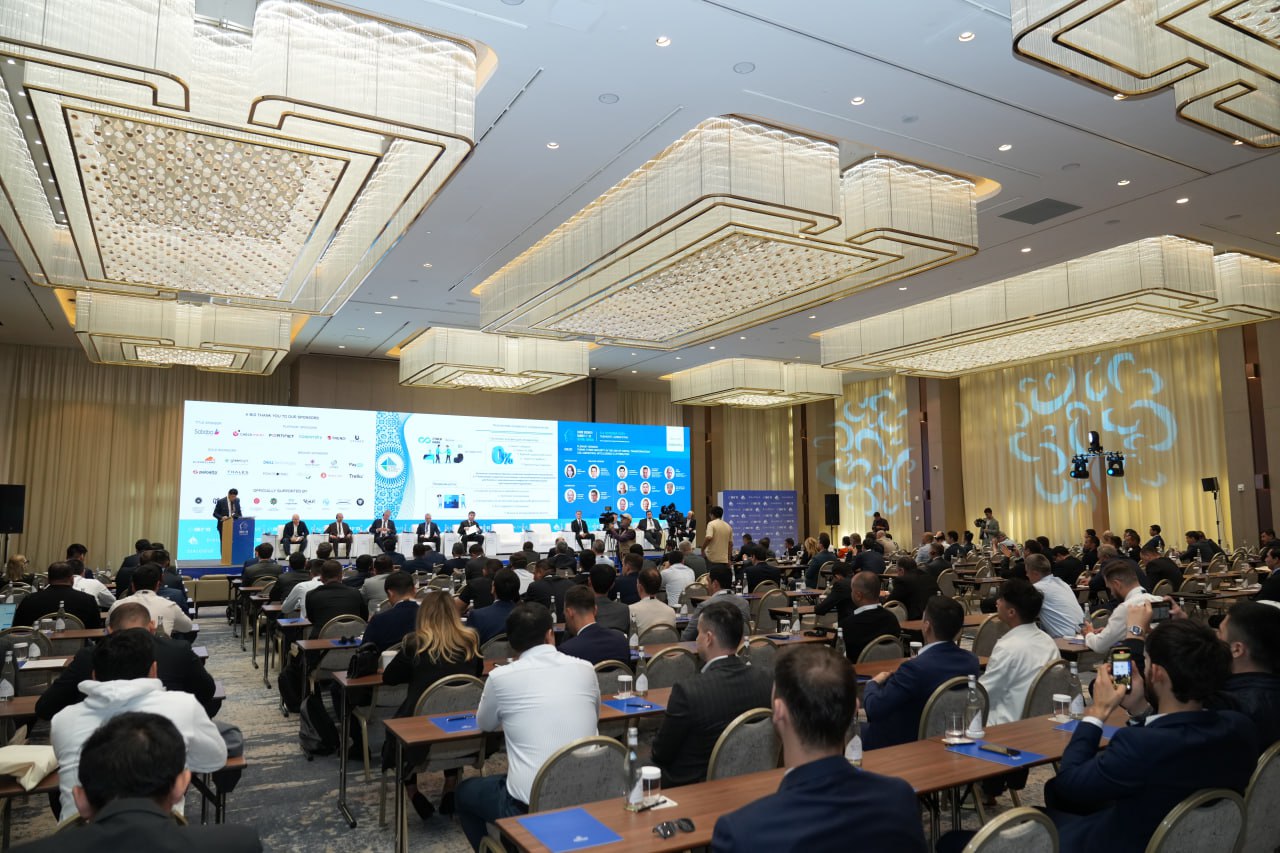 The conference also serves as a platform to discuss strategies for mitigating cybersecurity risks and harnessing the socio-economic benefits that digitalization and robust cybersecurity measures can offer. In an era where cyber threats are constantly evolving and becoming more sophisticated, collaboration among nations and organizations is paramount to building resilient cybersecurity infrastructures.
Follow Daryo's official Instagram and Twitter pages to keep current on world news.