On October 2nd, Uzbekistan's President Shavkat Mirziyoyev and the Emir of Qatar, Sheikh Tamim bin Hamad Al Thani, engaged in substantial talks at the "Amiri Devon" complex in Doha. President Mirziyoyev expressed gratitude for the Emir's invitation and the warm welcome received by the Uzbekistani delegation.
The discussions revolved around bolstering political ties, expanding economic cooperation, enhancing investments, and fostering cultural and humanitarian exchanges. The Emir's historic visit to Samarkand in June marked a new phase in bilateral relations, with both leaders expressing a strong desire to elevate the Uzbekistan-Qatar partnership to a strategic level.
They also noted the positive momentum in dialogues at various levels, a growing volume of trade, and the commencement of joint projects with significant Qatari companies. The opening of the Uzbekistan Embassy in Doha was recognized as a milestone that further propelled effective collaboration.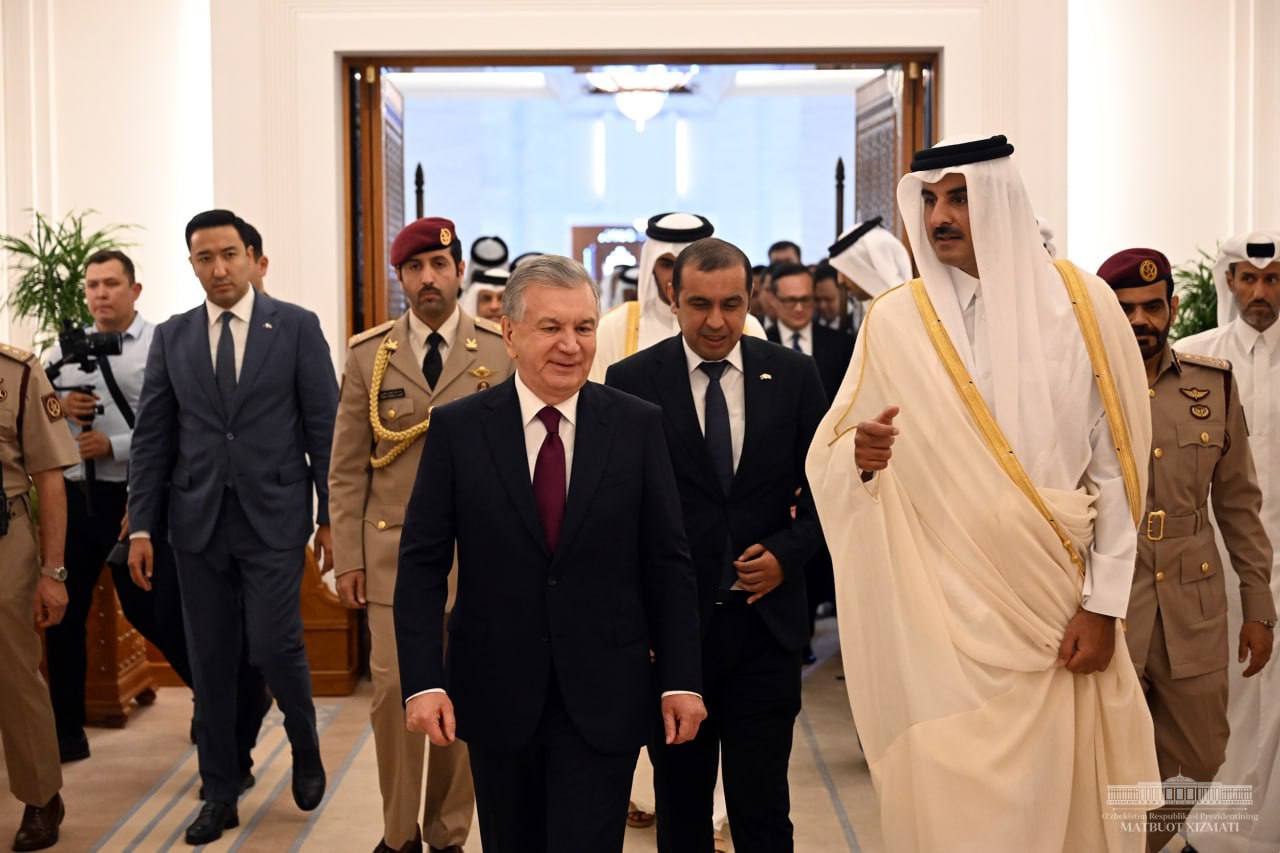 The "Vision 2030" state program in Qatar, aligned with Uzbekistan's development goals, garnered high praise. Both nations expressed their commitment to doubling trade and implementing joint ventures across various sectors, including traditional and green energy, petrochemicals, metals processing, construction, tourism, and finance. To activate business relations, plans were put forward for the inaugural meetings of the joint Intergovernmental Commission, the Business Council, and a business forum in Doha in January 2024.
The leaders highlighted the importance of expanding cultural, educational, and tourism exchanges. Uzbekistan expressed a keen interest in deepening cooperation in scientific and educational domains, focusing on biotechnologies, artificial intelligence, and green energy. Both nations agreed to host a "Uzbekistan Culture and Tourism Week" in Doha.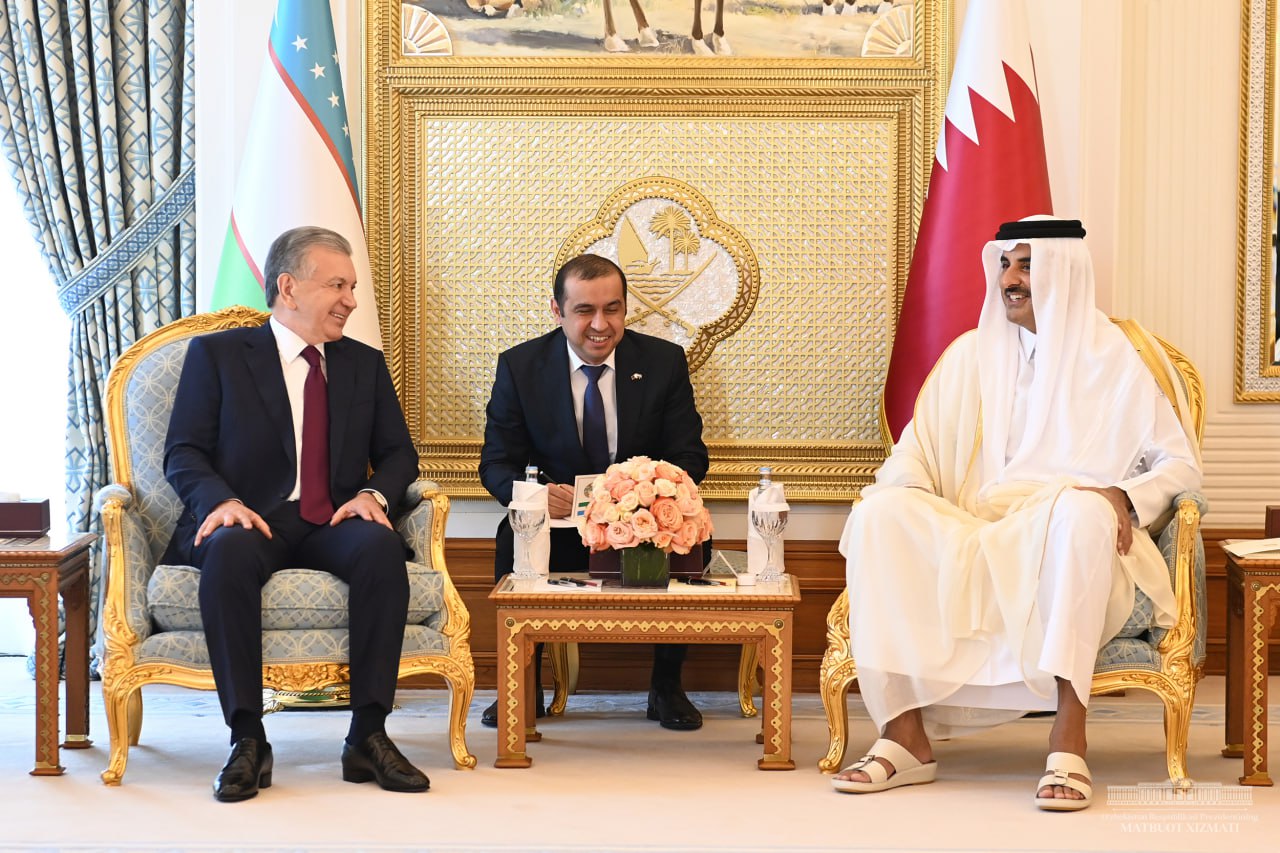 The discussions also touched on global and regional concerns, emphasizing support for the Trans-Afghan railway construction project and the provision of humanitarian aid to Afghanistan for peace and stability. At the meeting's conclusion, the leaders instructed the development of joint "road maps" and effective mechanisms for implementing the agreements reached, culminating in the signing of numerous documents to further fortify bilateral cooperation.
Follow Daryo's official Instagram and Twitter pages to keep current on world news.