On October 2, Shavkat Mirziyoyev hosted a meeting with Hamad bin Jassim bin Jaber Al Thani, the former Prime Minister of Qatar and the founder of several significant investment and industrial enterprises in Qatar, at his residence in Doha the President's press service reports.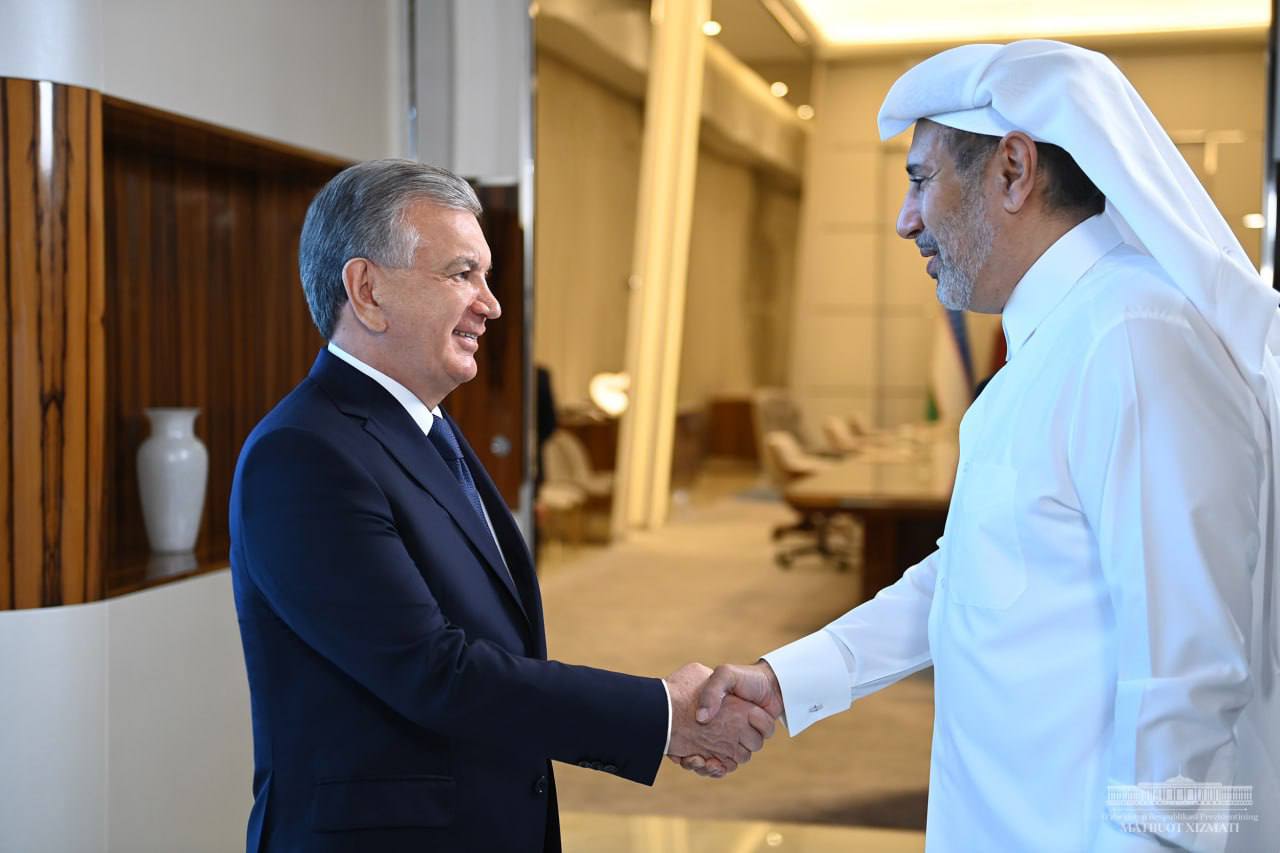 During the meeting, both parties engaged in discussions regarding the further enhancement of mutually advantageous cooperation between prominent Uzbekistani companies and establishments and their Qatari counterparts. The topics encompassed the execution of promising initiatives in various sectors, including energy, manufacturing, infrastructure, tourism, and the realms of banking and finance.
The President underscored the significance of expediting the realization of collaborative ventures through the establishment of a team of experts and the adoption of a comprehensive "roadmap."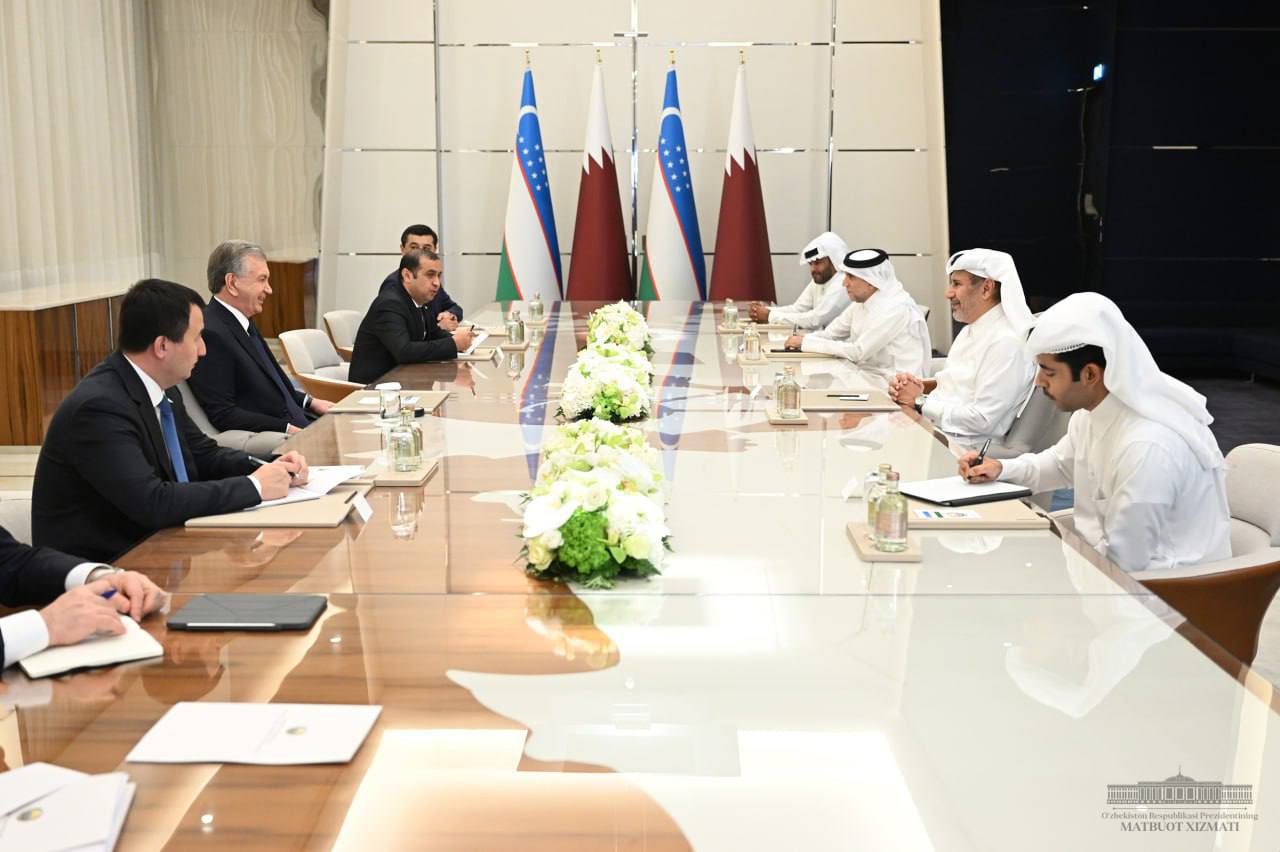 Prior to the meeting with the former PM, the president of Uzbekistan took part in discussions and signing of important bilateral documents with the Emir of Qatar, Sheikh Tamim bin Hamad Al Thani.
Moreover, he also met with the Chairman of the Board of Power International Holding, Mutaz al-Hayat to discuss the construction of a high-speed highway, the expansion of ammonia and urea production capacity, and the establishment of business and hotel infrastructure, along with healthcare facilities in Uzbekistan. On the same day, the president also met with the Executive Director of "Al Mirqab Capital" and discussed the exploration of prospects for cooperation, focusing on the development of the hotel infrastructure and tourism services within Uzbekistan.
Follow Daryo's official Instagram and Twitter pages to keep current on world news.