Starting from October 20, Uzbekistan Railways has announced a price hike for train tickets within the country.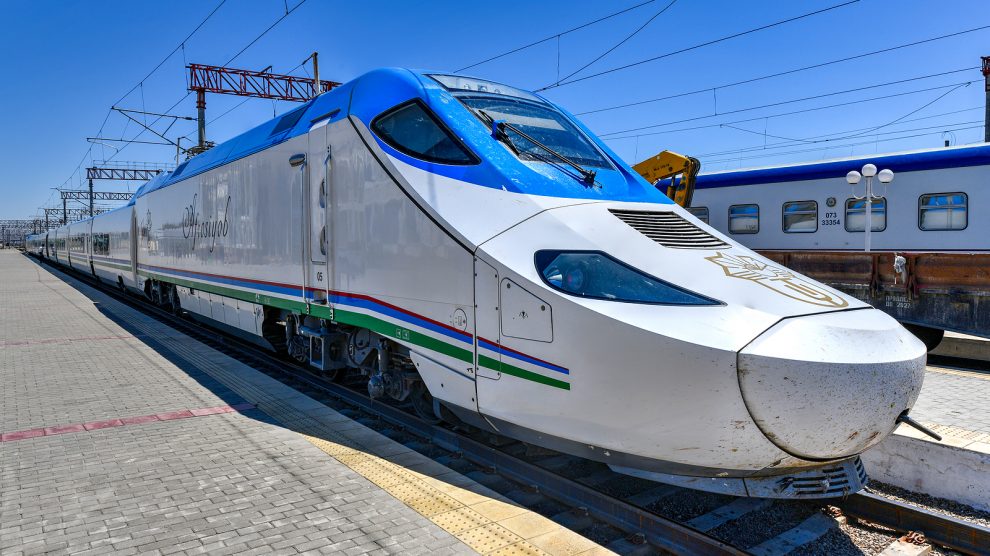 The tariff component of all train tickets will increase by 50%, while tickets for the high-speed Afrosiyob train will double in price.
The company hopes that this adjustment will be seen in the context of ongoing reforms in the railway sector. They noted that ticket prices were last raised in 2018, and for Afrosiyob in 2019. During this time, the minimum wage in the country has increased 2.4 times, alongside rising costs for electricity, fuel, and significantly higher logistical and transportation expenses.
In addition, the company mentioned ongoing efforts to modernize the passenger train fleet, acquire new trains, and renovate railway stations.
The company also revealed that, starting October 20, new coefficients will be applied to existing tariff rates for domestic freight rail transportation. This decision is driven by increased company expenses for fuel and electricity, land taxes, property taxes, and the labor payment fund.
Follow Daryo's official Instagram and Twitter pages to keep current on world news.