The Uzbekistan national canoe and kayak team concluded the Asian Games on October 3rd with a remarkable performance, earning a total of 6 medals. Their medal count consisted of 1 gold, 2 silver, and 3 bronze medals, placing them in the third position in the overall team rankings, as reported by the National Olympic Committee's press service.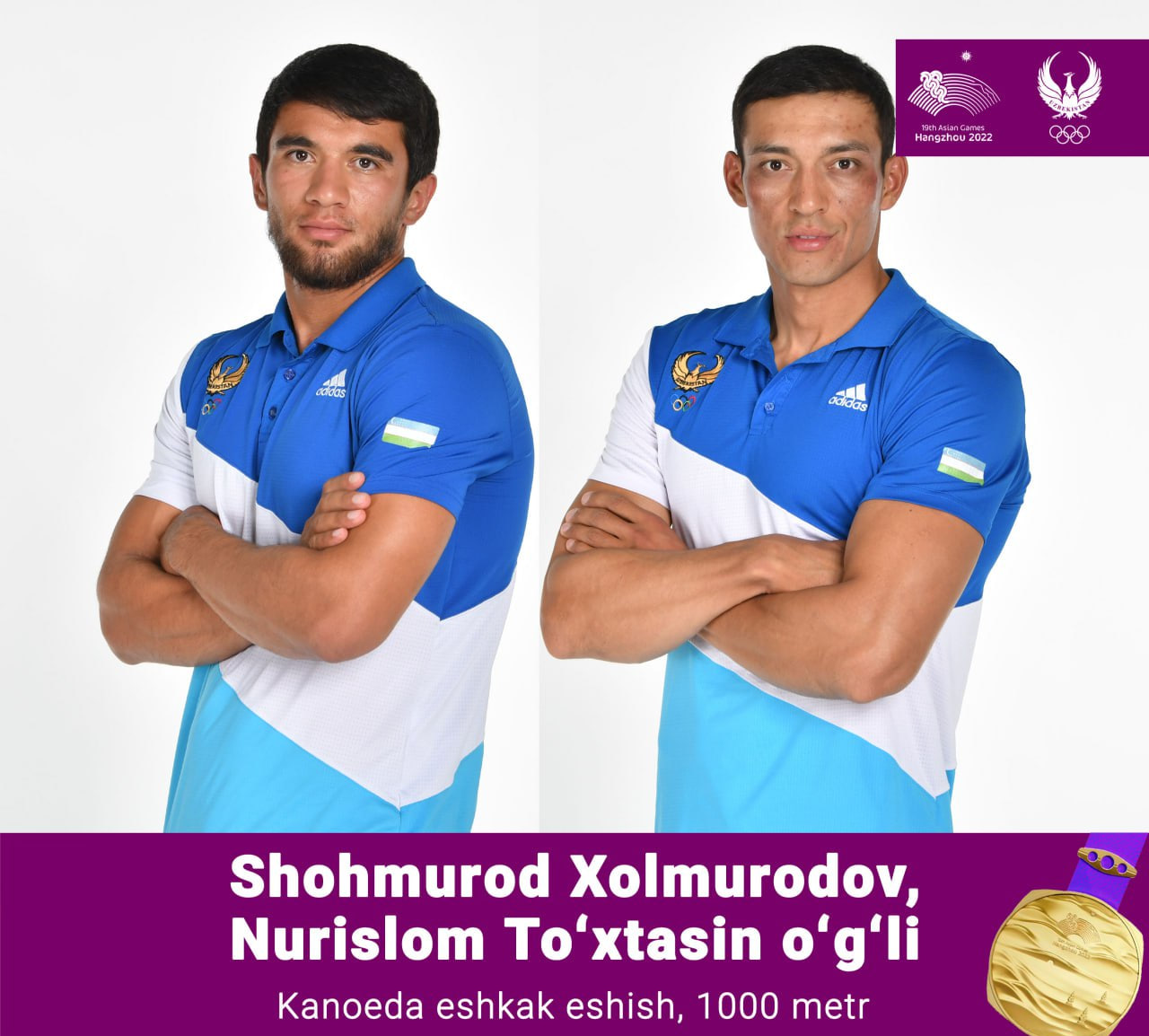 On the final day of competition, Uzbek athletes excelled, securing 1 gold and 2 bronze medals. The men's 1000-meter canoe race witnessed Shokhmurod Khalmuradov and Nurislom Tukhtasin taking the gold medal.
The women's canoe and kayak team from Uzbekistan also made their mark. In the 500-meter distance, the quartet of Shahrizoda Mavlonova, Arina Tanatmysheva, Ekaterina Shubina, and Yulia Borzova secured a bronze medal.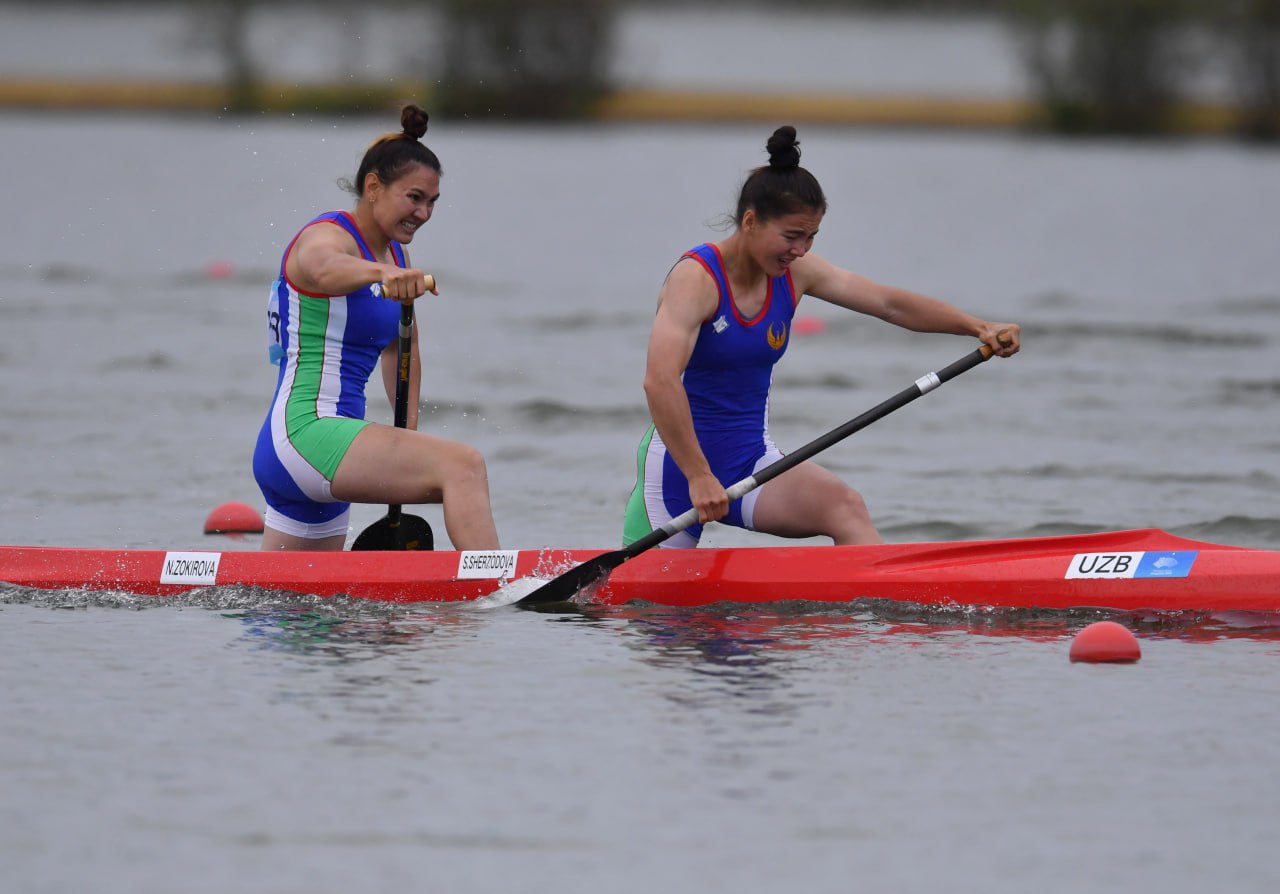 The last event in canoe and kayak racing proved successful for Uzbekistan, as Shokhsanam Sherzodova and Nilufar Zokirova won a bronze medal in the women's 200-meter canoe pair race.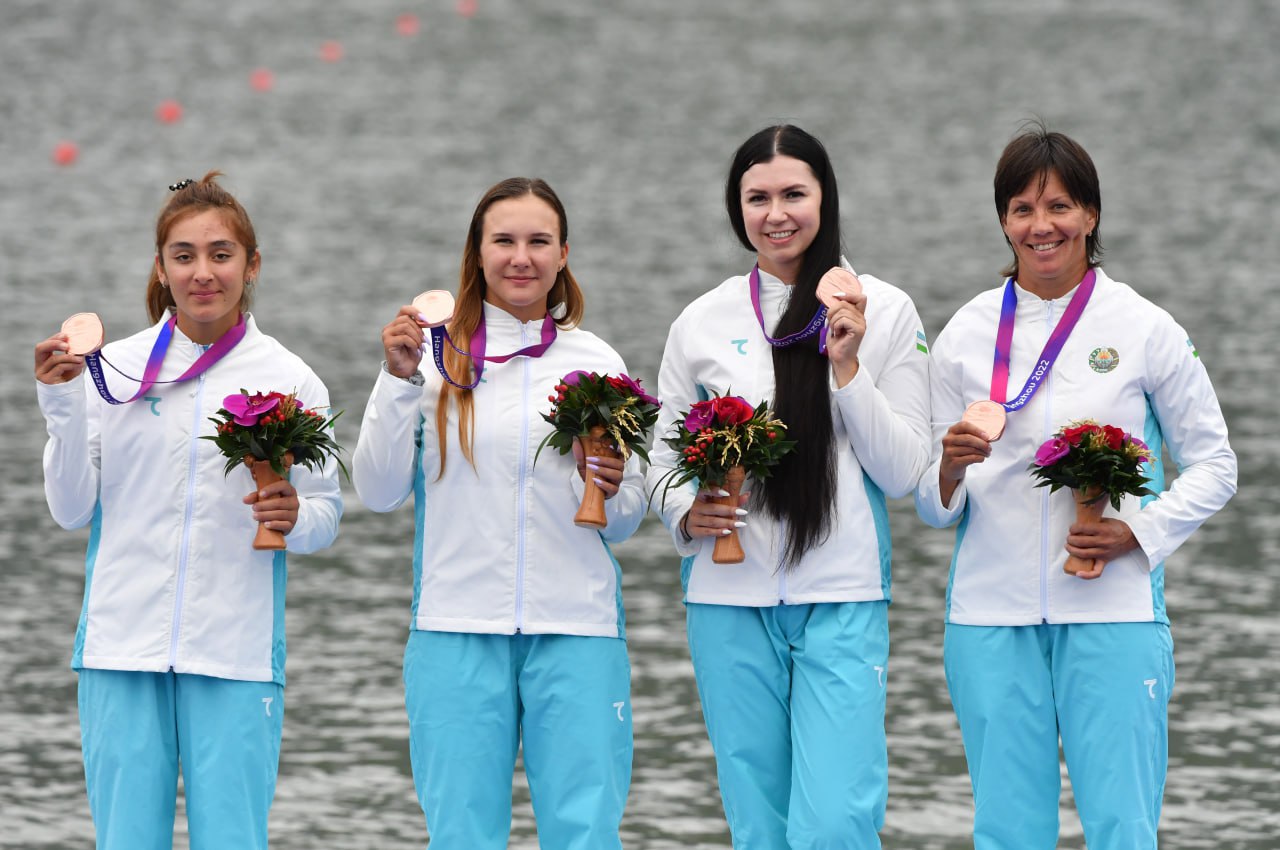 Nigina Uktamova, a member of the Uzbekistan women's boxing team competing in the 54 kg weight category, earned another bronze medal. Despite her semi-final loss to Cholmi Pang from Korea, she secured a spot in the 2024 Paris Olympics through a qualification license.
Follow Daryo's official Instagram and Twitter pages to keep current on world news.