Ukraine's special forces have reported that they carried out a missile attack on the headquarters of Russia's Black Sea Fleet in Sevastopol, resulting in the deaths of Moscow's top admiral in Crimea, Admiral Viktor Sokolov, and 33 other officers, Reuters reports.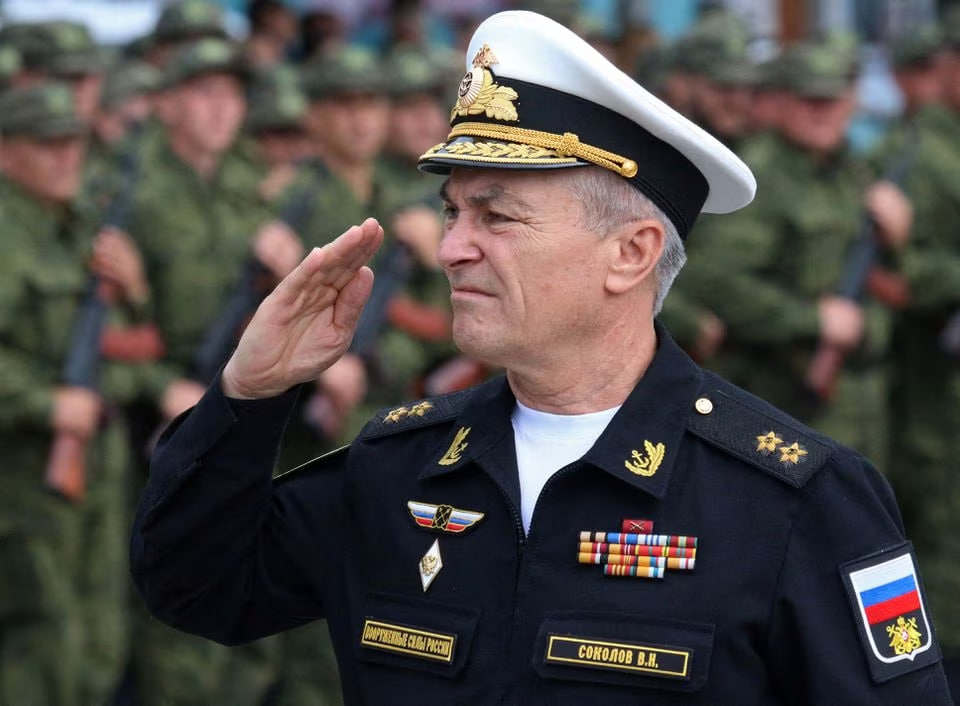 While the Russian Defence Ministry has not officially confirmed or denied the deaths, authorities in Sevastopol have taken additional security measures in response to Ukraine's increased attacks on Crimea. This missile strike, if confirmed, would mark one of Kyiv's most significant actions against Crimea, a region annexed by Russia from Ukraine in 2014.
The attack reportedly killed 34 officers and wounded 105 others, rendering the headquarters building irreparable. It remains unclear how Ukraine's Special Forces determined the casualty count, and Reuters could not independently verify the report. Both sides in the ongoing conflict have at times exaggerated enemy losses while providing limited information about their own. Ukraine has intensified its attacks in the Black Sea and on the Crimean Peninsula, incorporating missiles alongside assault drones.
Kyiv believes that crippling the Russian Black Sea fleet would hasten the end of the war. In a separate incident earlier this month, Ukraine reportedly launched ten cruise missiles at a Black Sea naval shipyard. The recent escalation has prompted the Russian-installed governor of Sevastopol to focus on enhancing the city's defense and attack warning systems to address the evolving threat posed by Ukraine, particularly in the use of unmanned vehicles for attacks.
Follow Daryo's official Instagram and Twitter pages to keep up to date on world news.